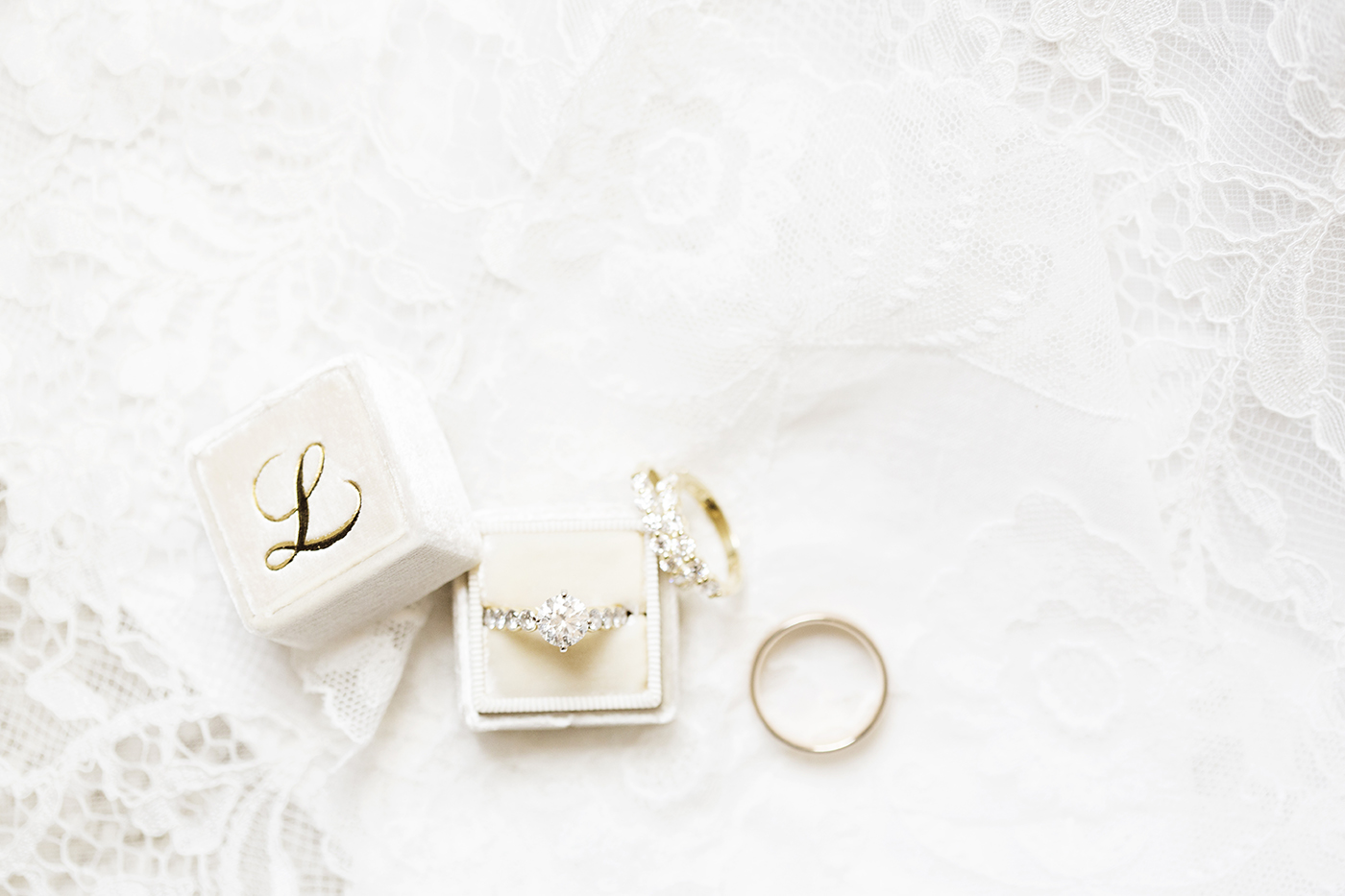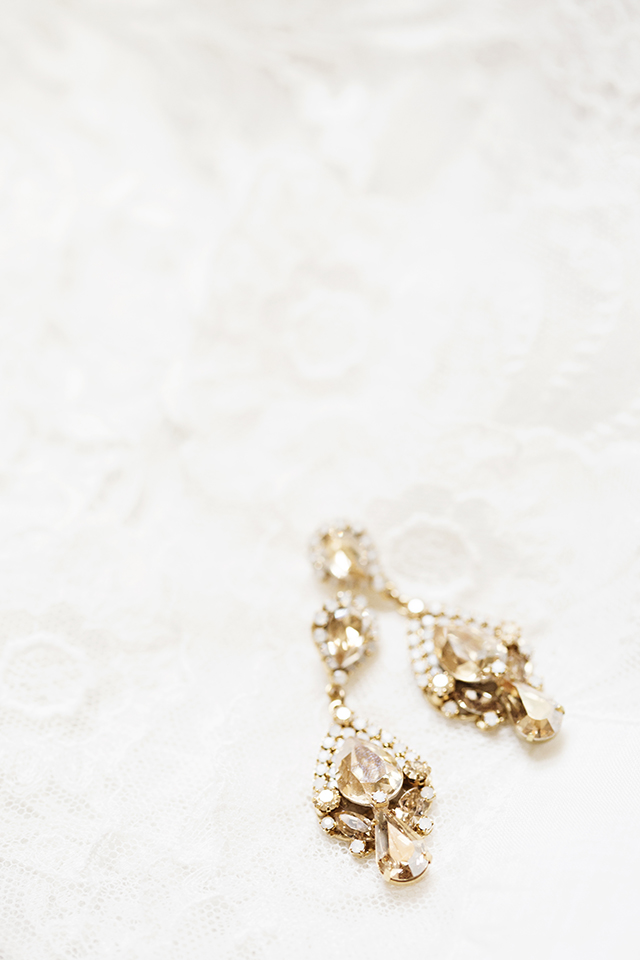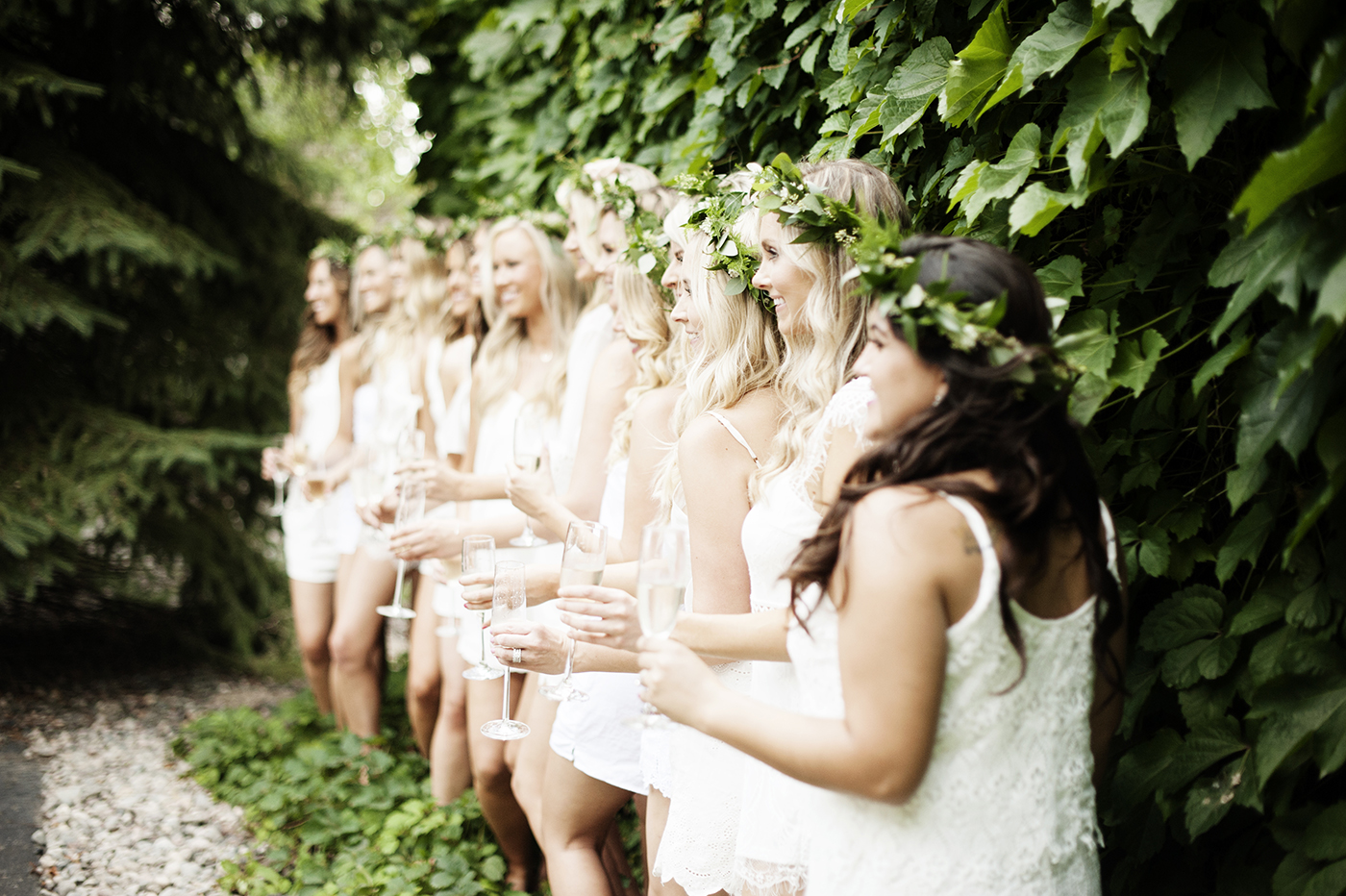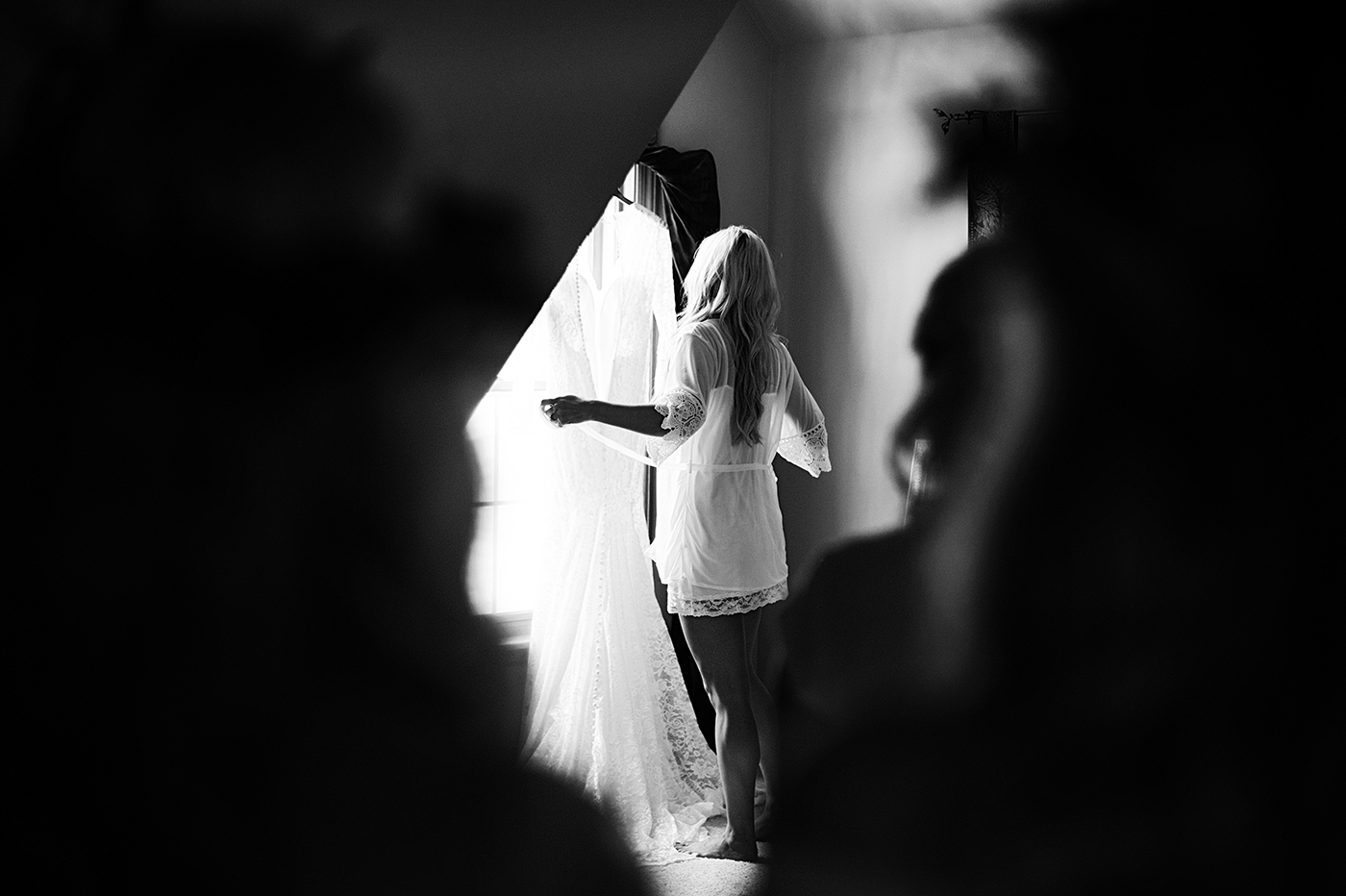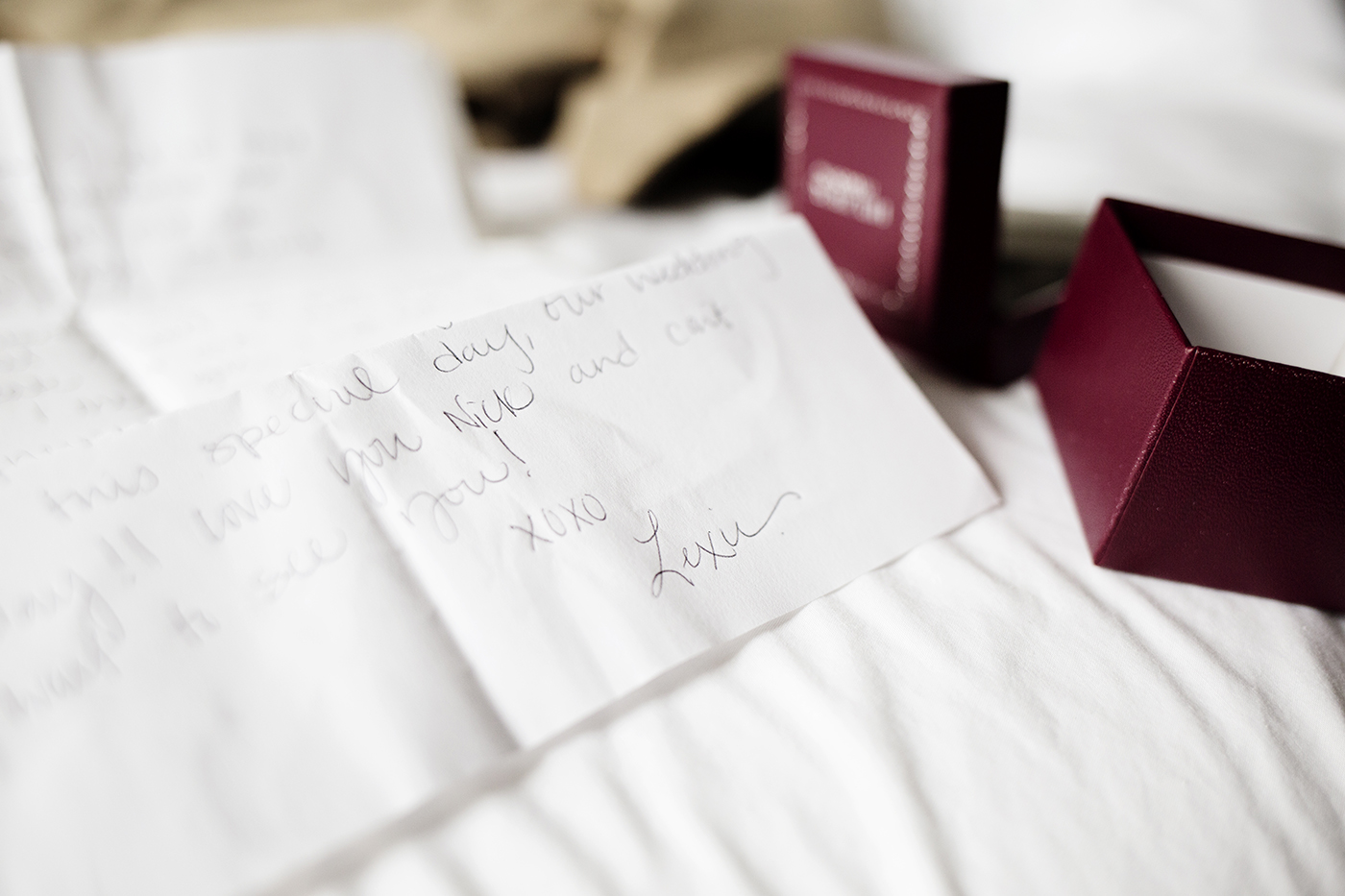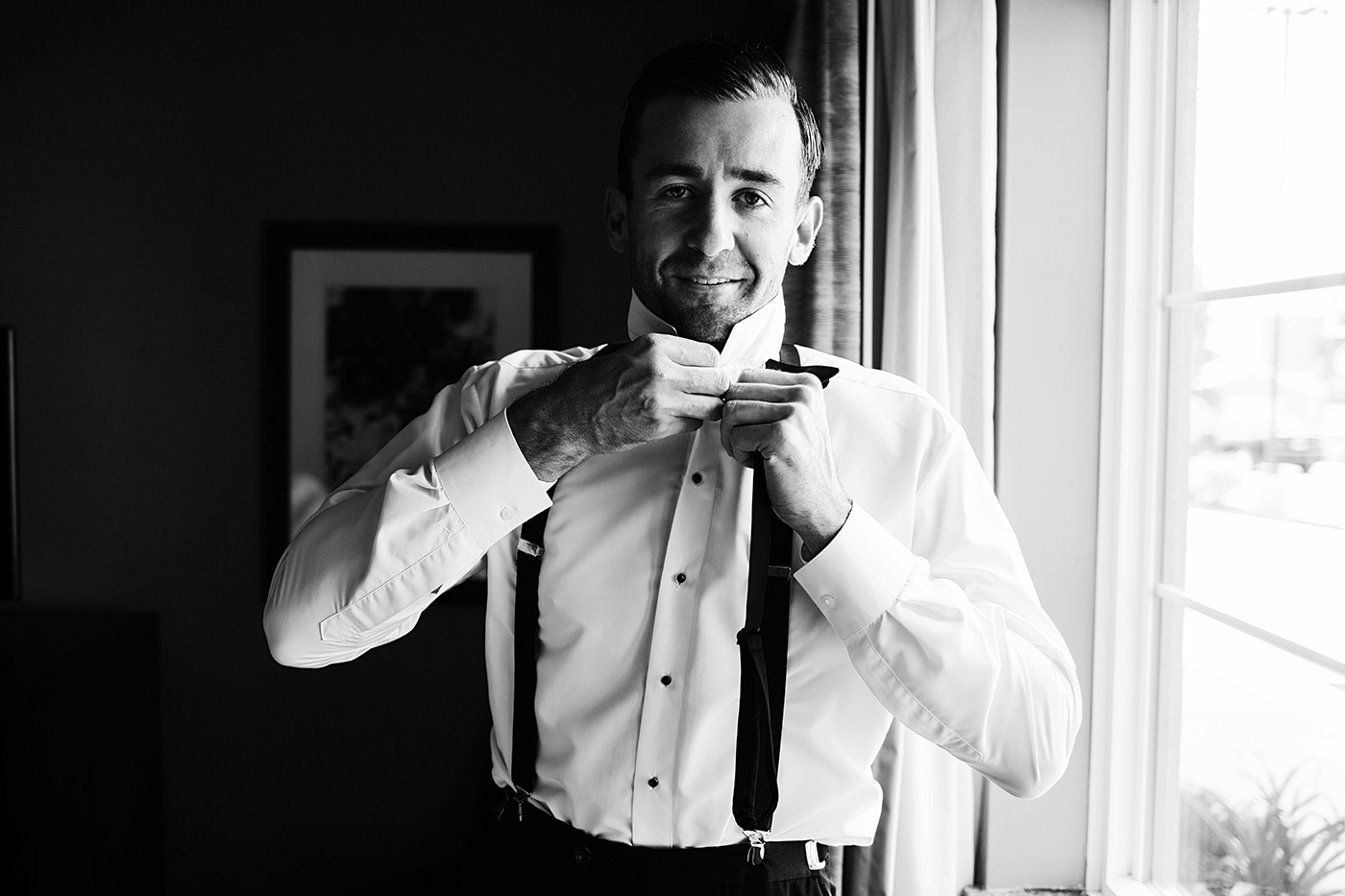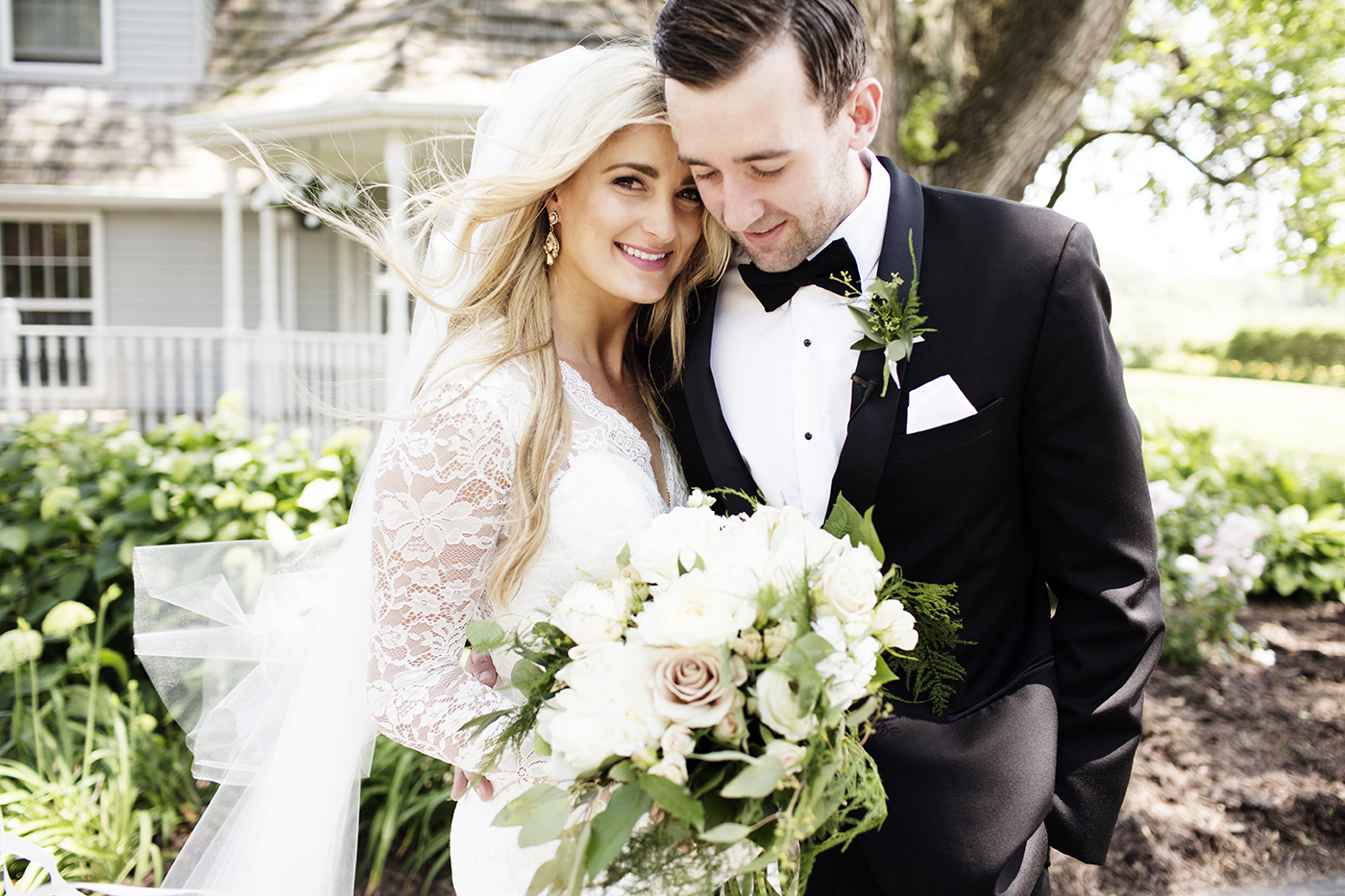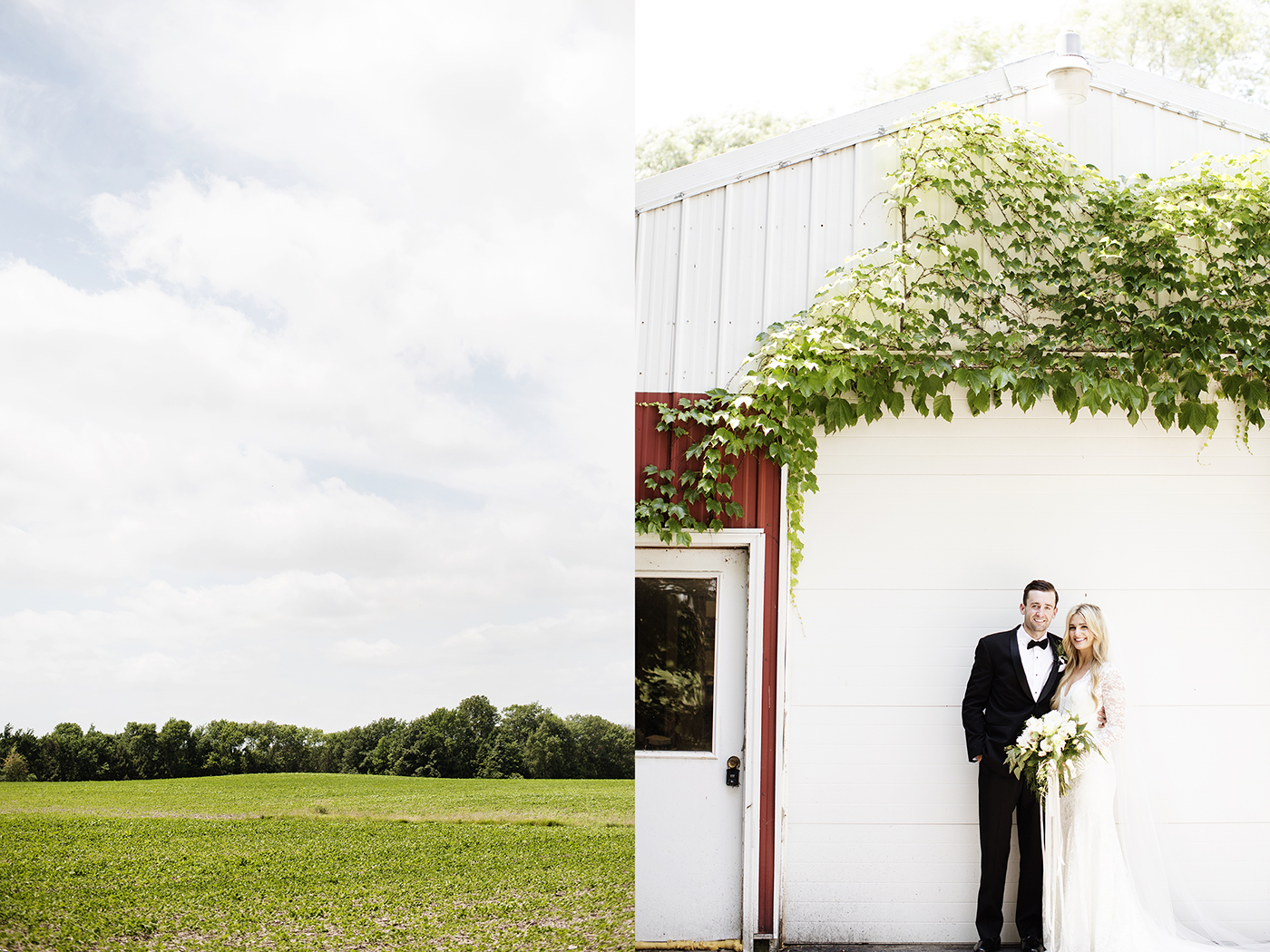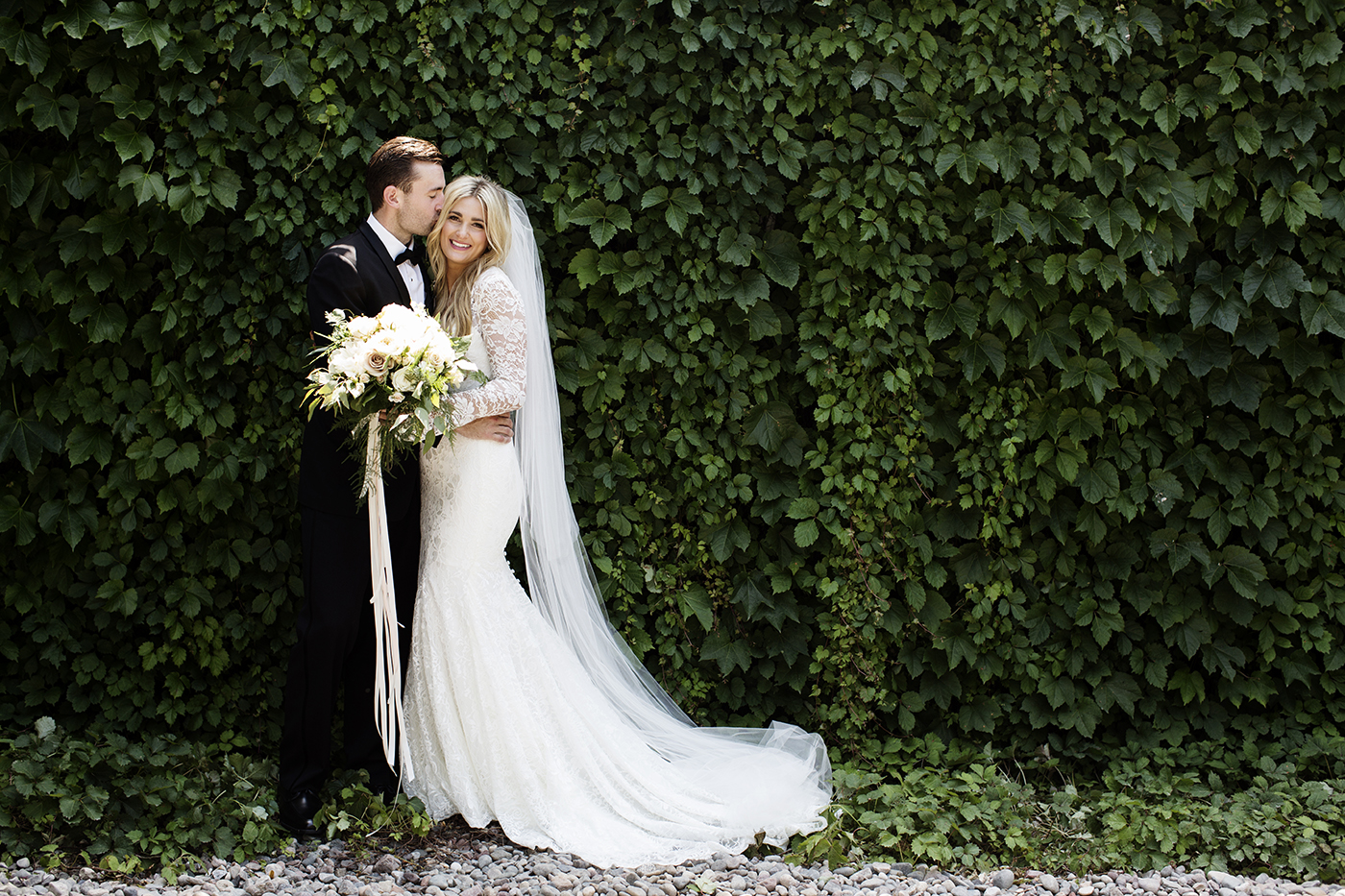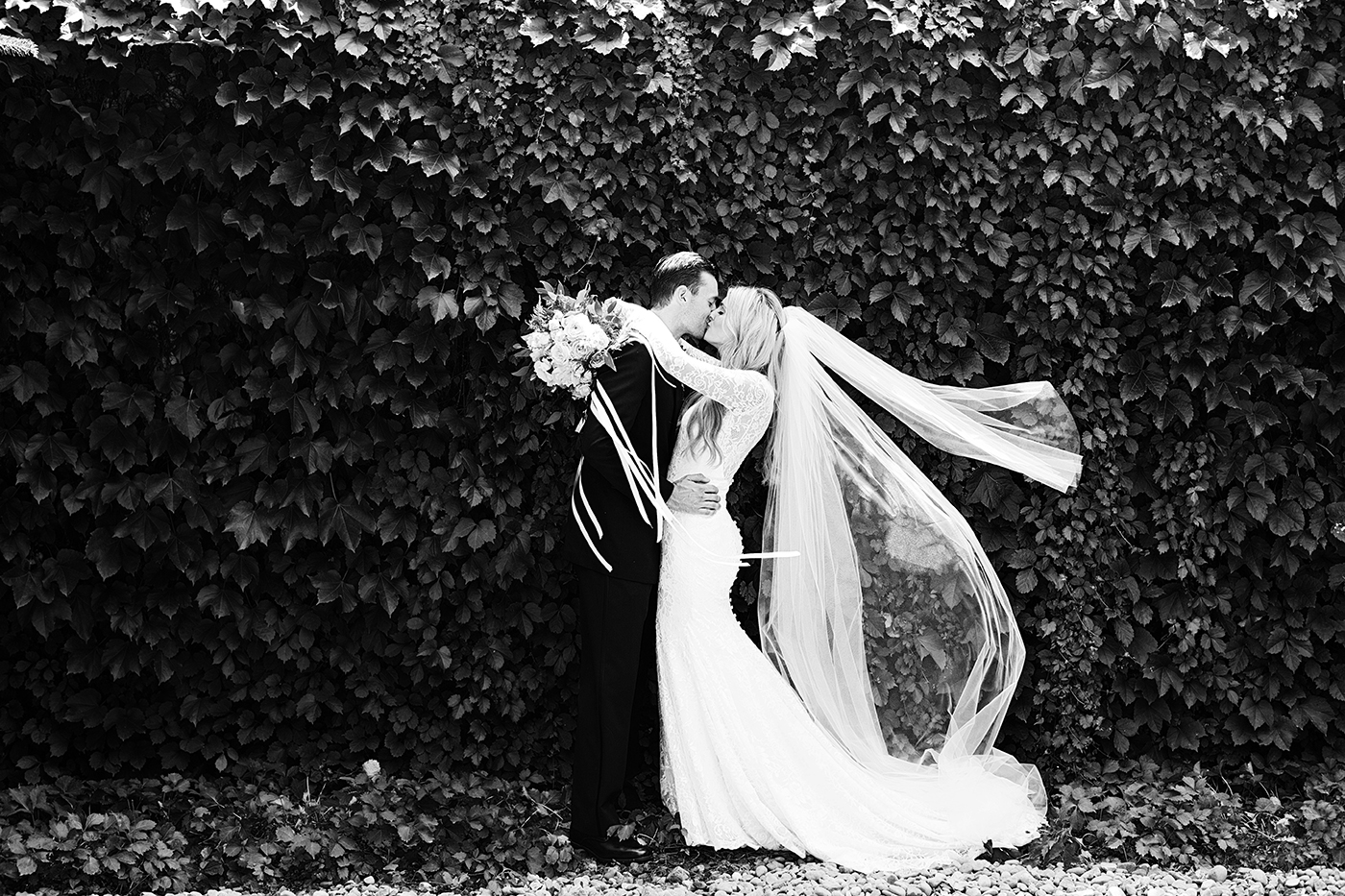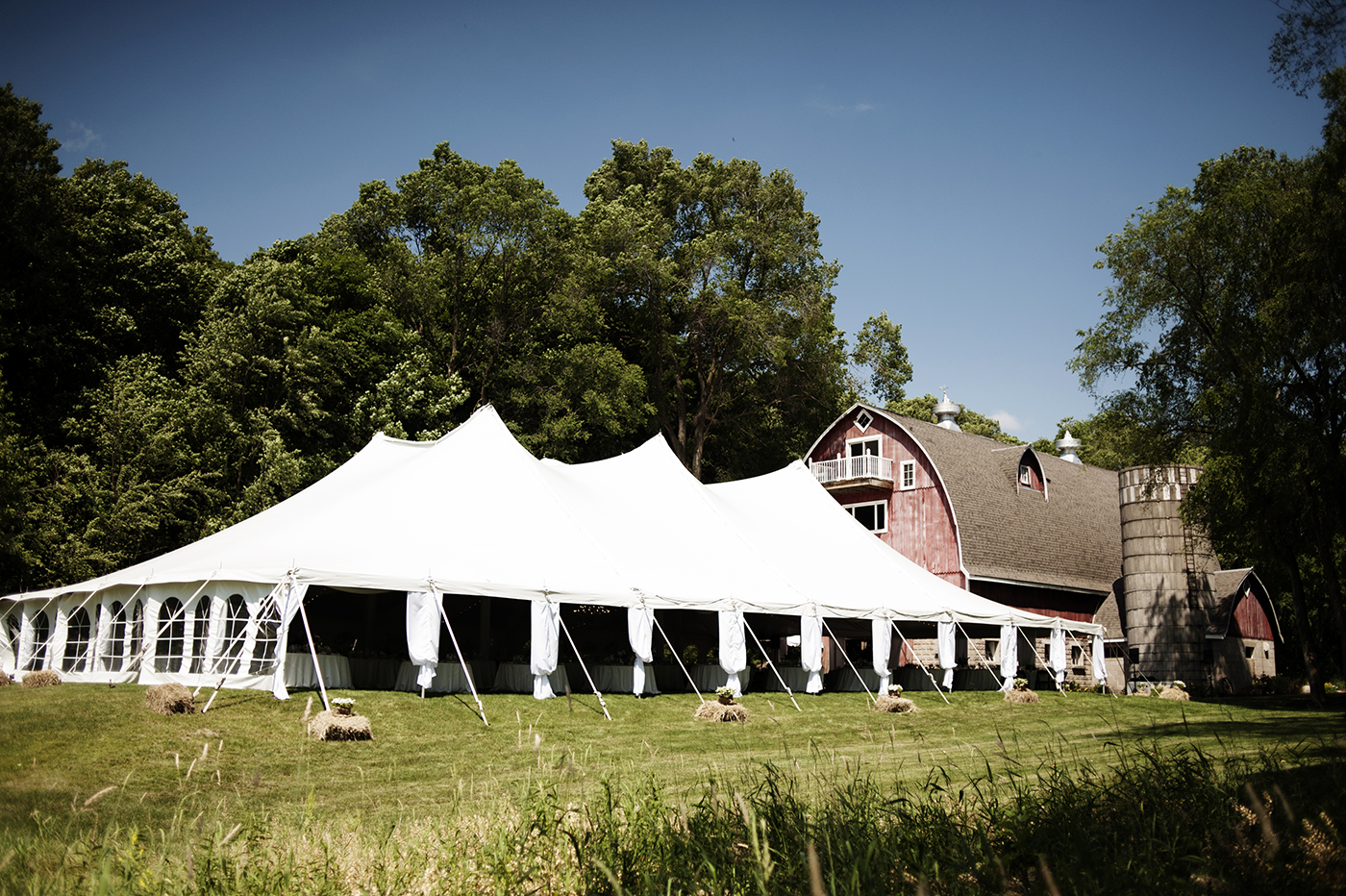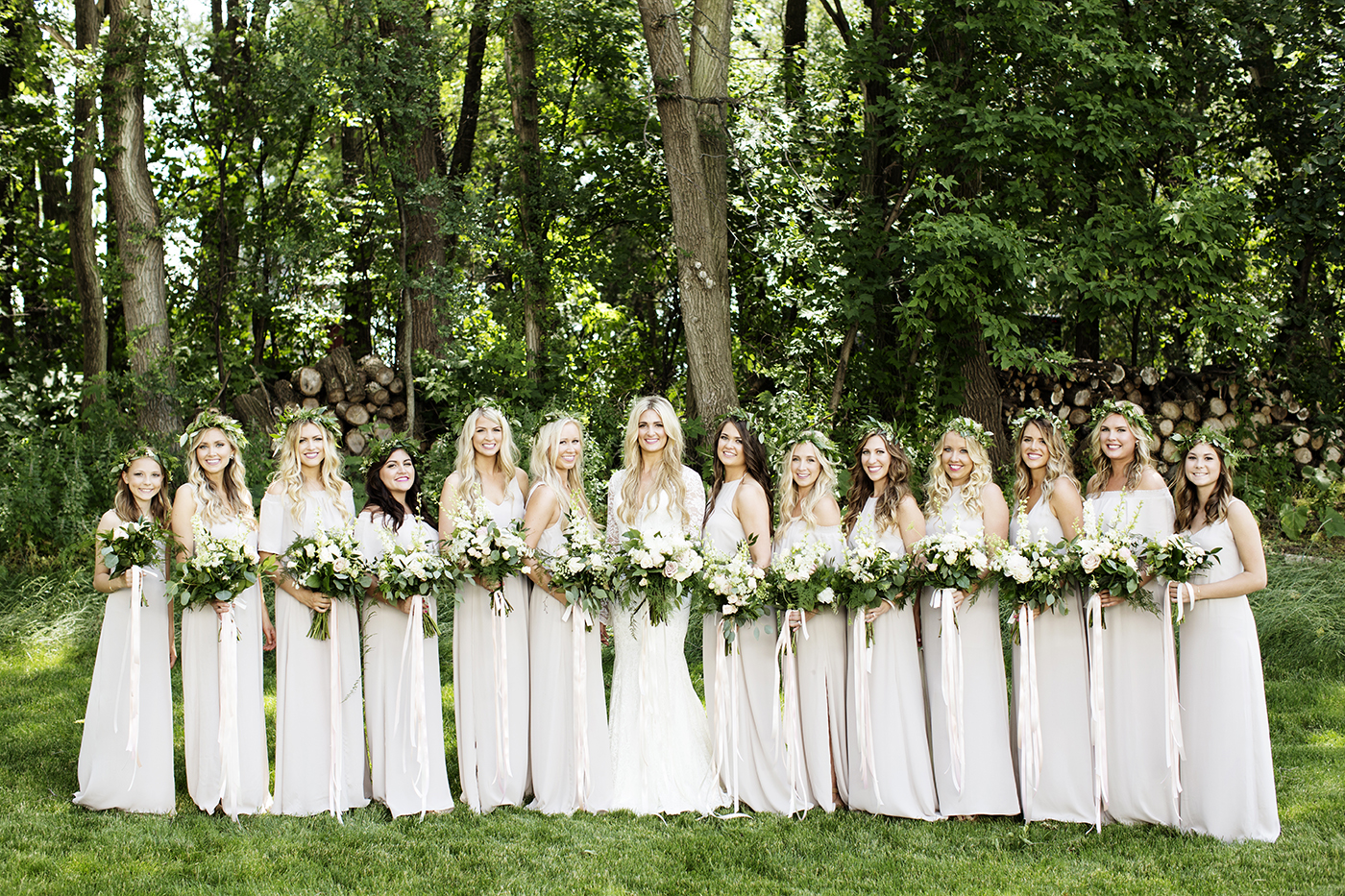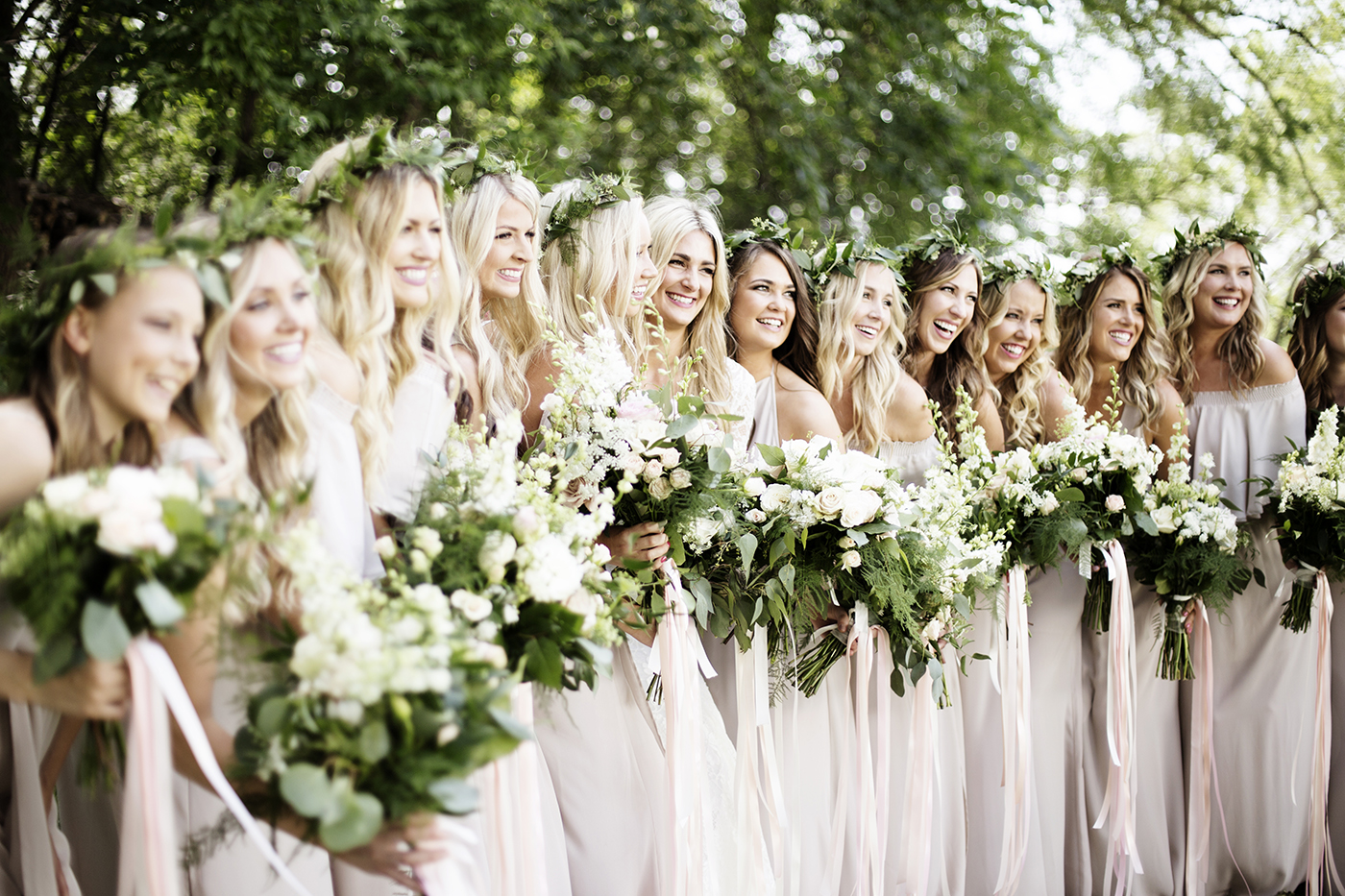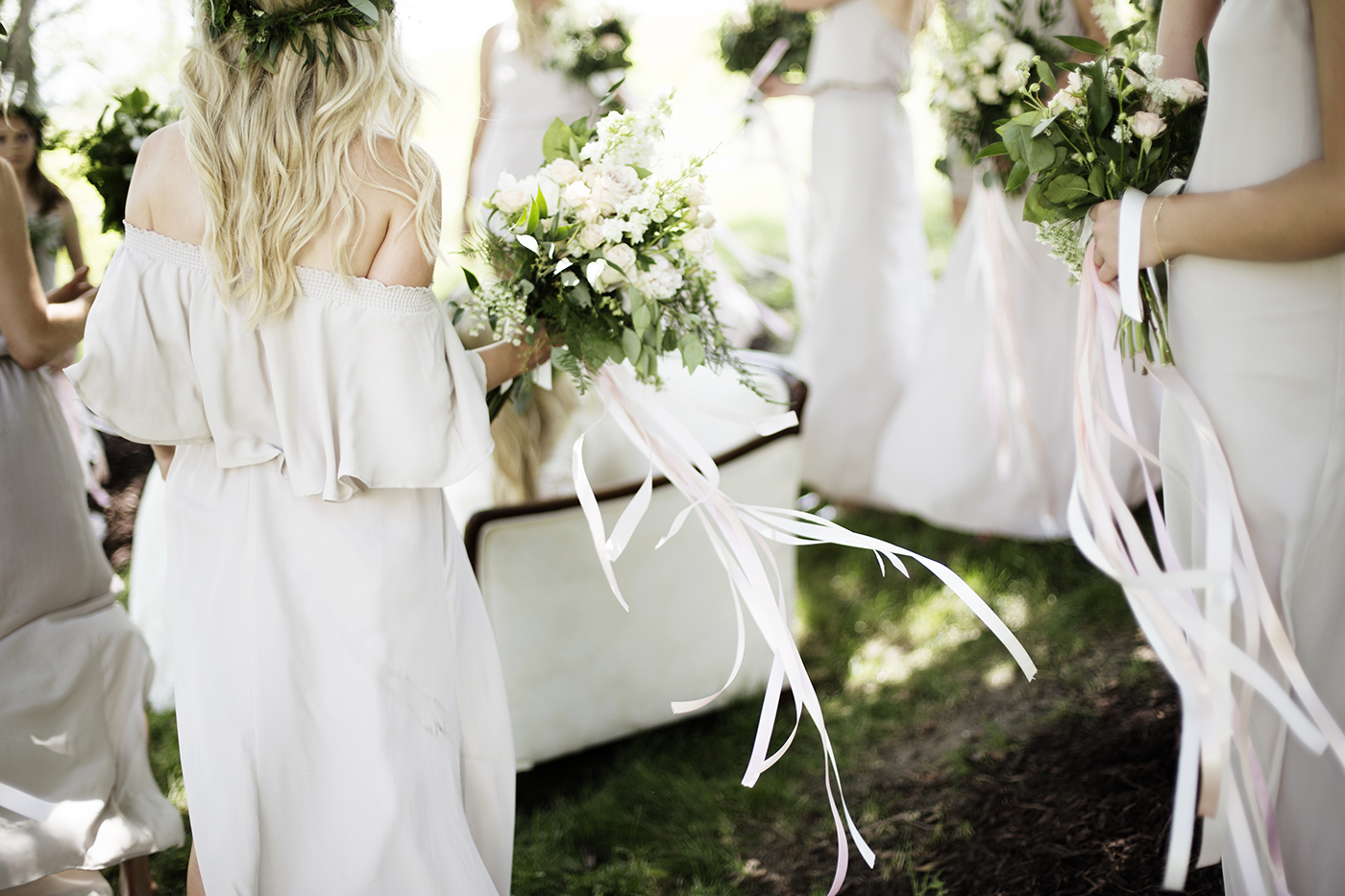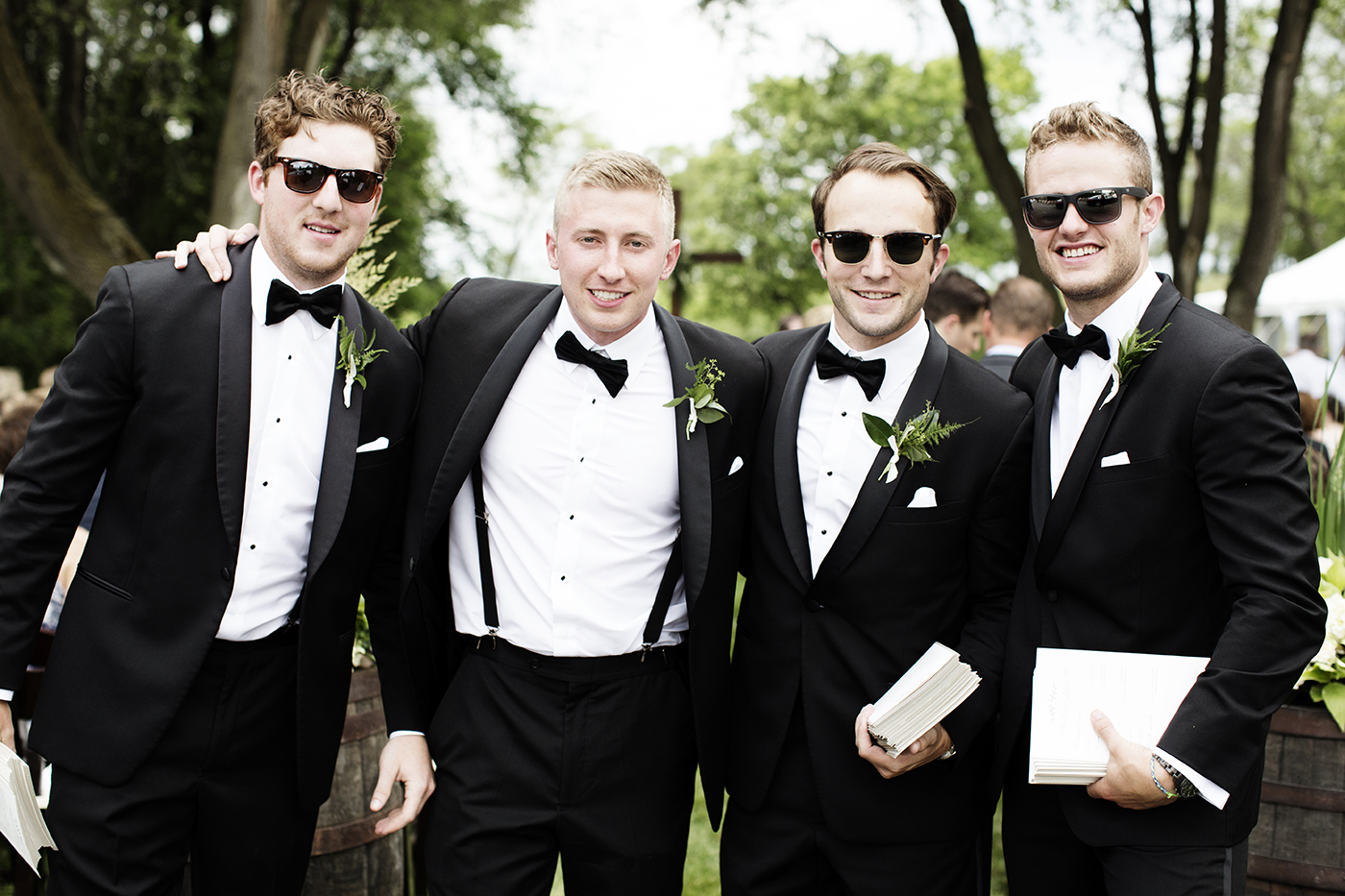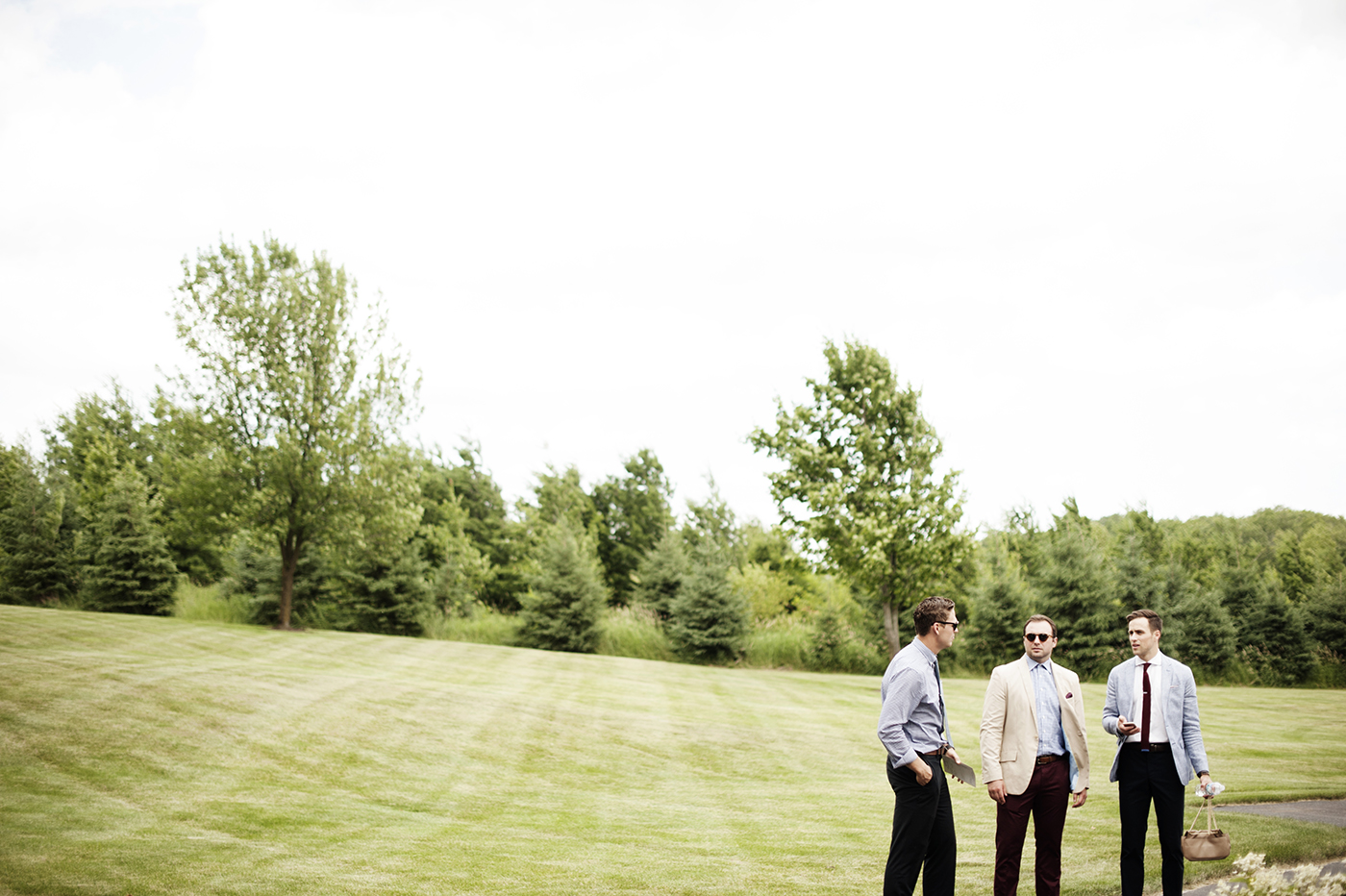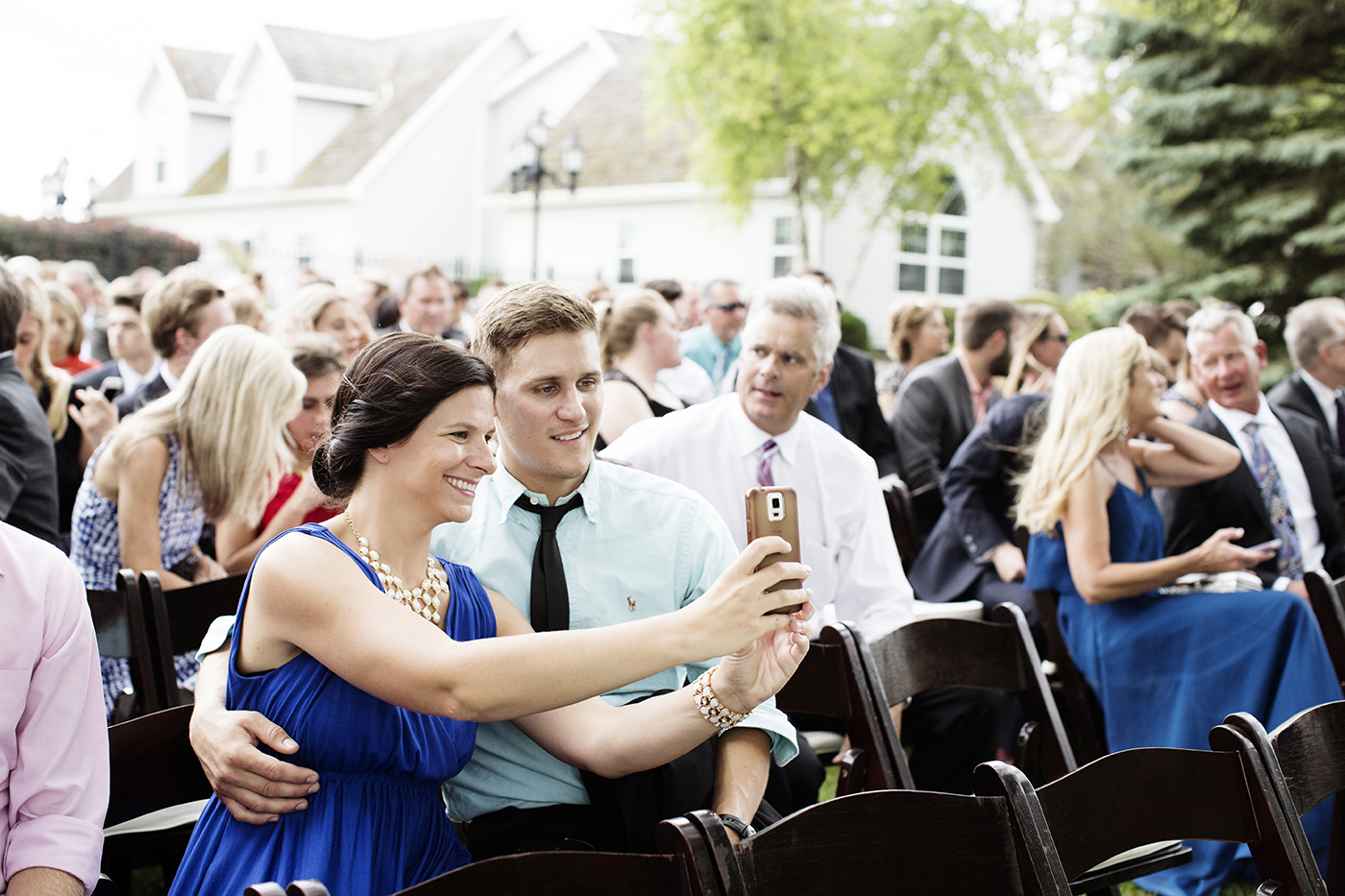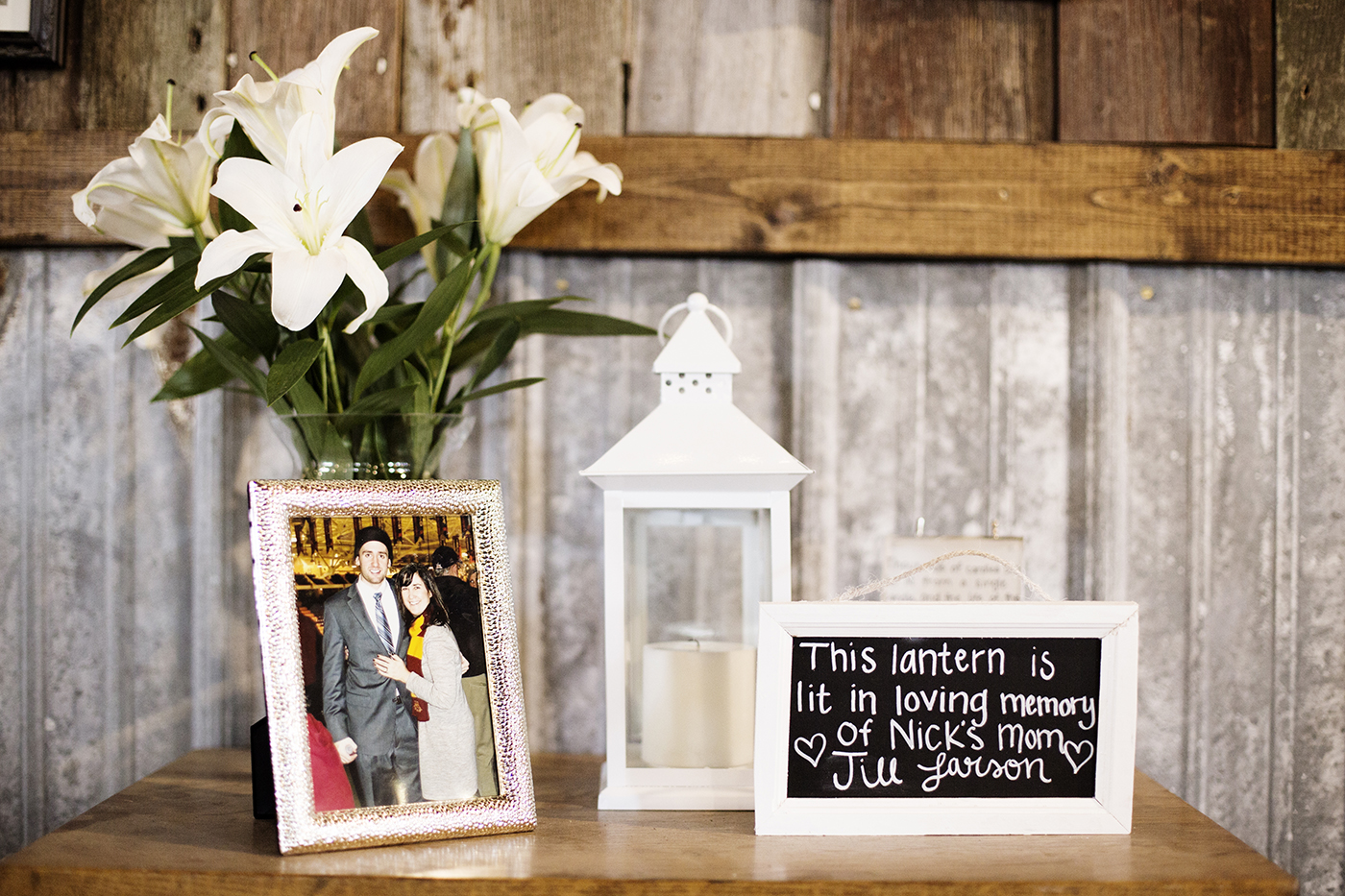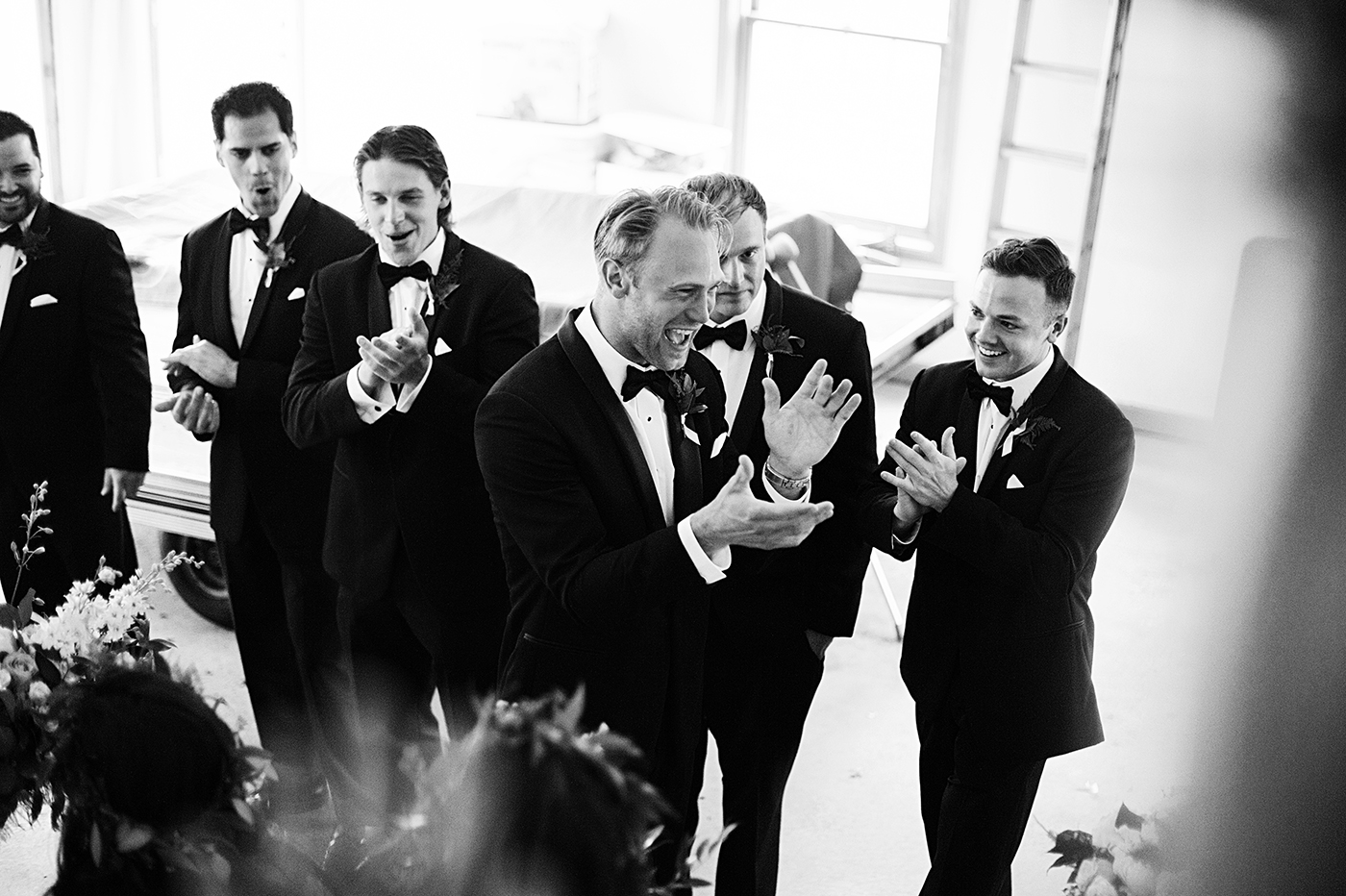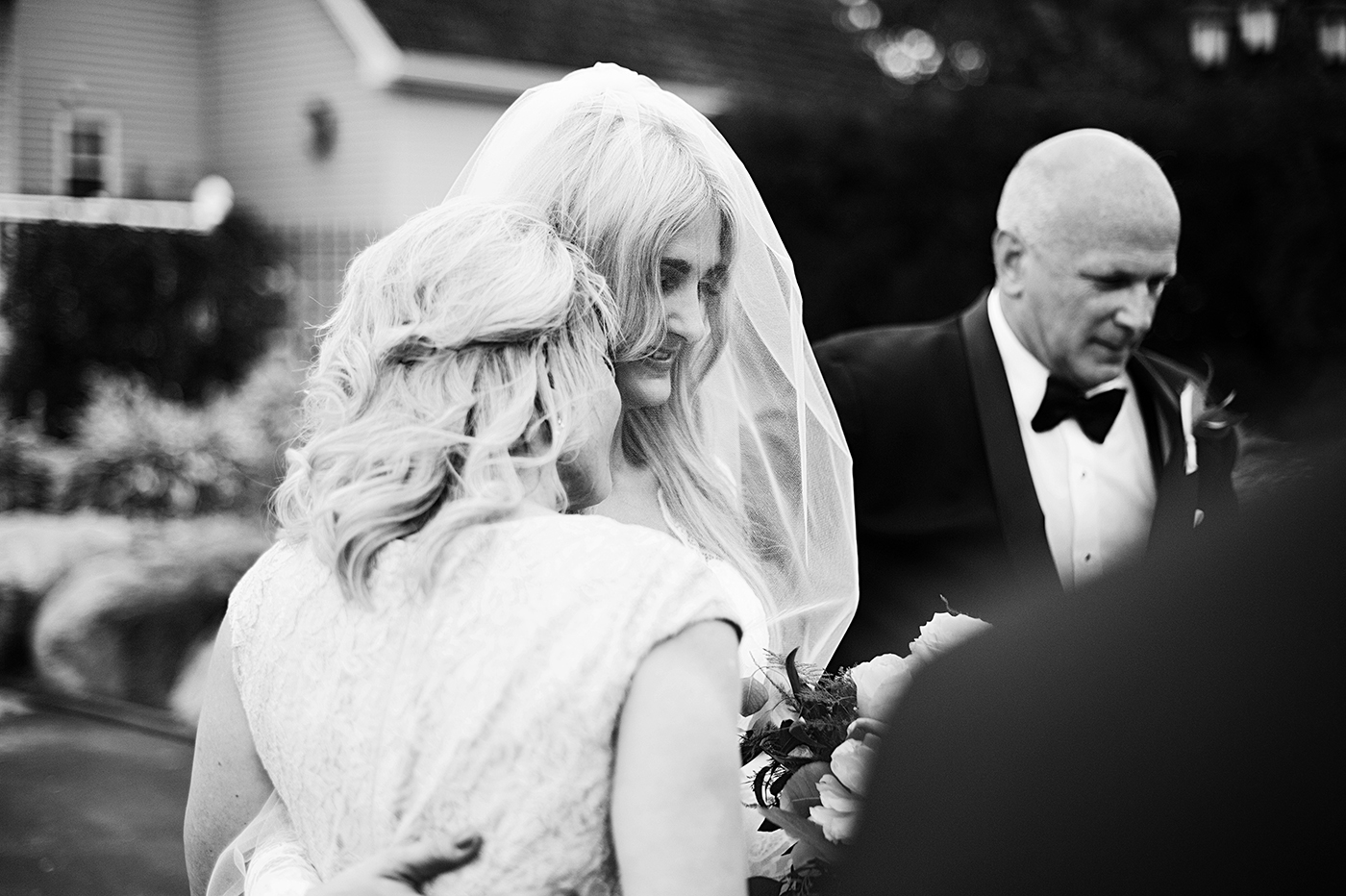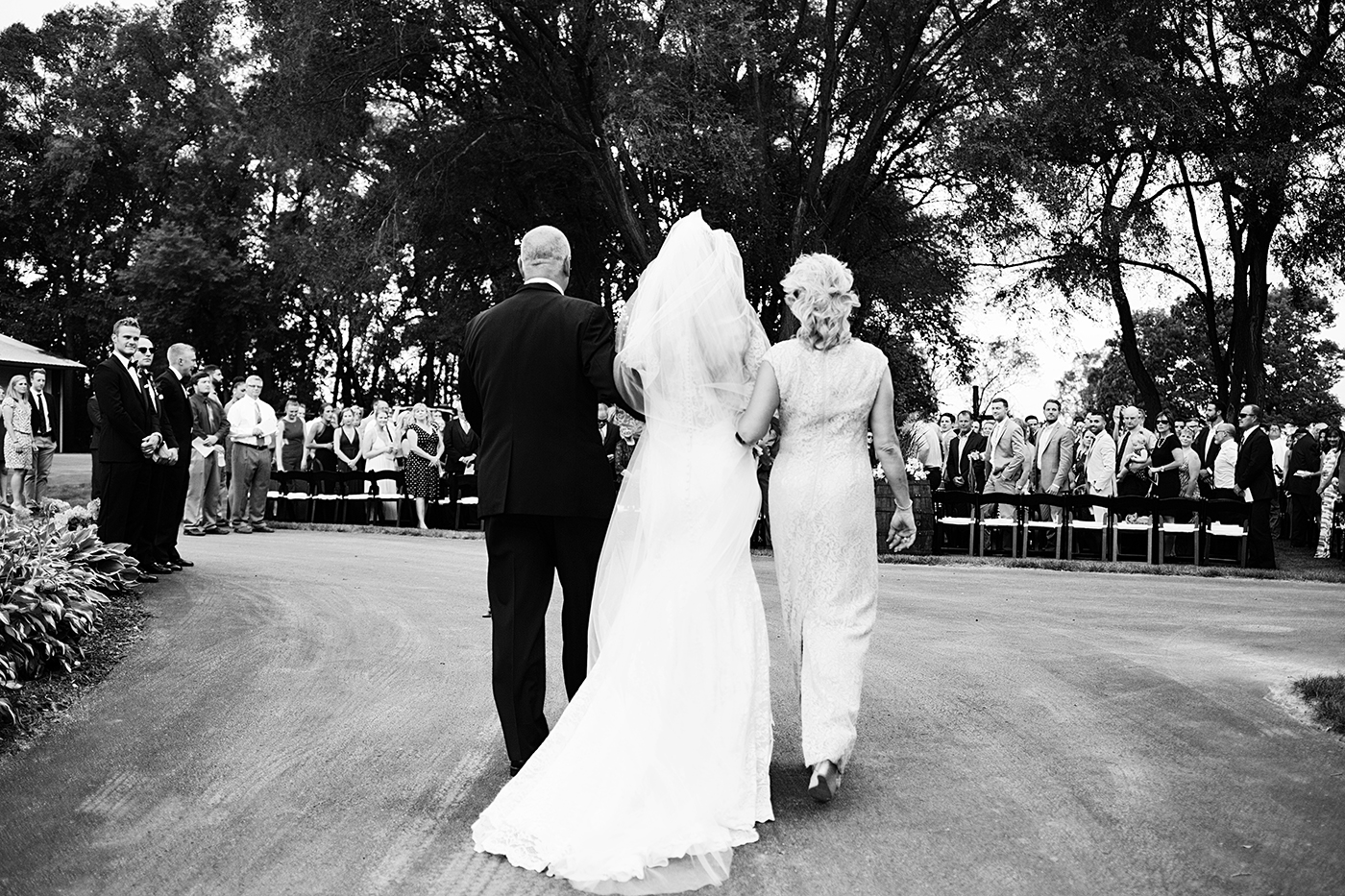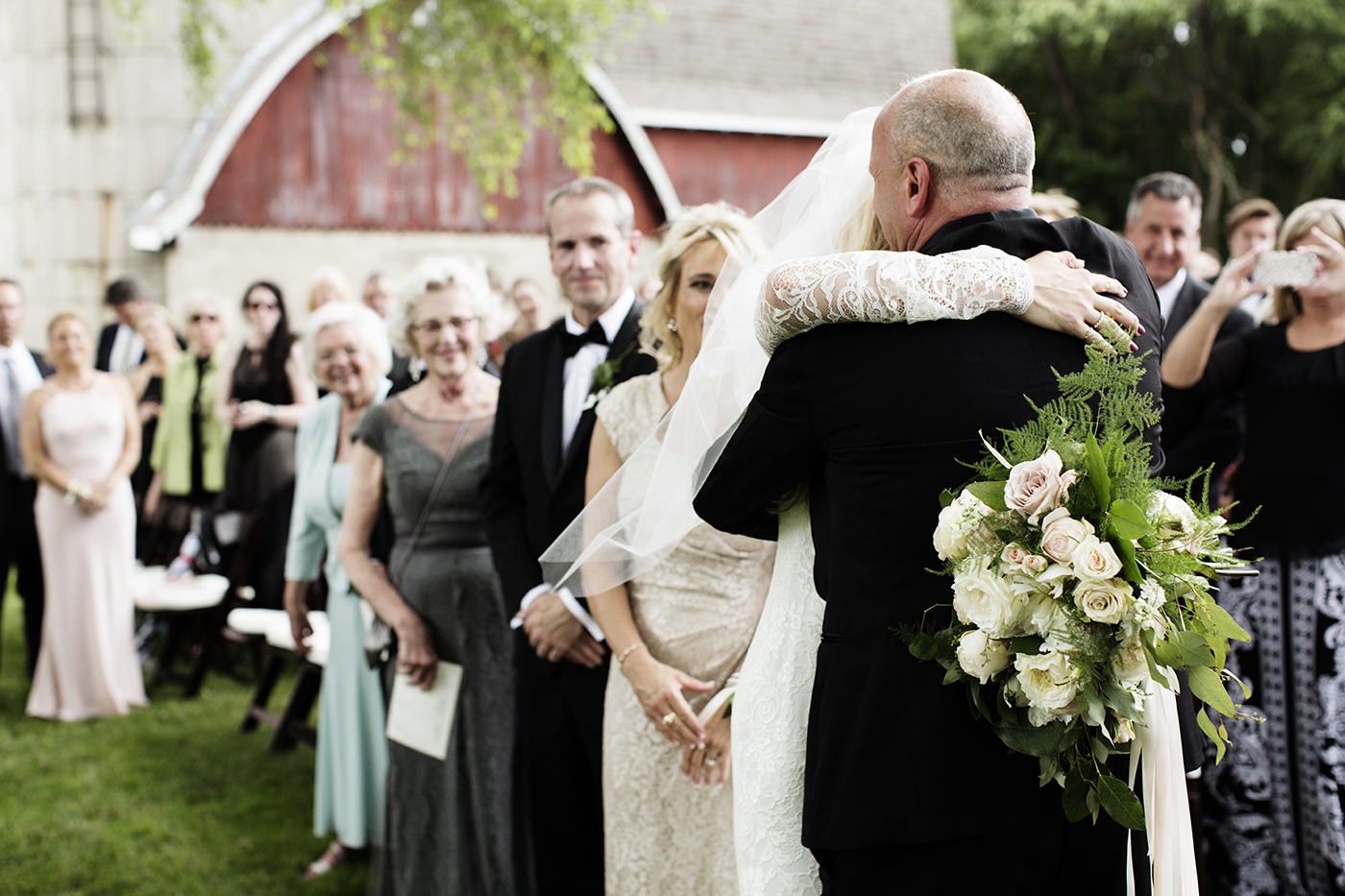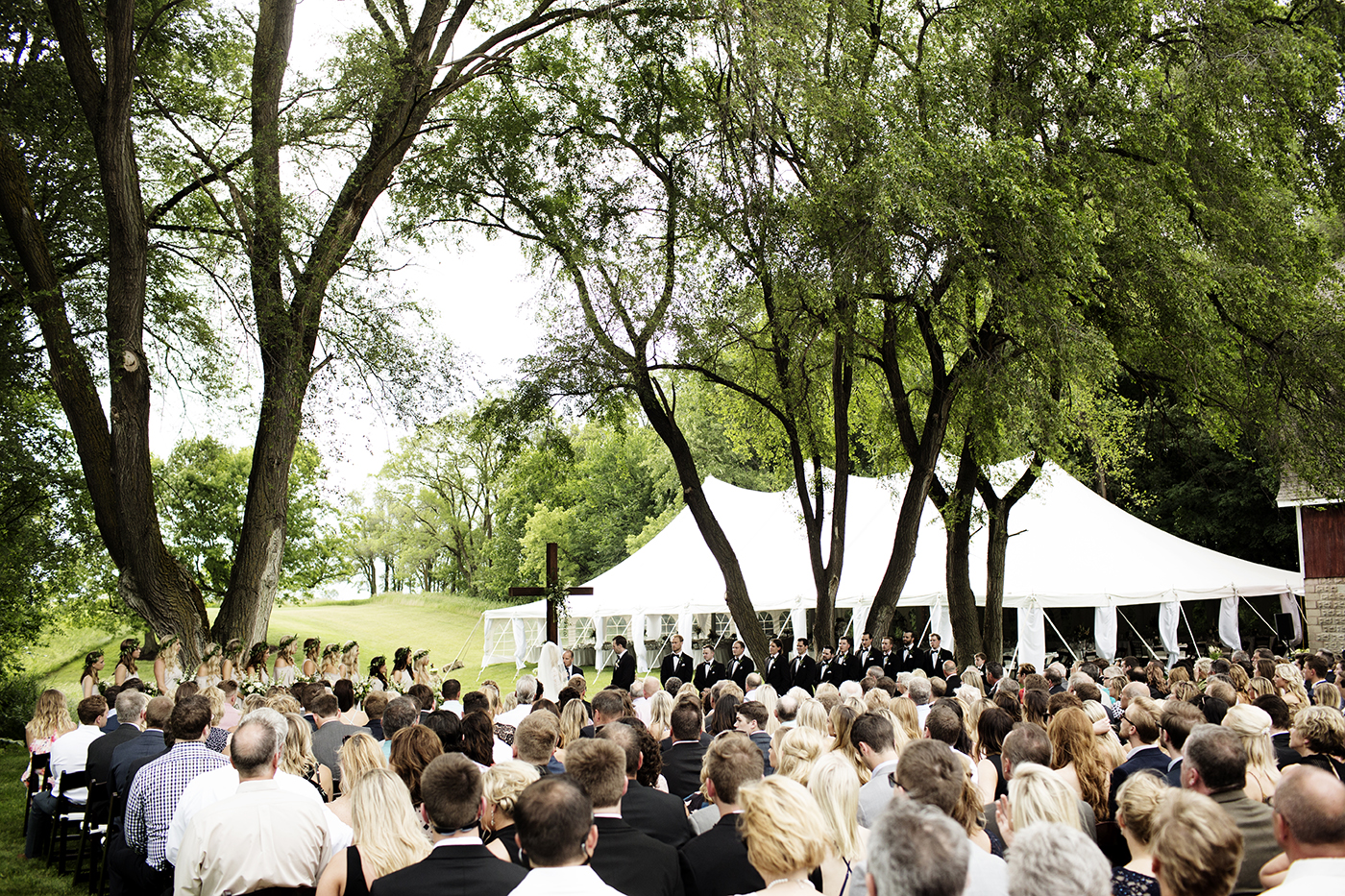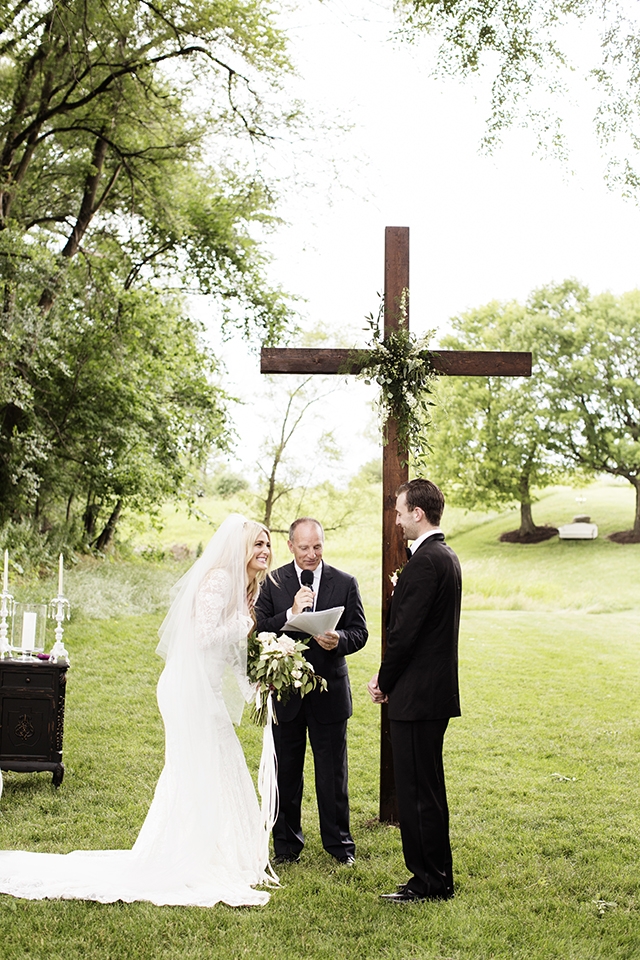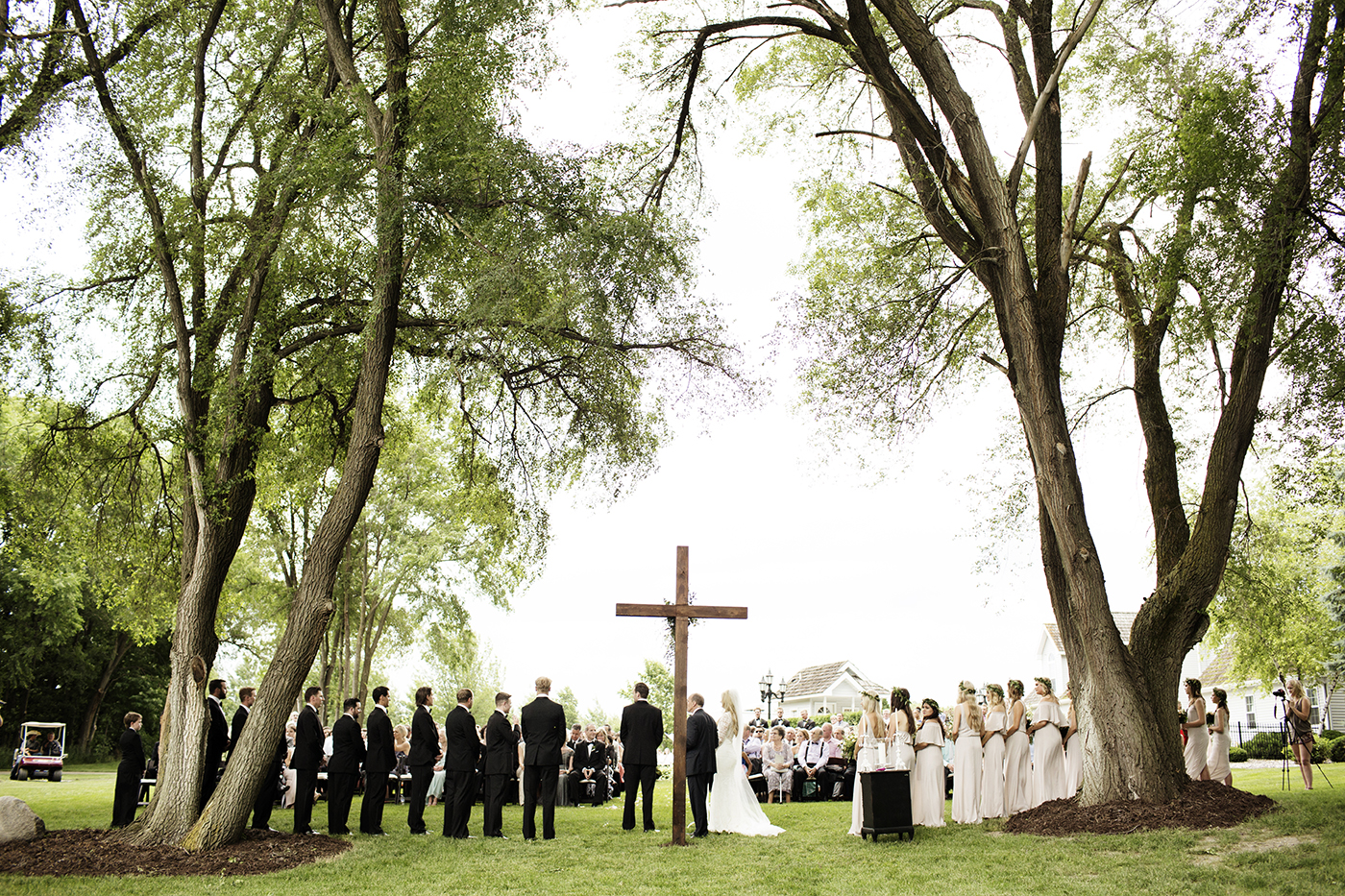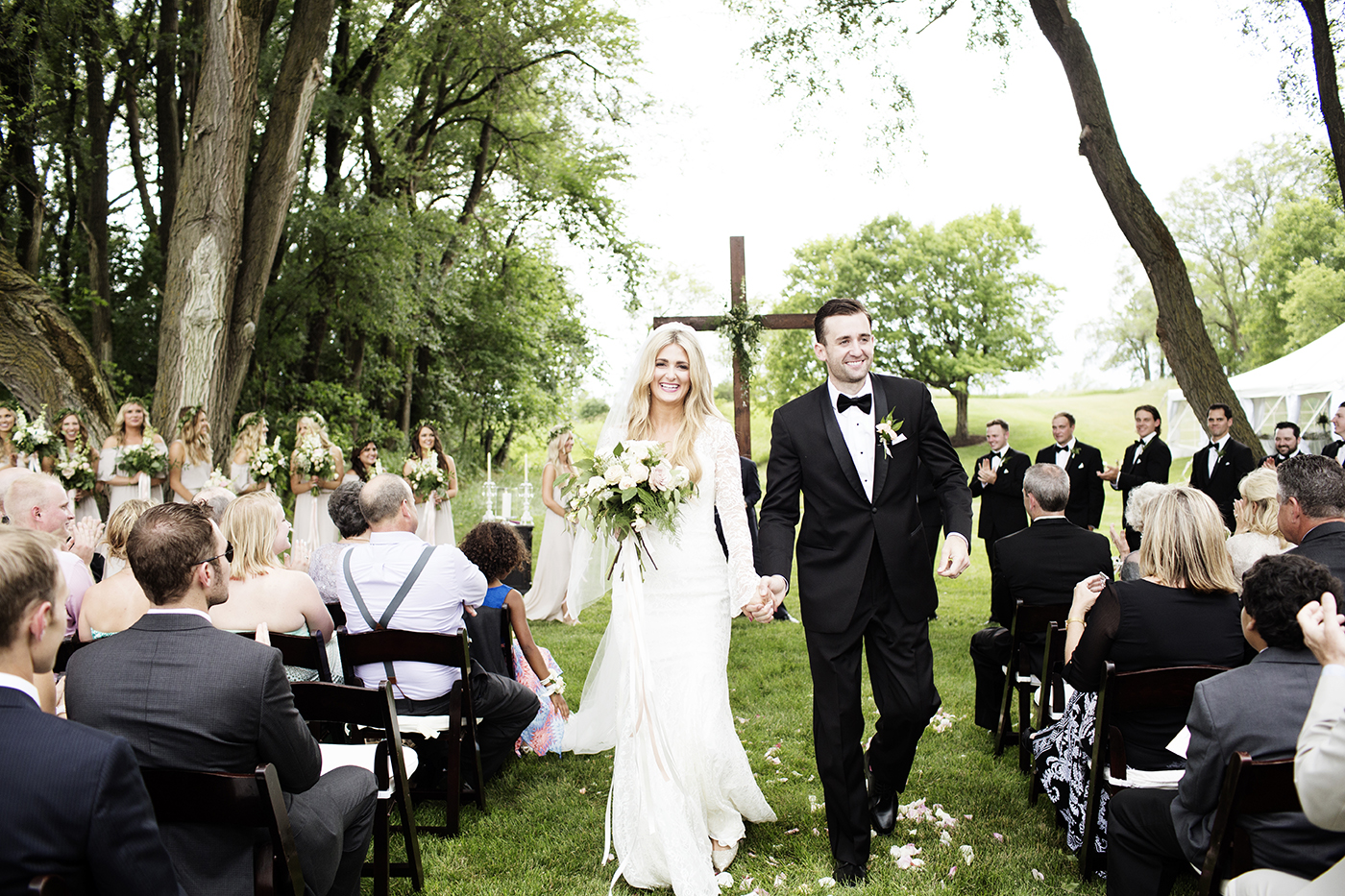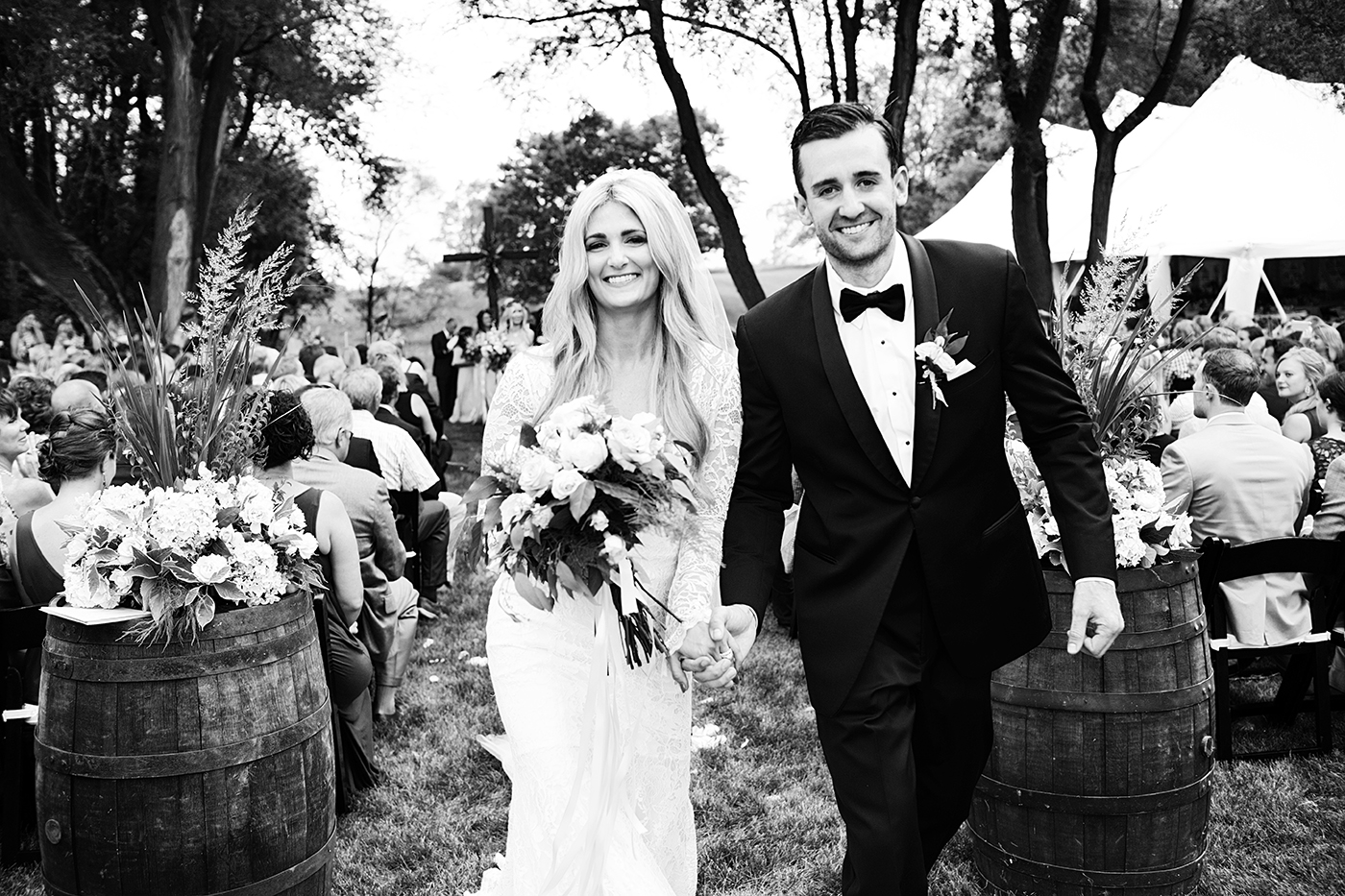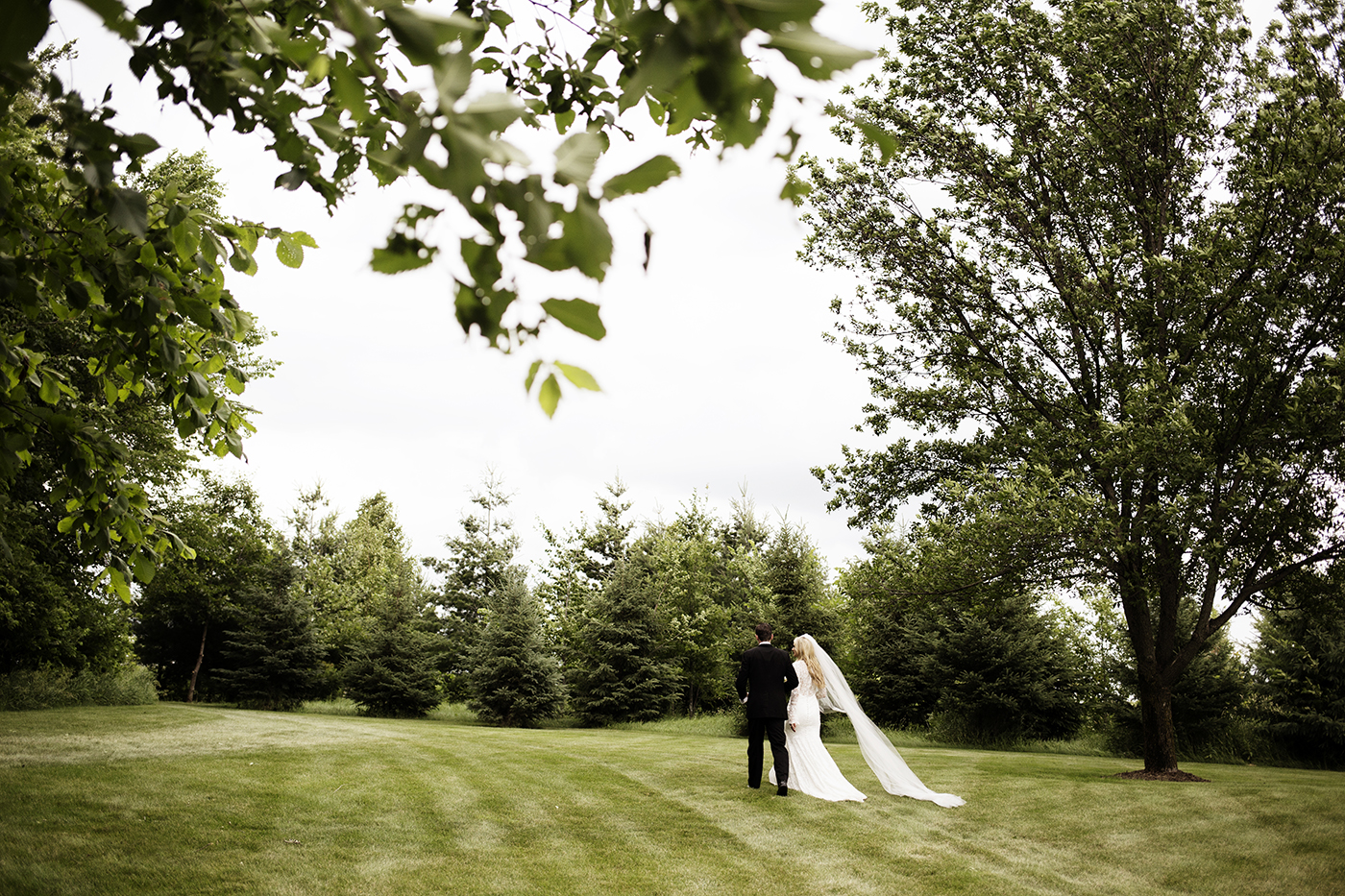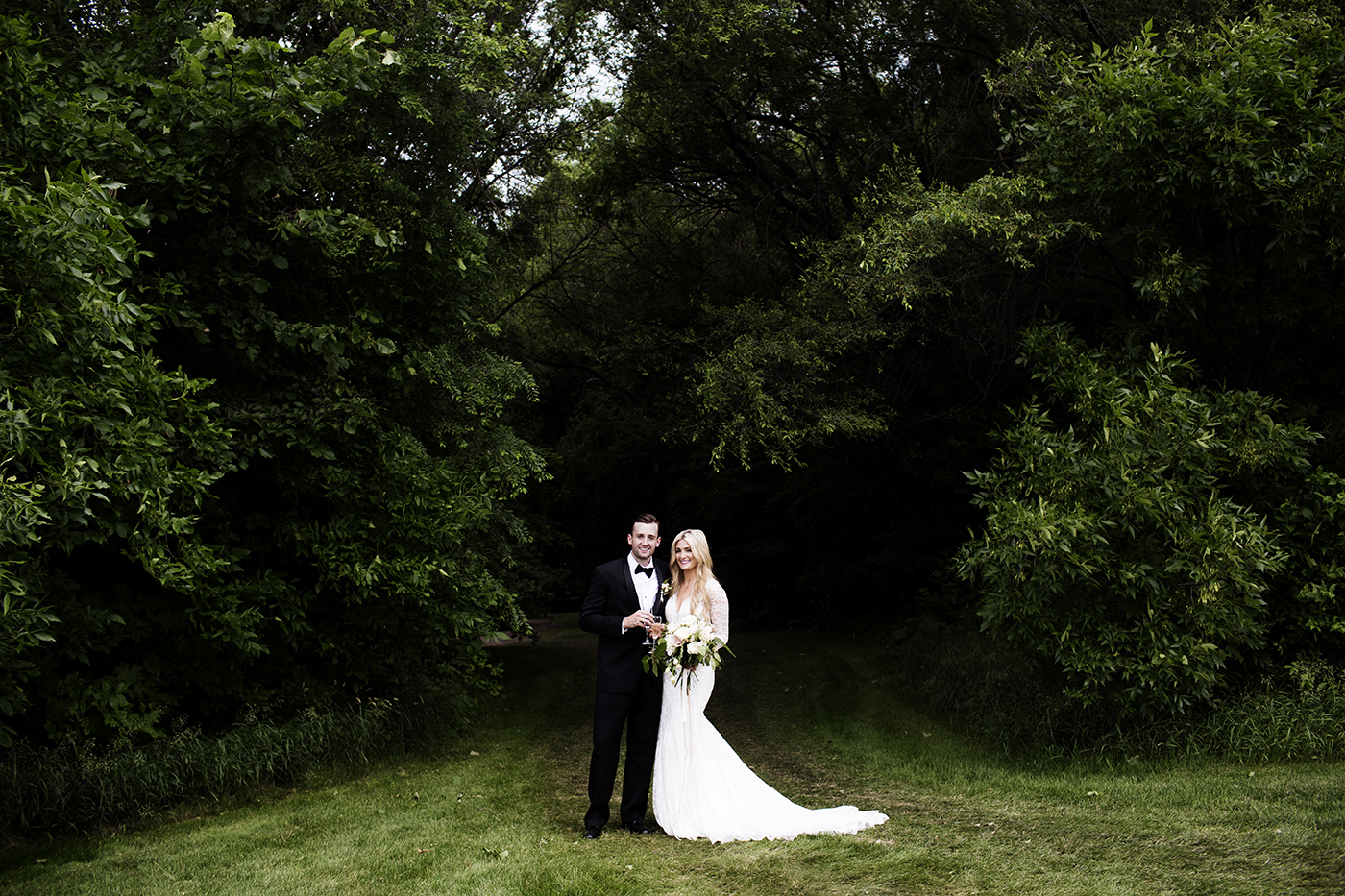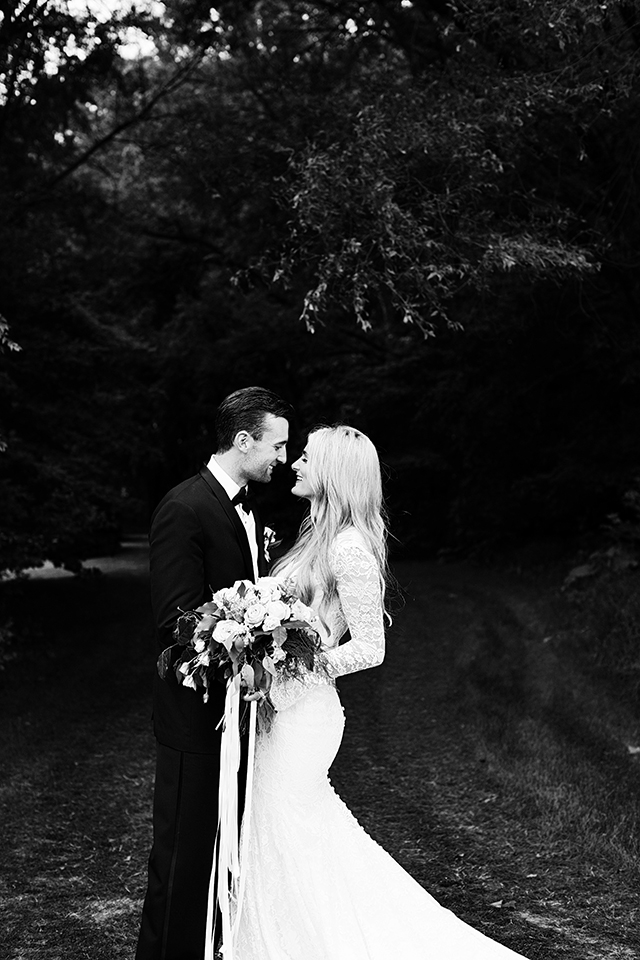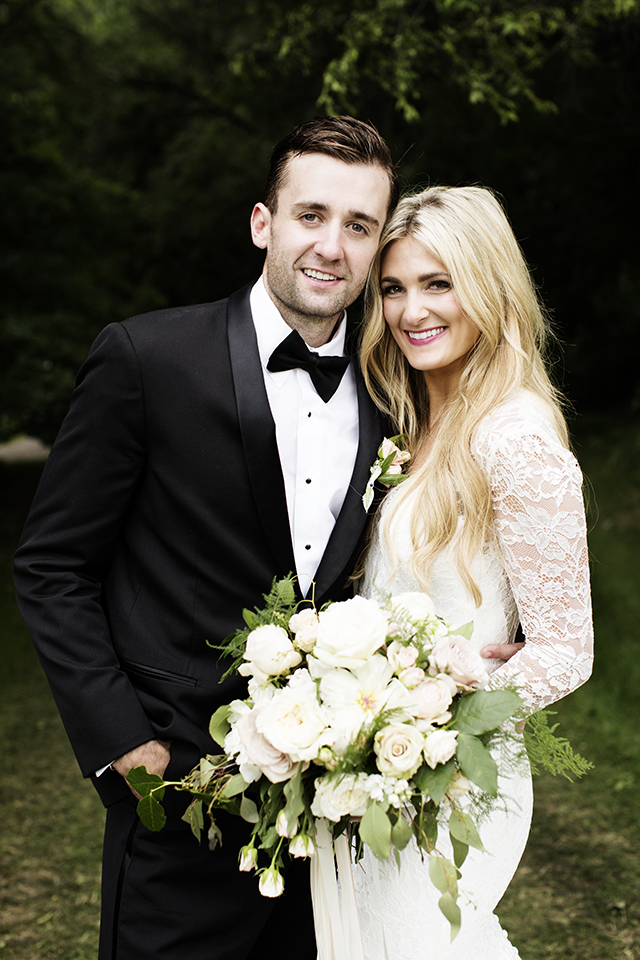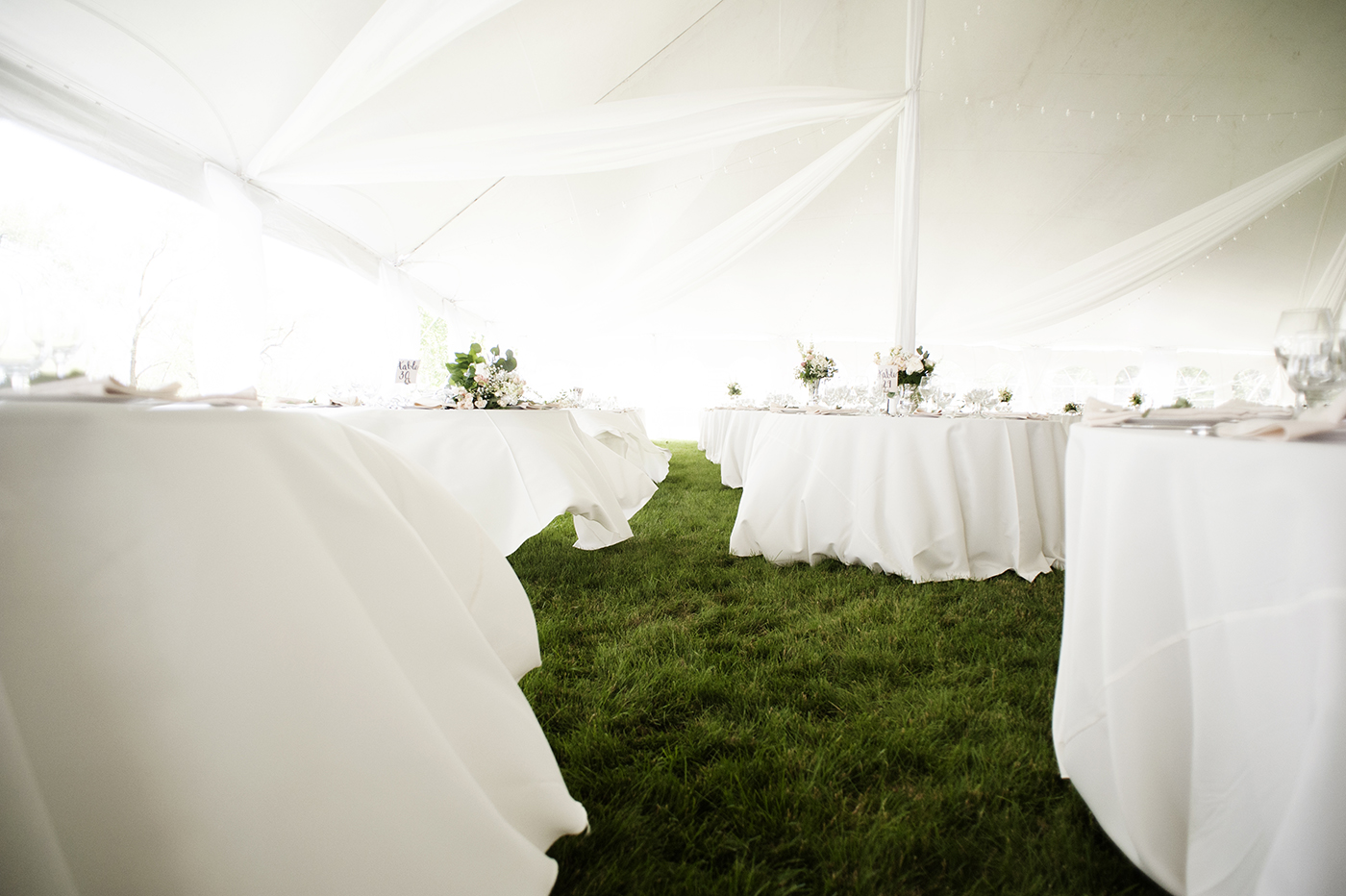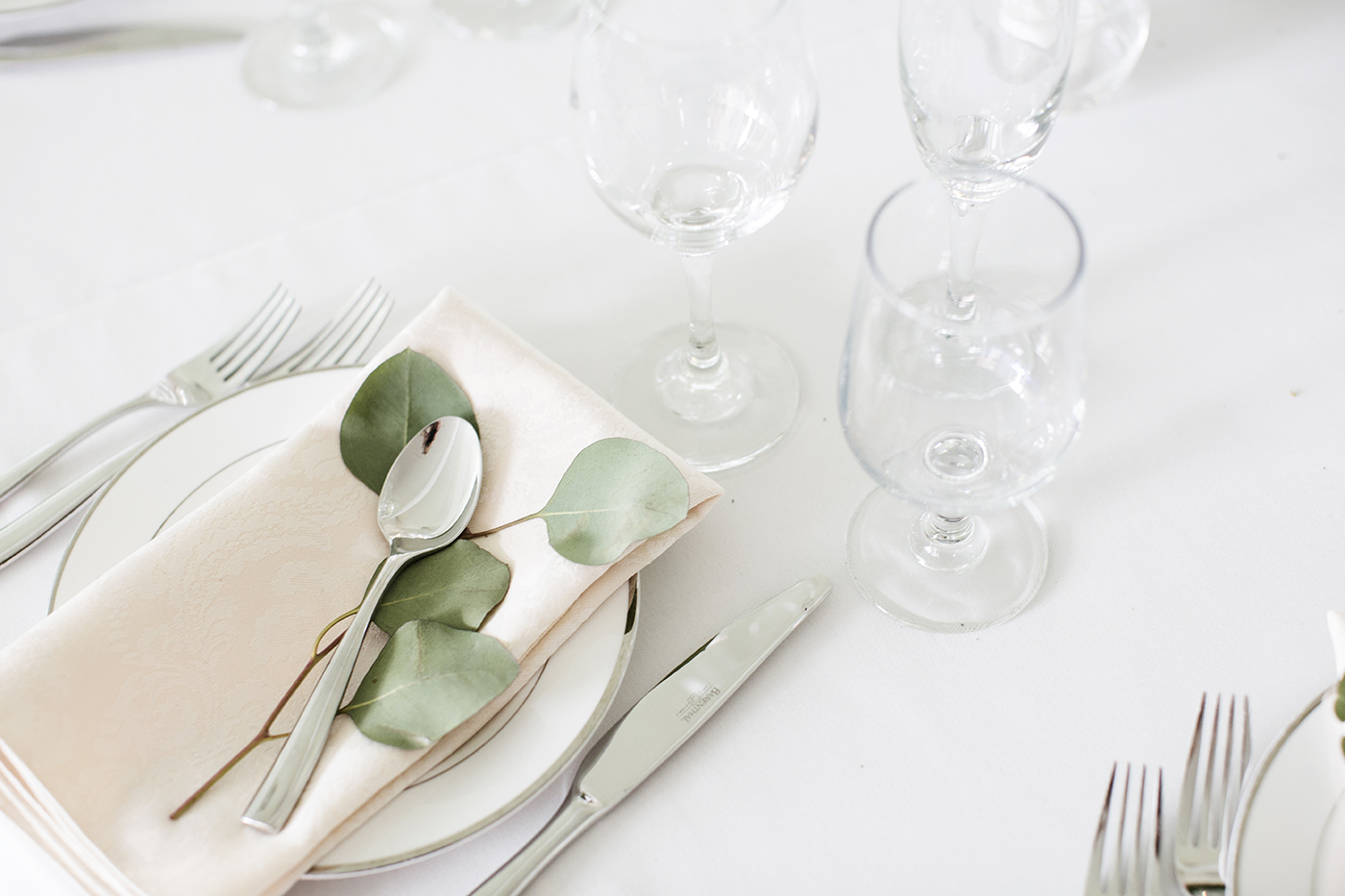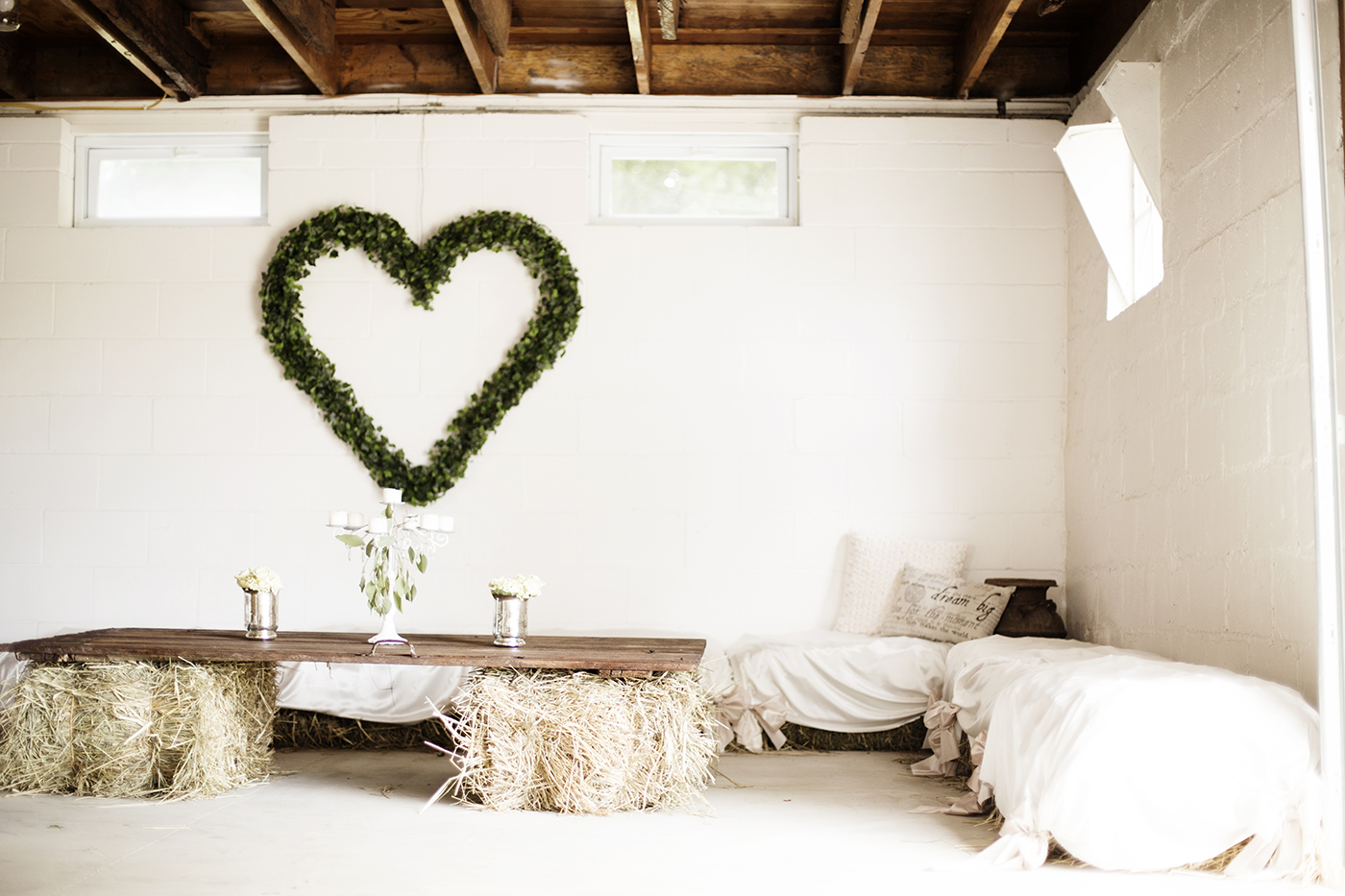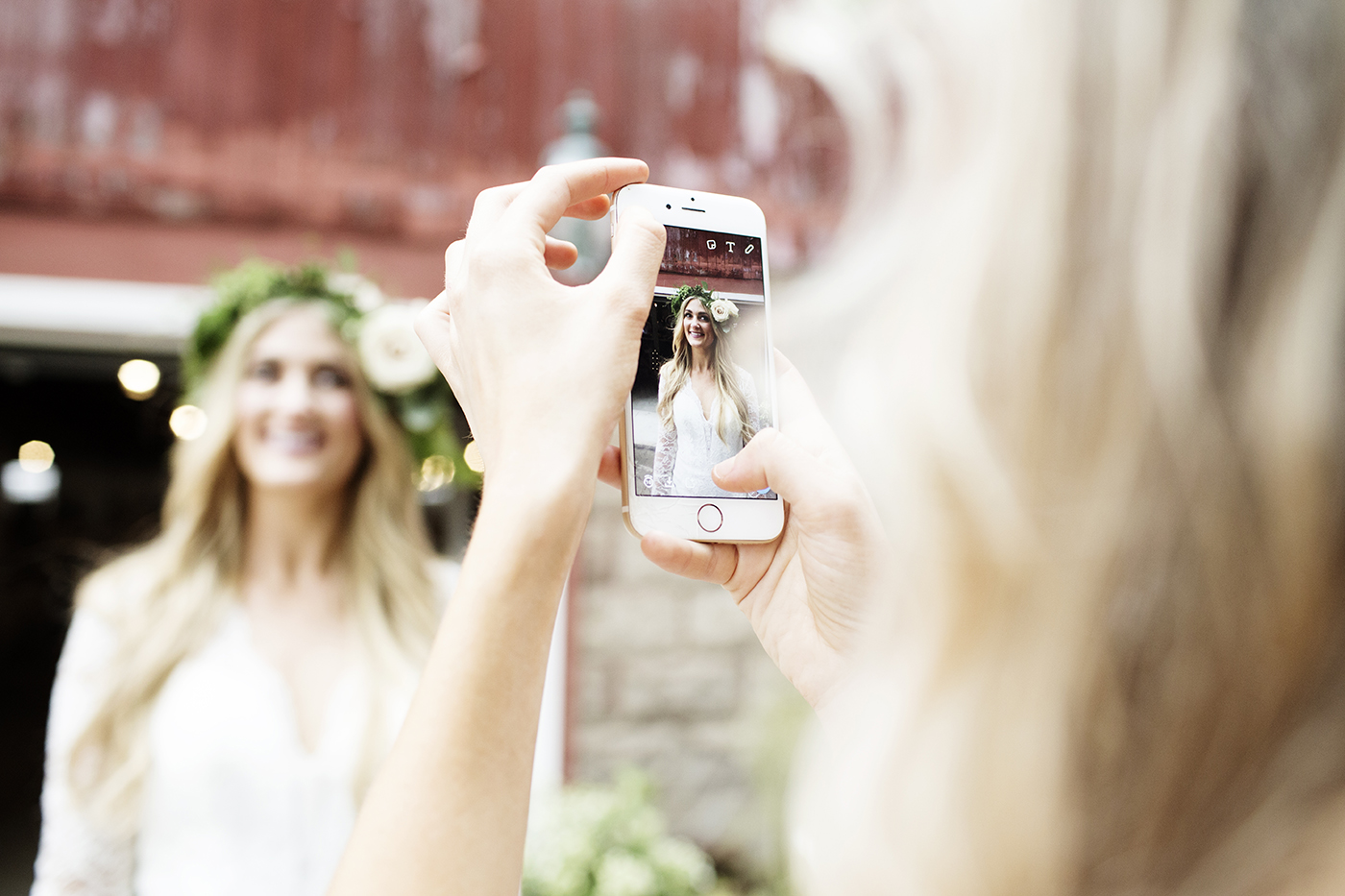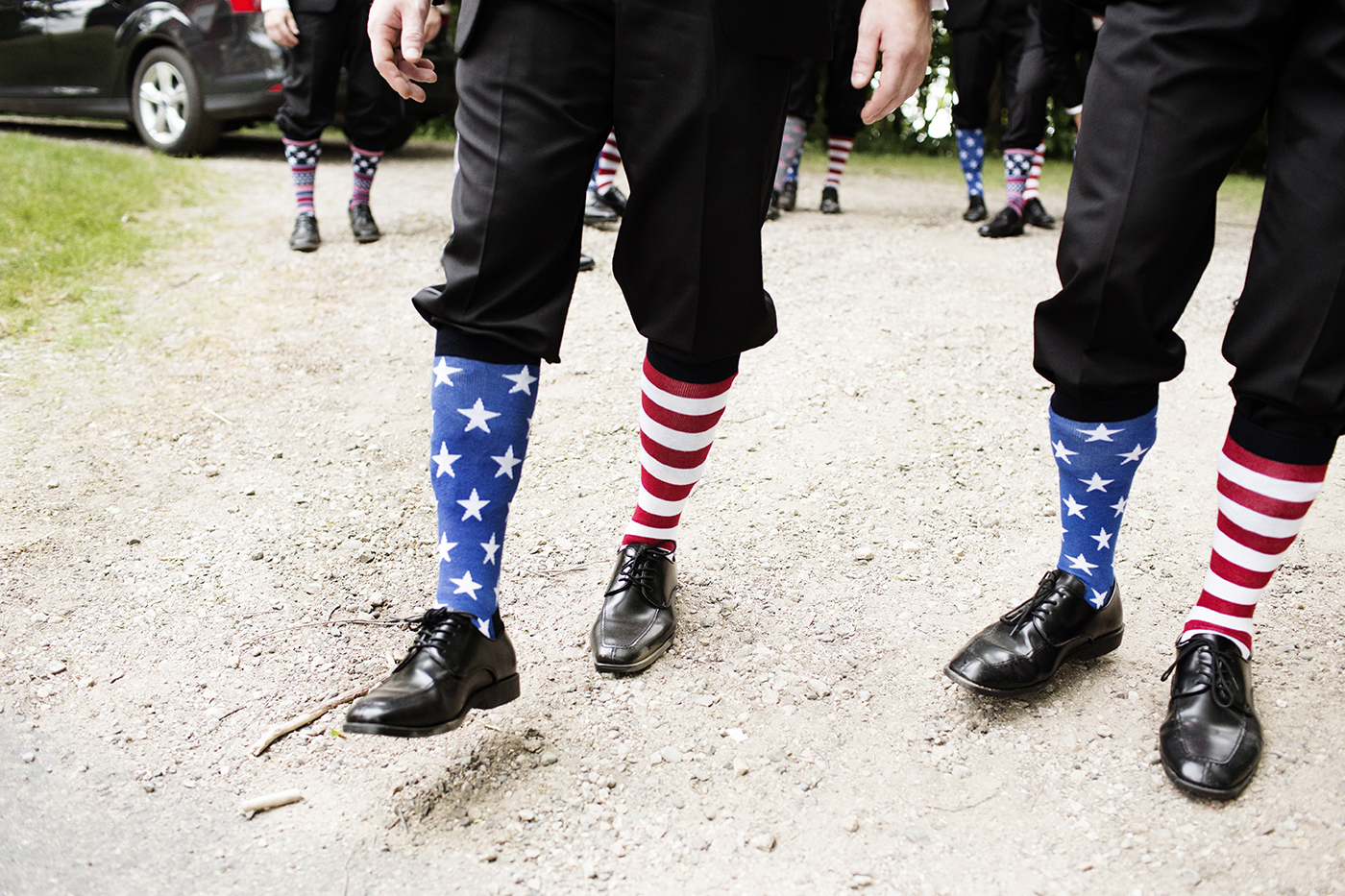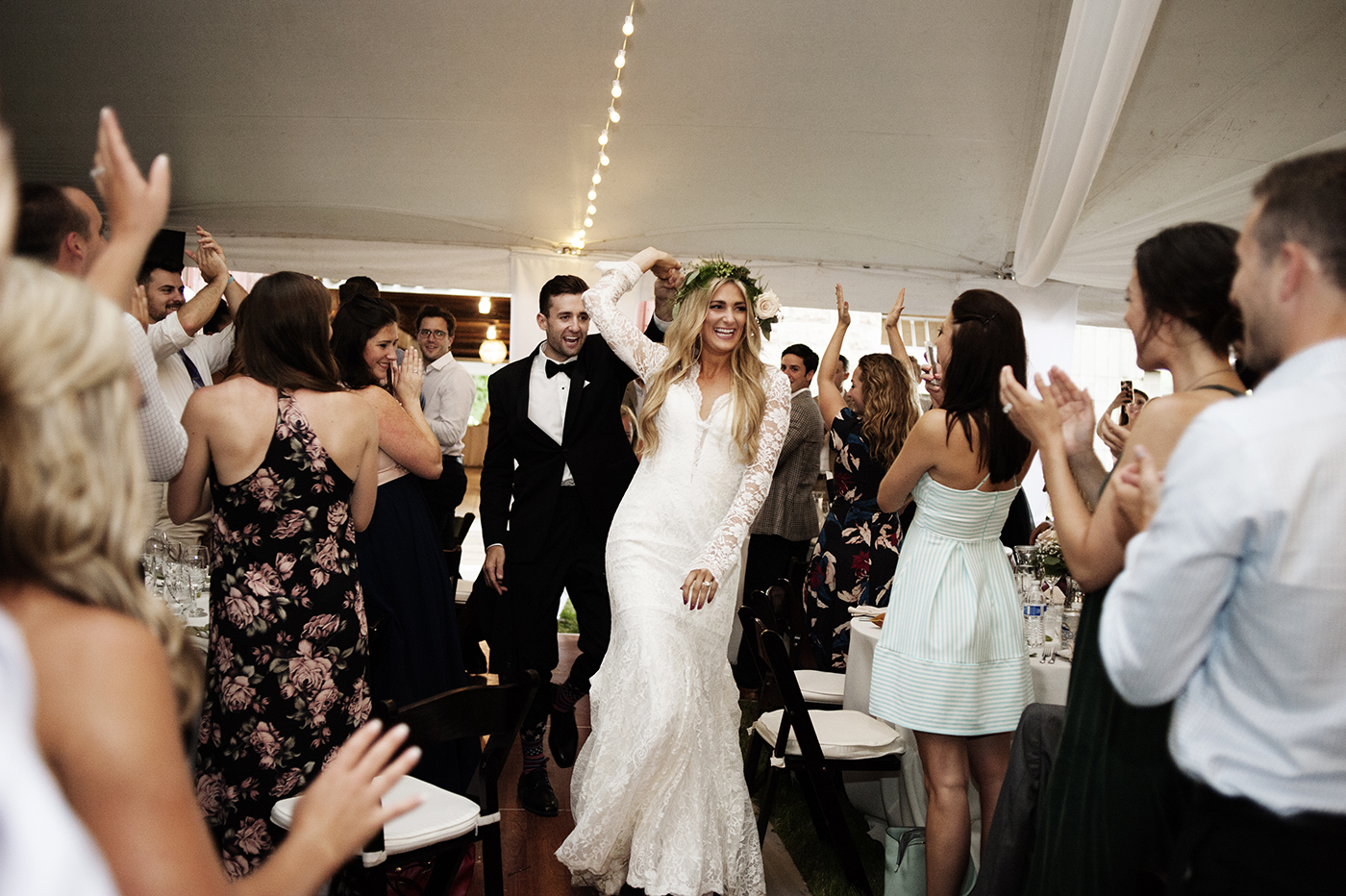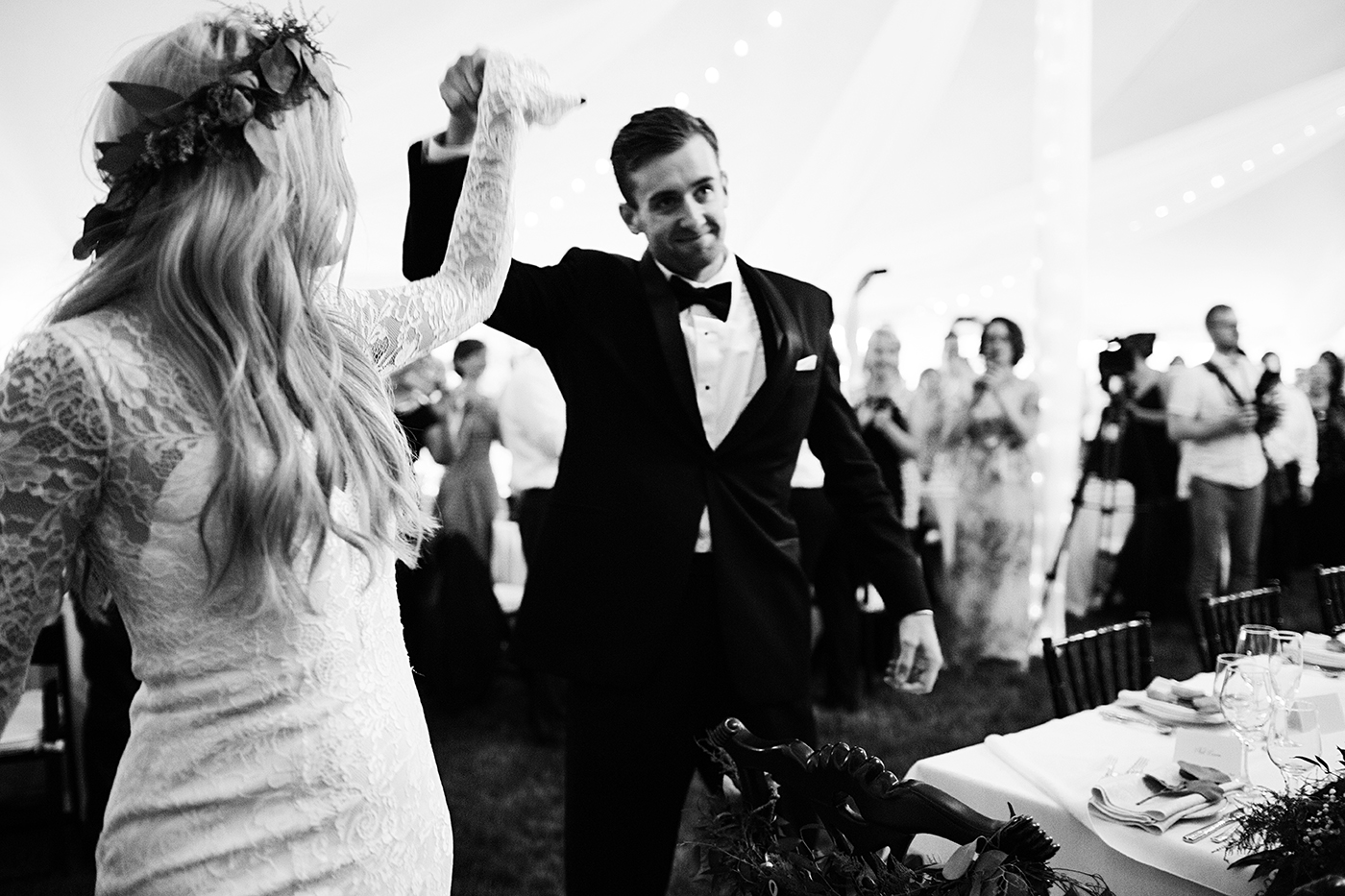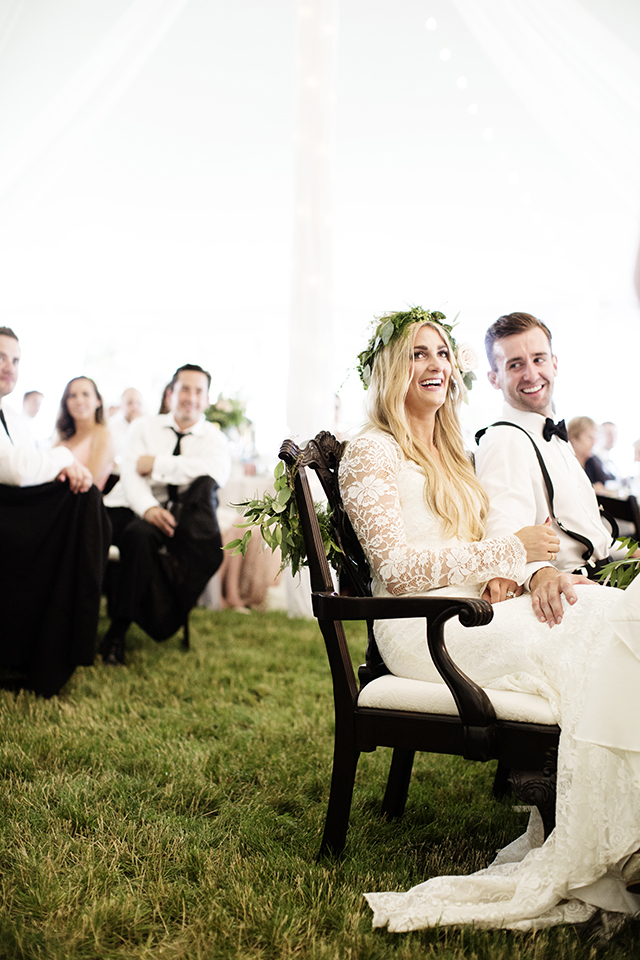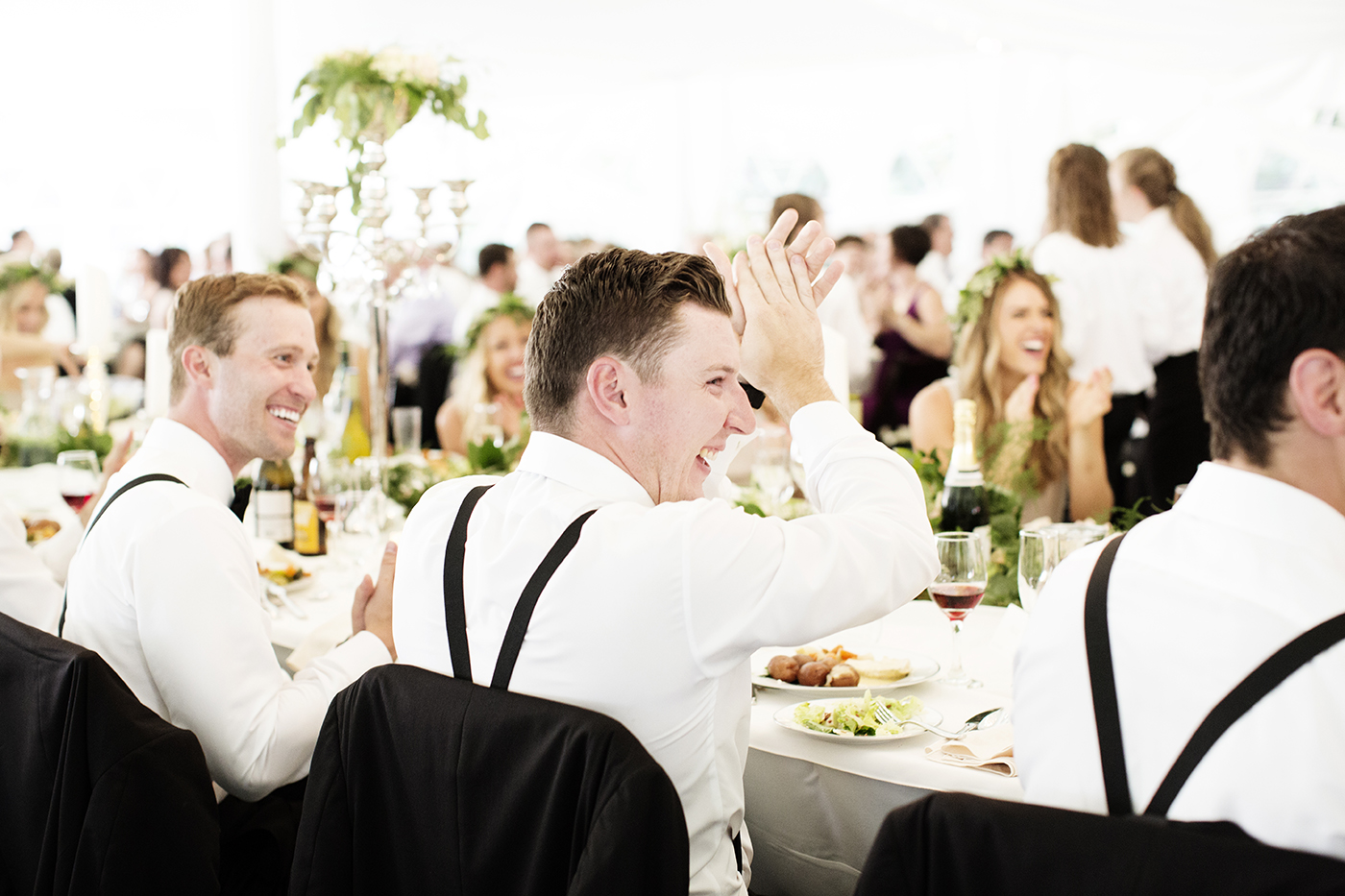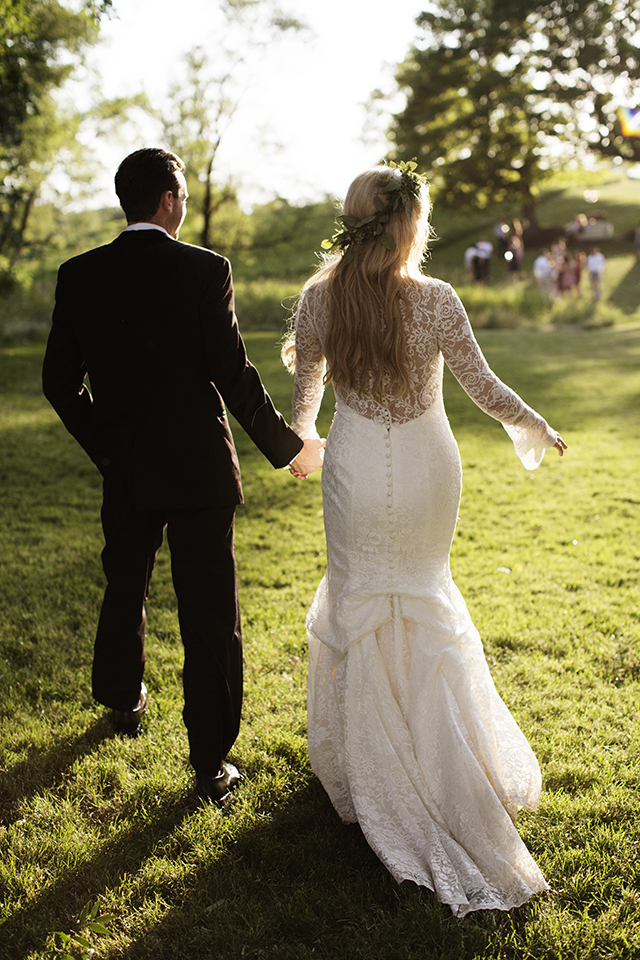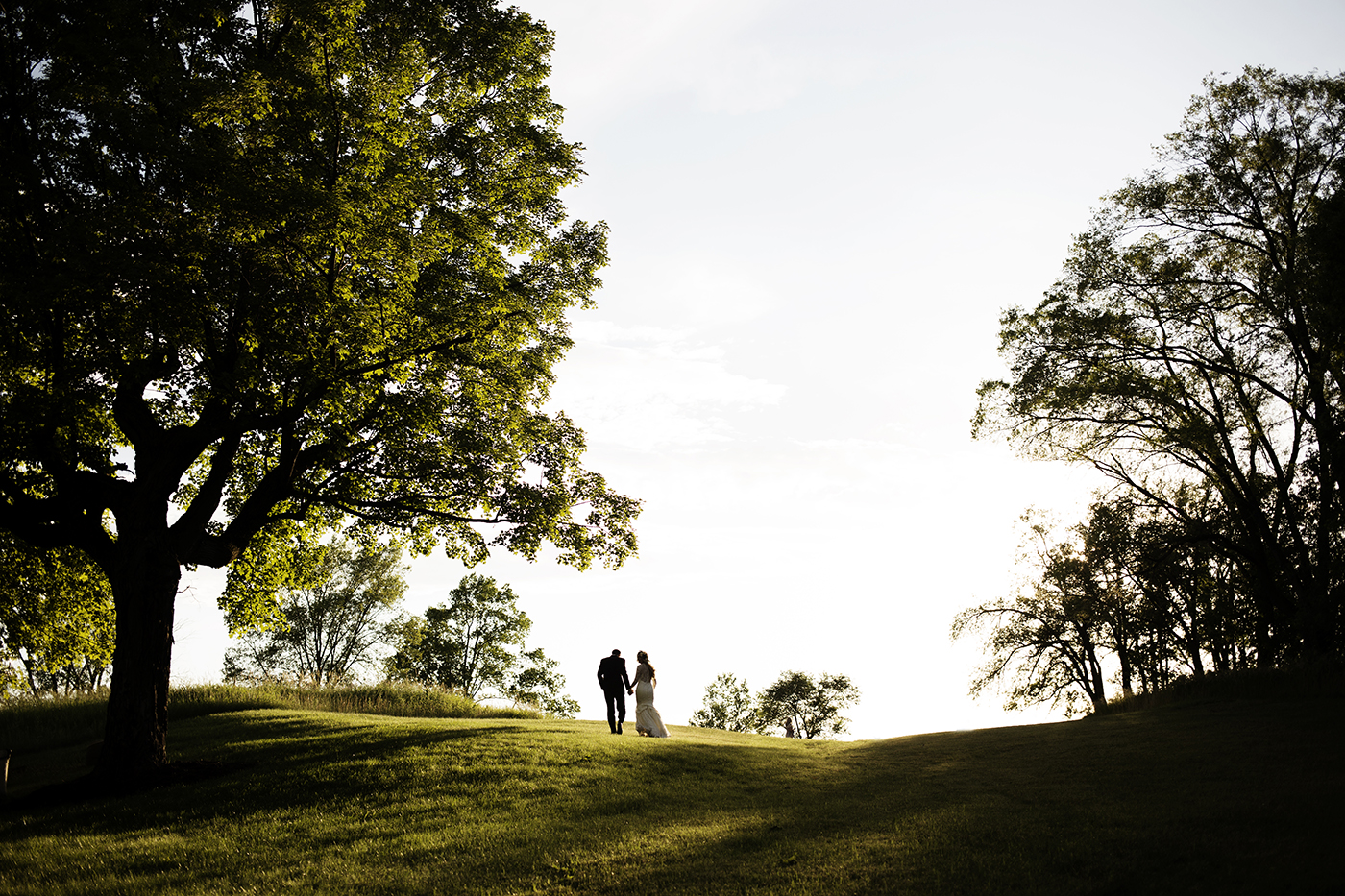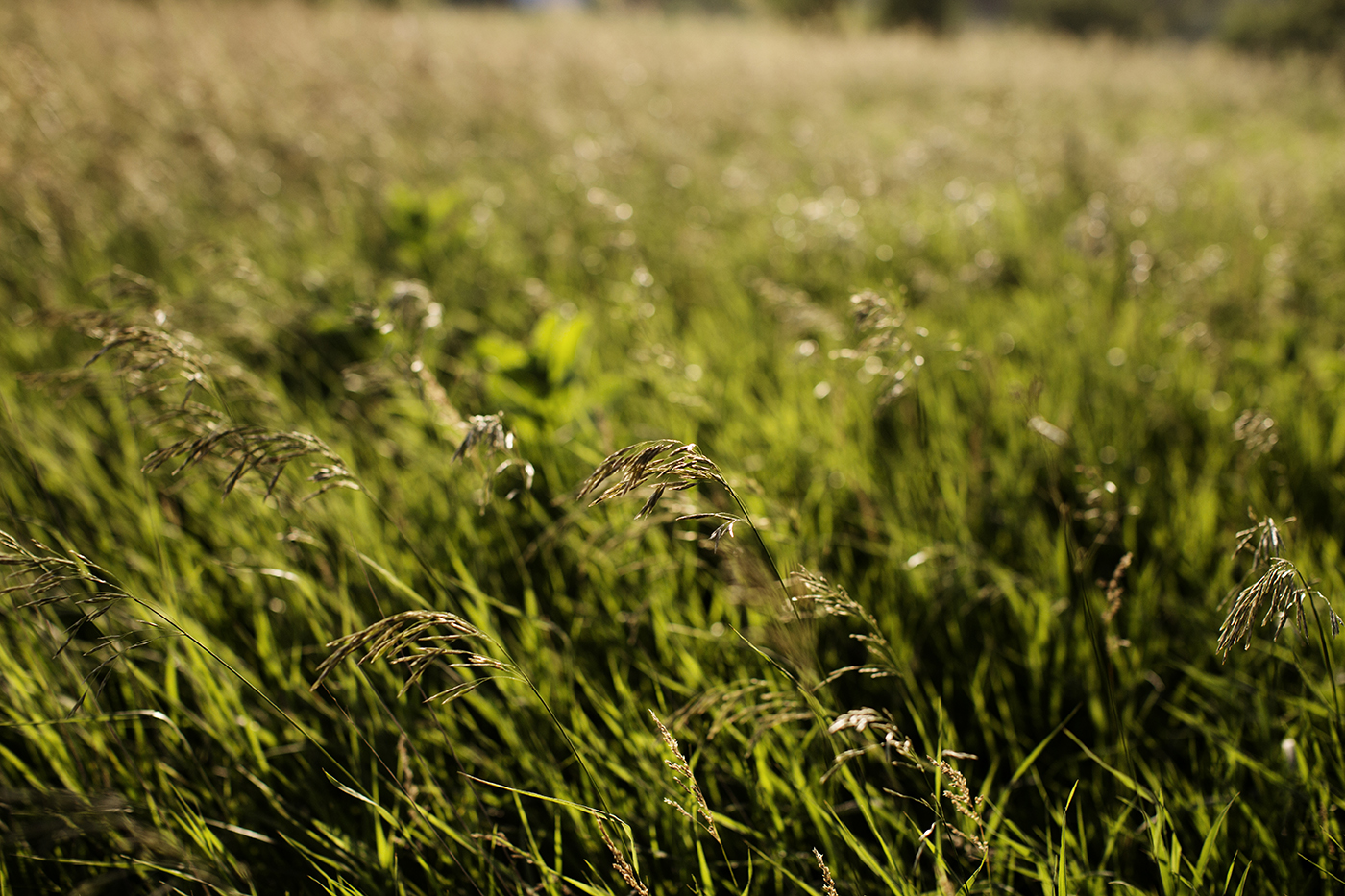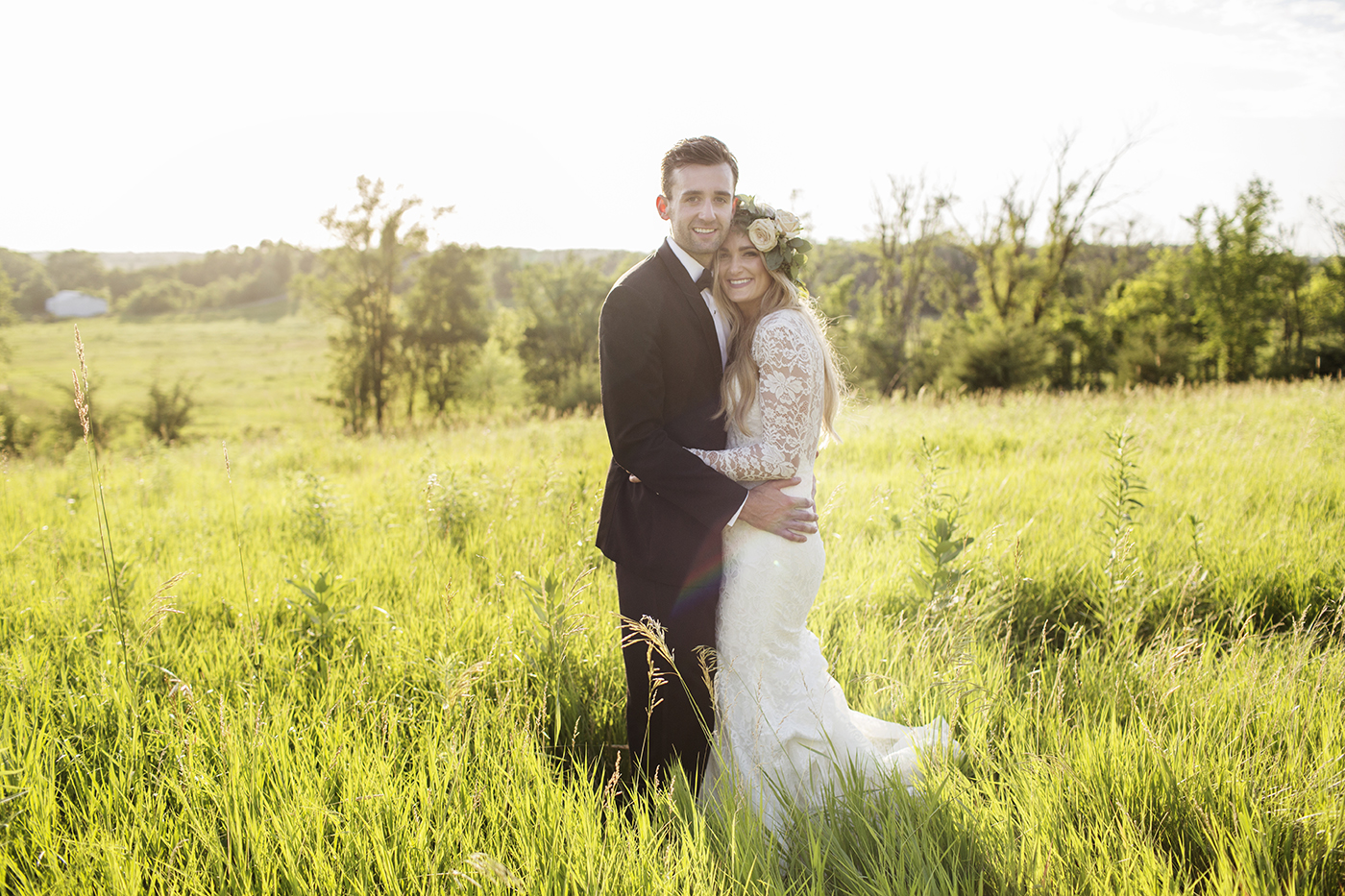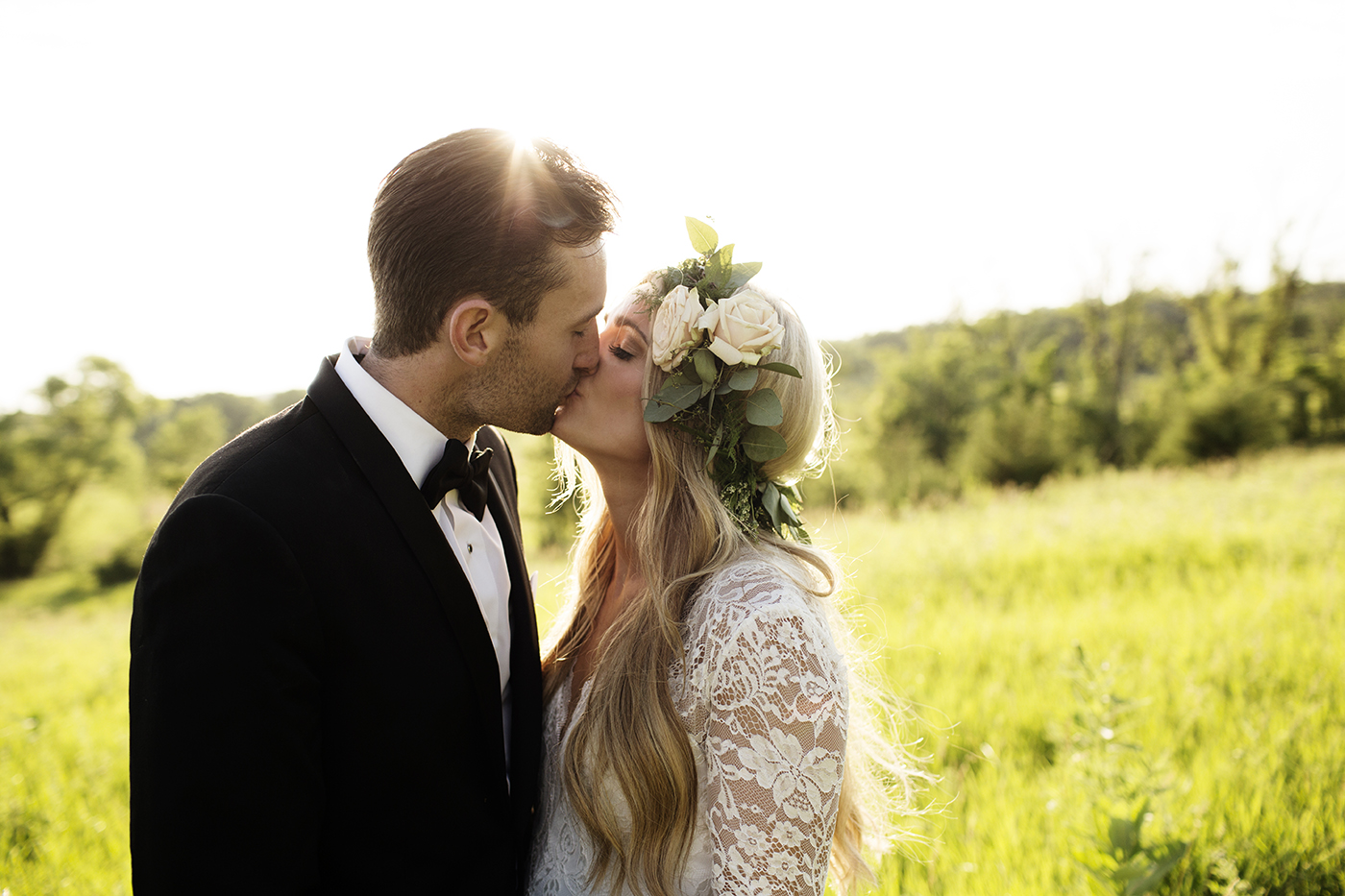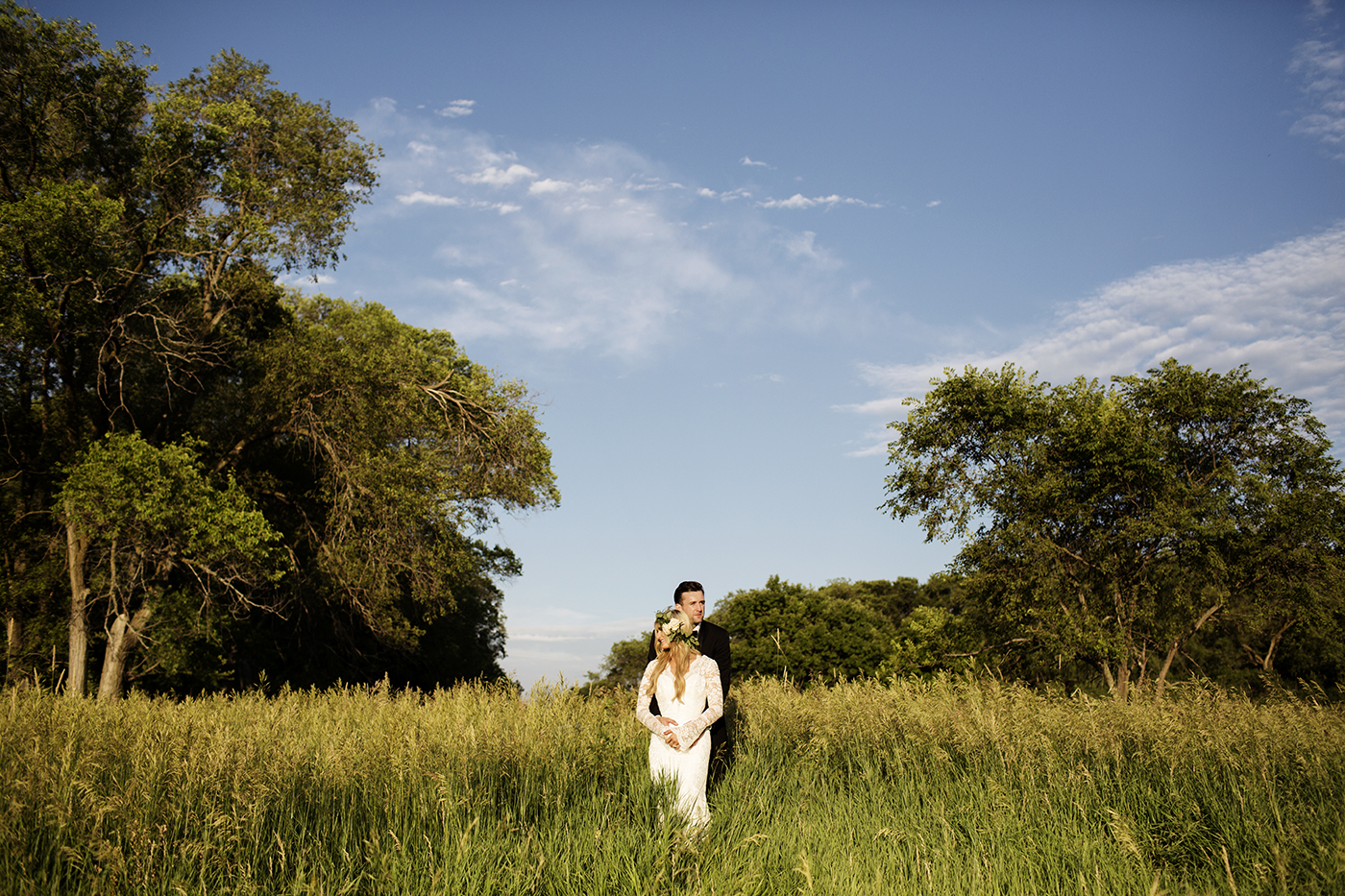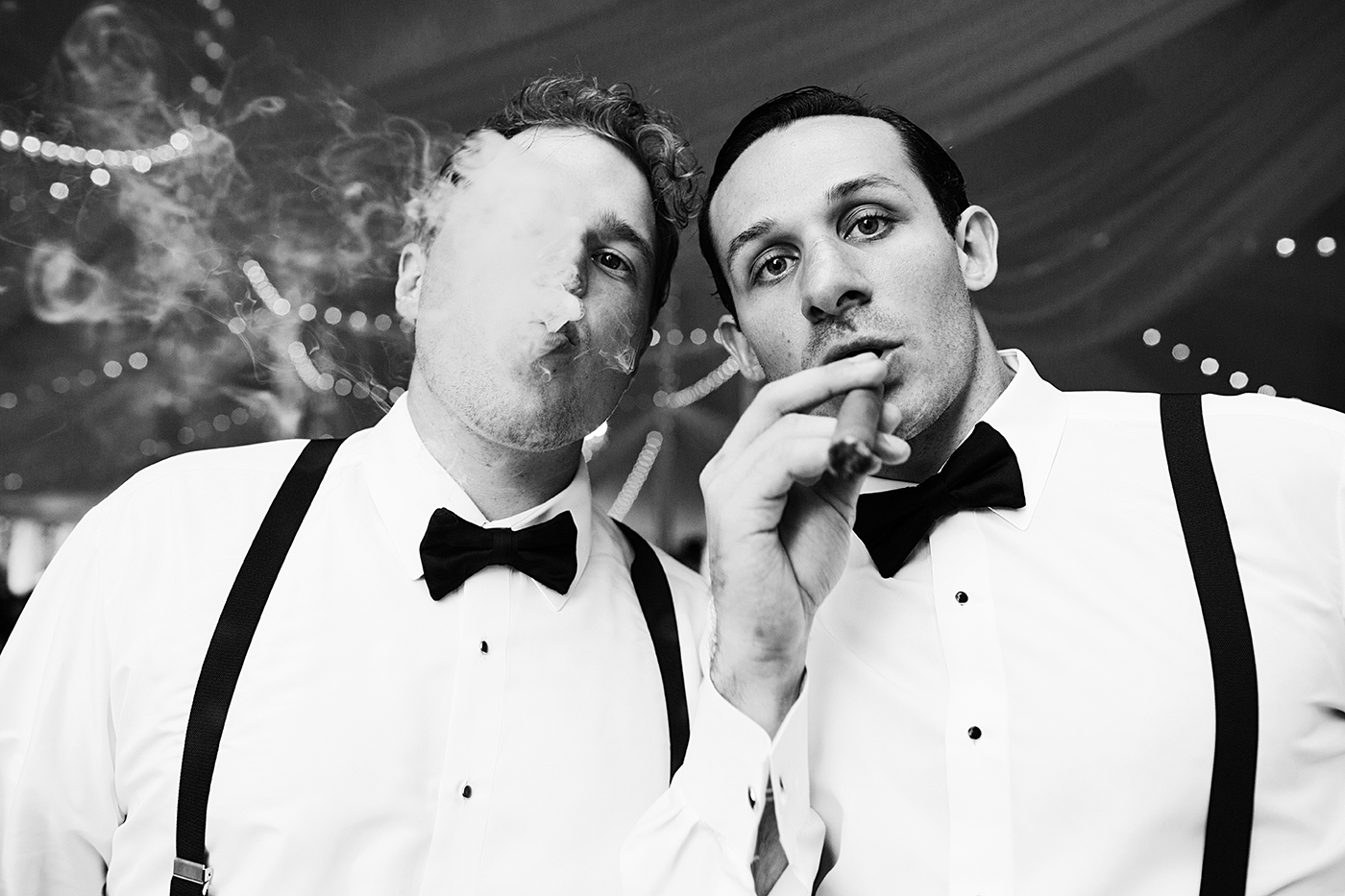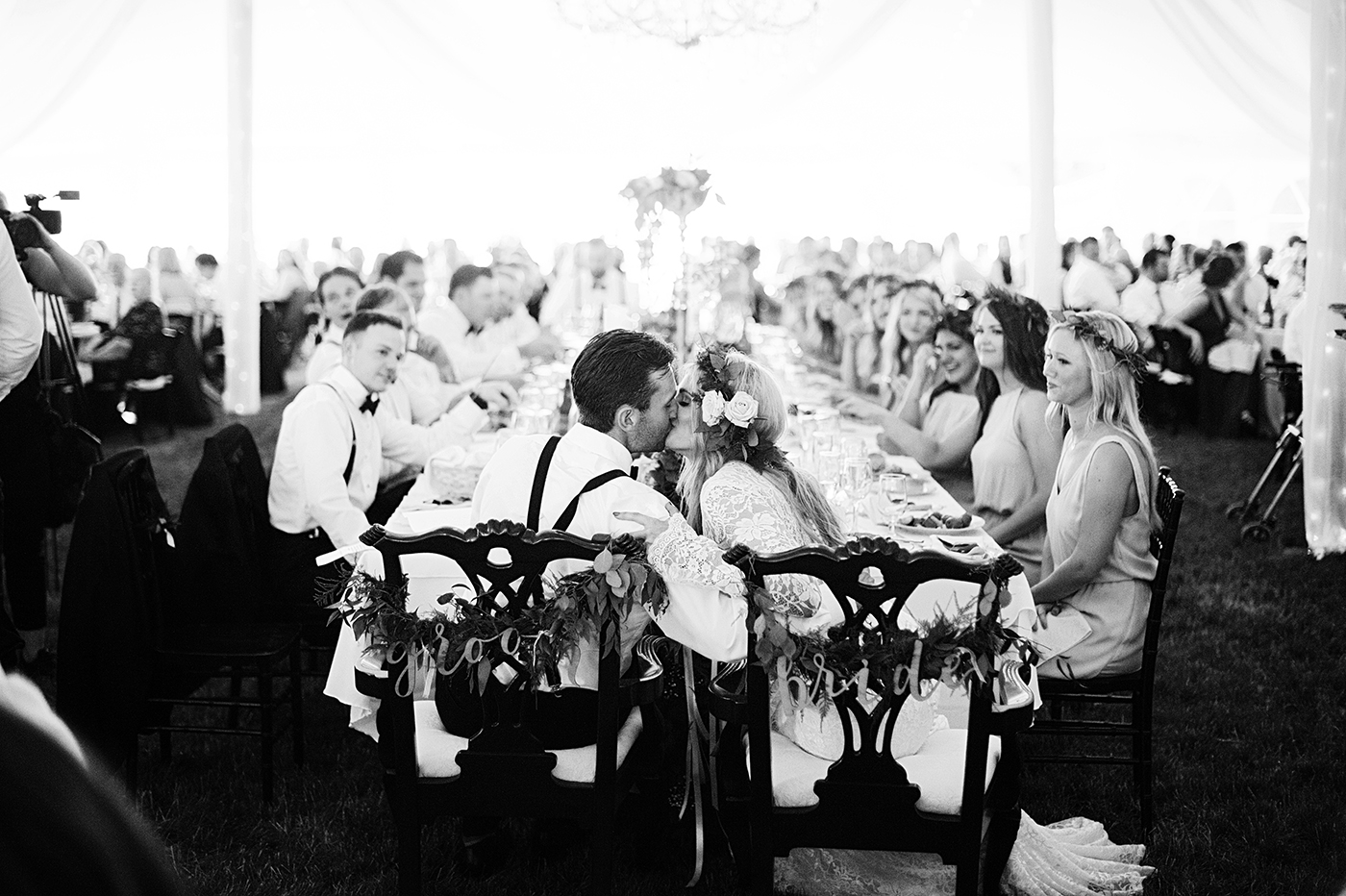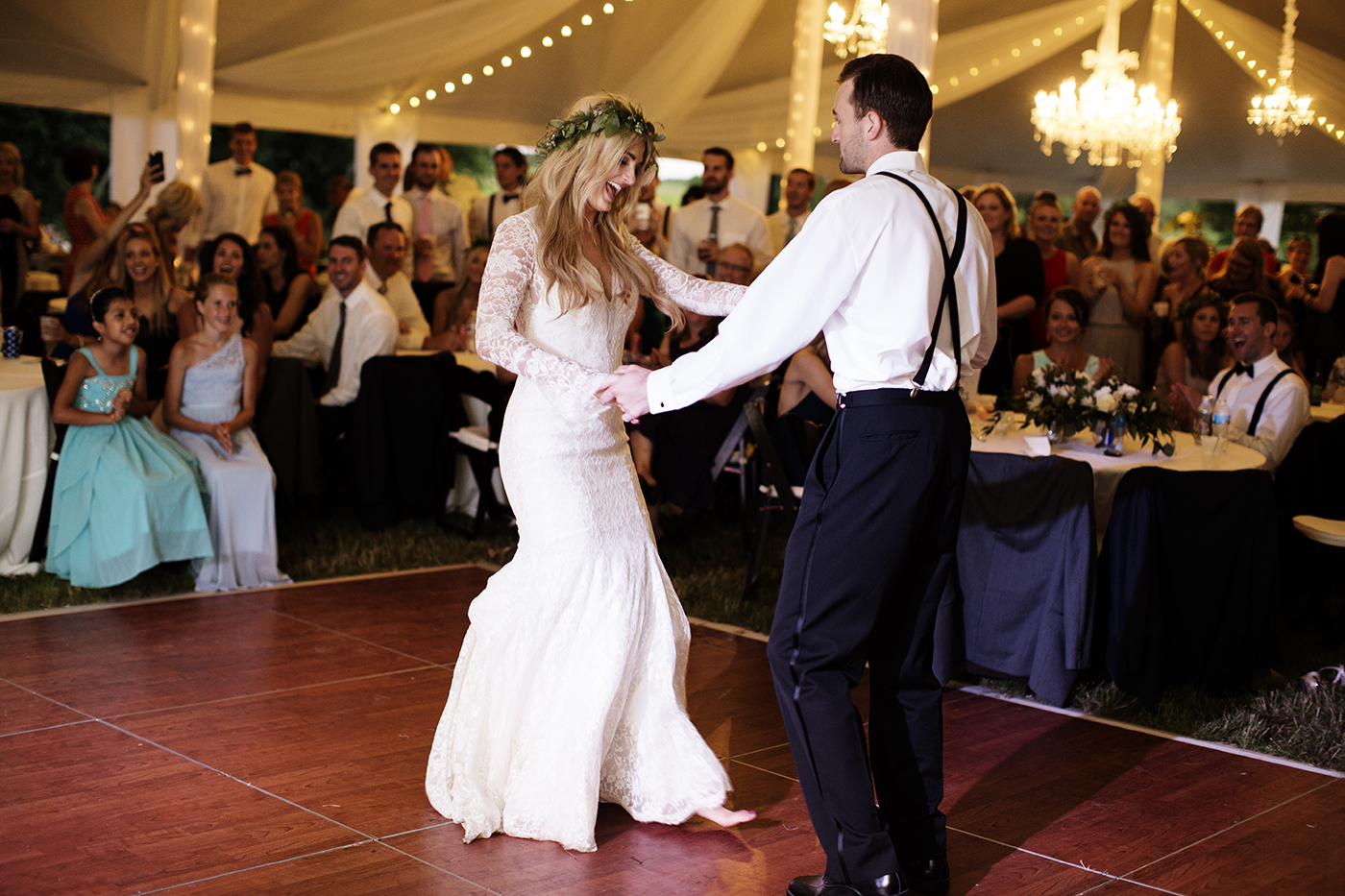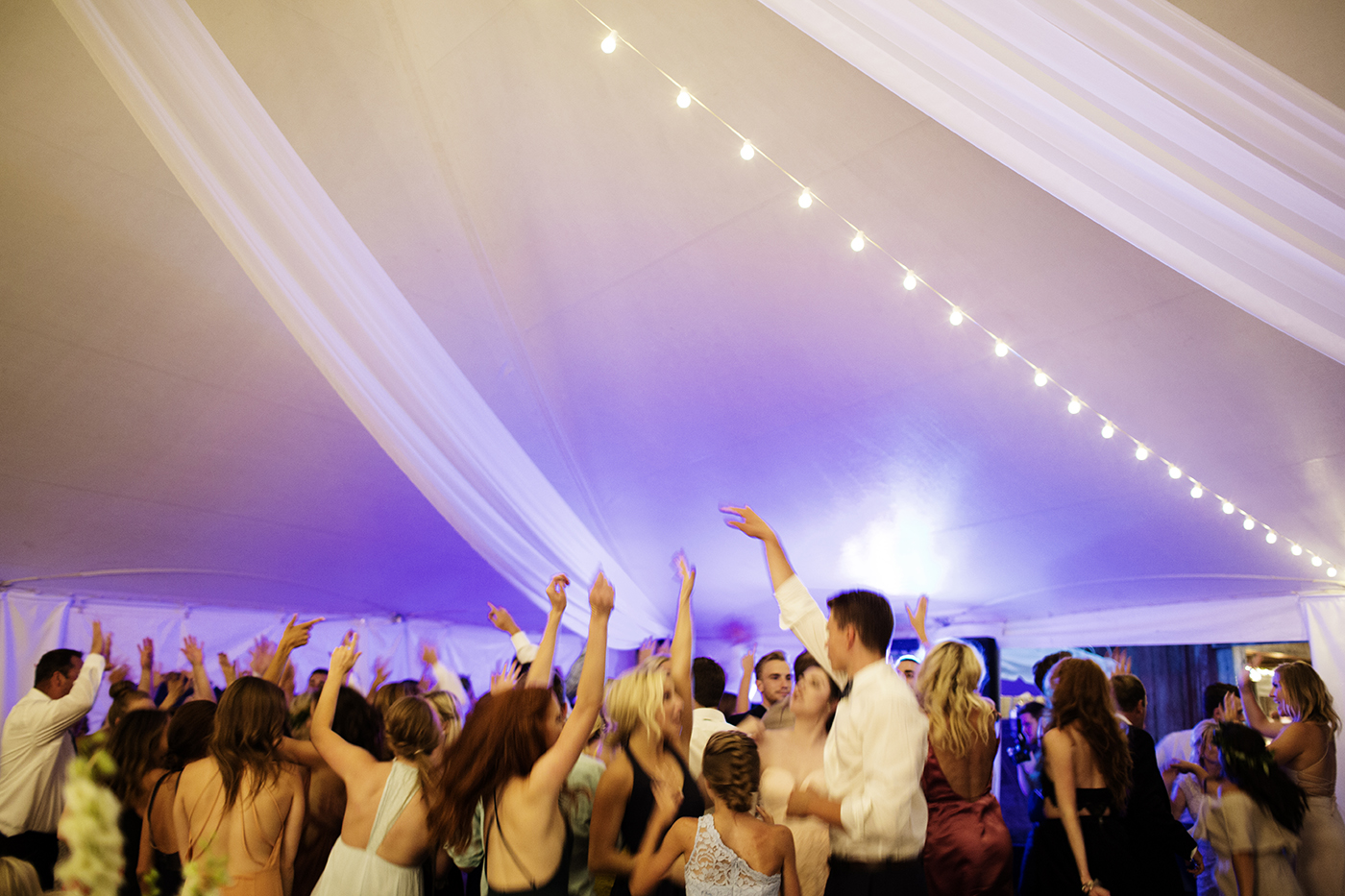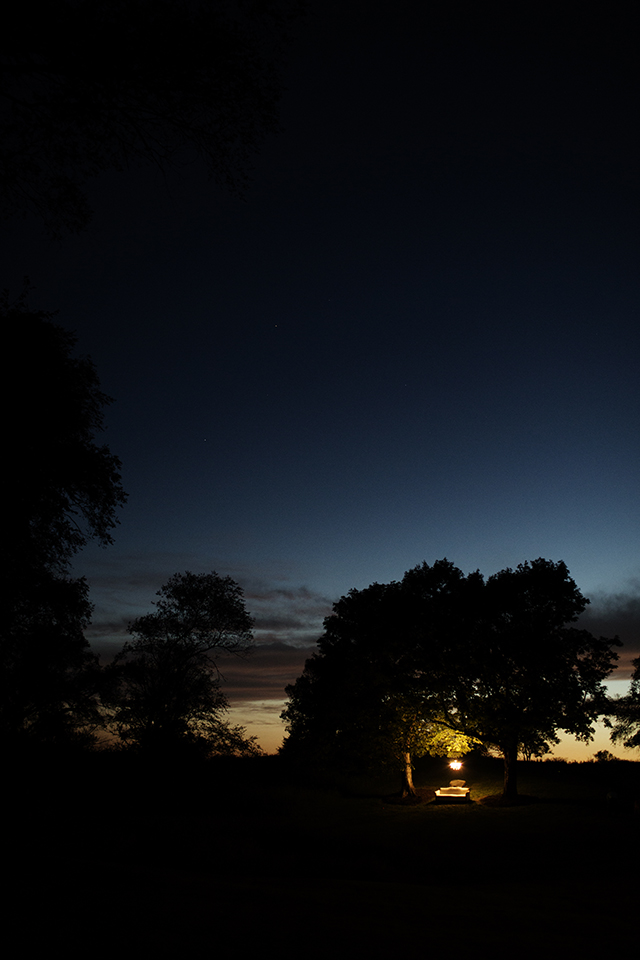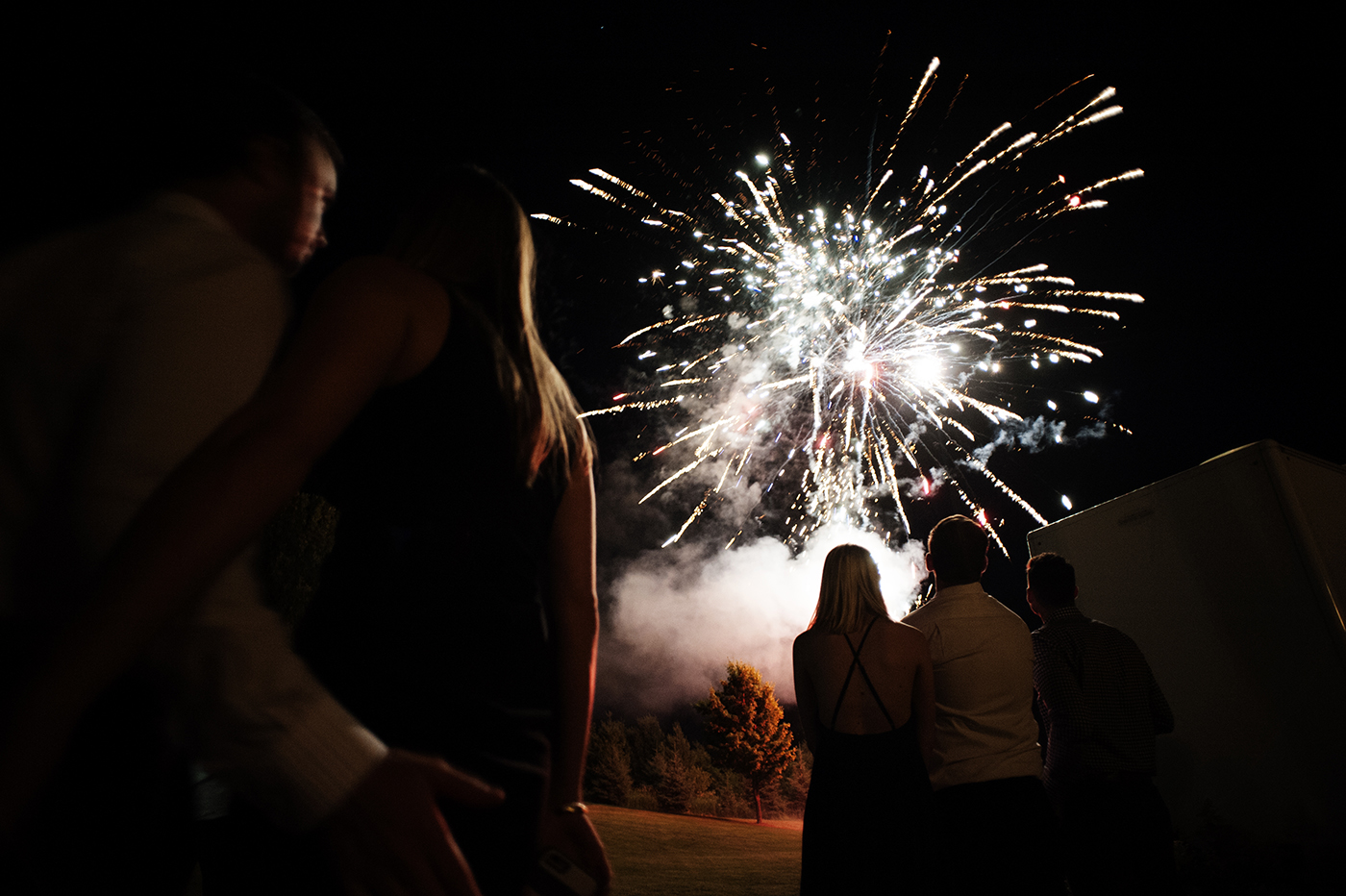 Lexie is a woman who's upbeat energy is contagious to everyone around her. She is the life of the party and when it came to planning her wedding day, she had a vision for exactly what she wanted. Nick is her steadfast soulmate who is the perfect match for Lexie!
Preparation for their wedding day began years ago, right after Nick proposed. Lexie knew she wanted to be married on her family farm, so her father set out to make that happen. They cleared and leveled land, refurbished the barn and as the day came closer and closer, all of the details fell into place to make this dream come true. And let me tell you - it was a dream wedding!
From the gorgeous details to ALL of the couple's friends and family - it was an incredible day! I must make note of the miraculous weather, too. All signs pointed towards severe thunderstorms on the day of their wedding, but somehow the storms completely missed us and there was nothing but sunshine! Totally incredible!
This might be one of the longest blog posts I have ever put together, but there was so much beauty in the moments of this day to share! Congratulations to the new Mr. and Mrs. Larson!
LOVEe
VENDORS//
Location: Private Residence, Buffalo, MN