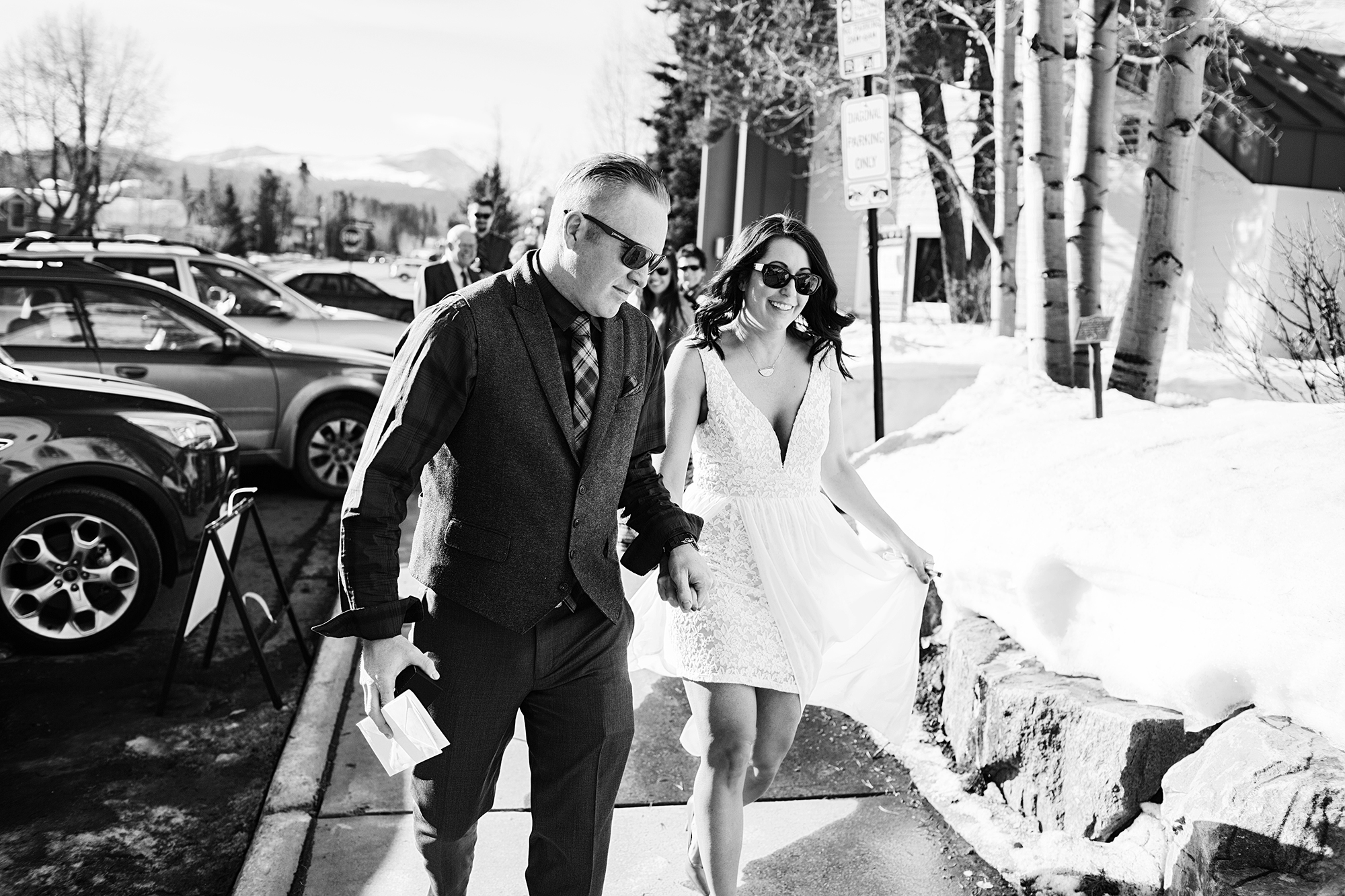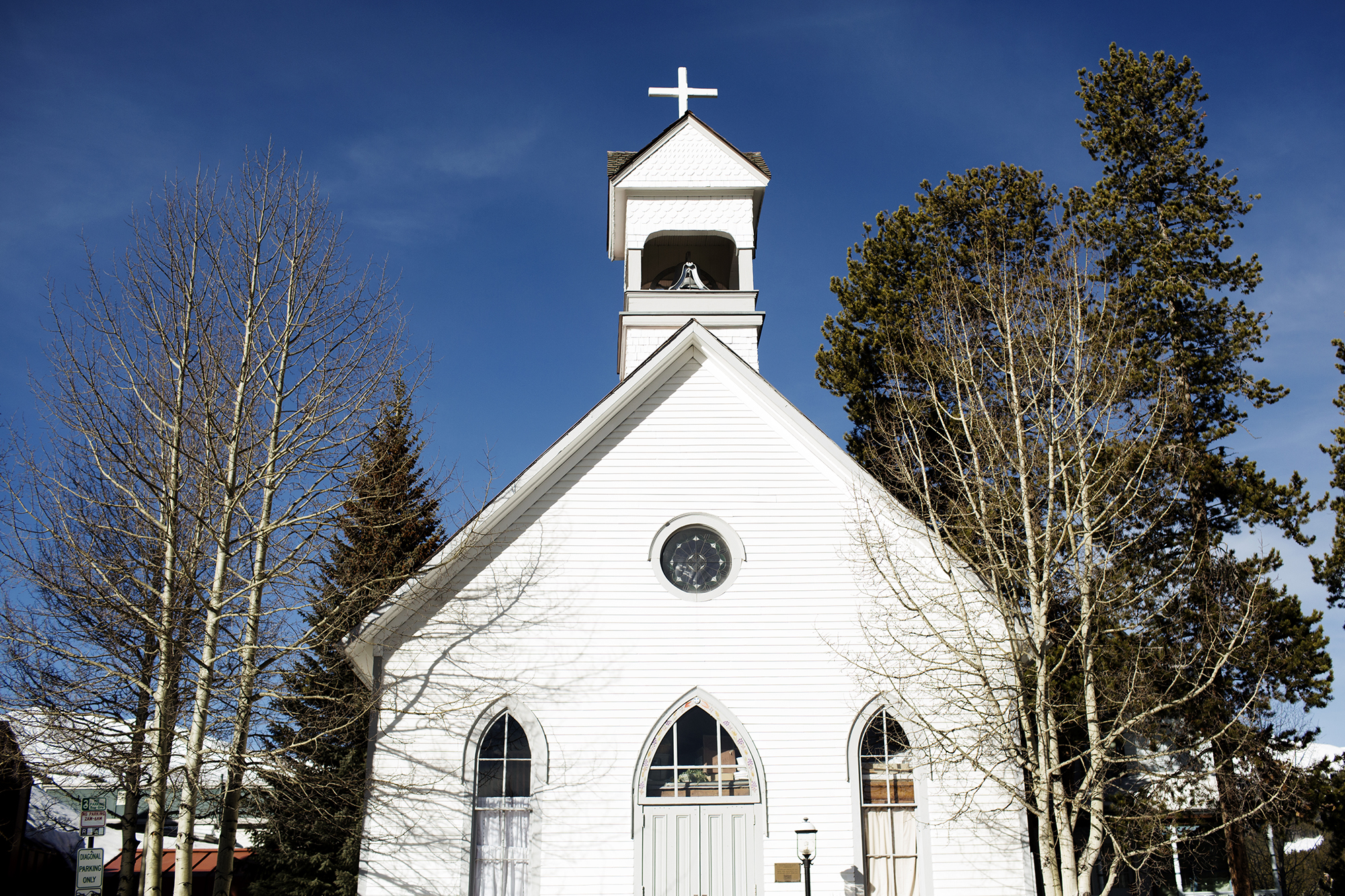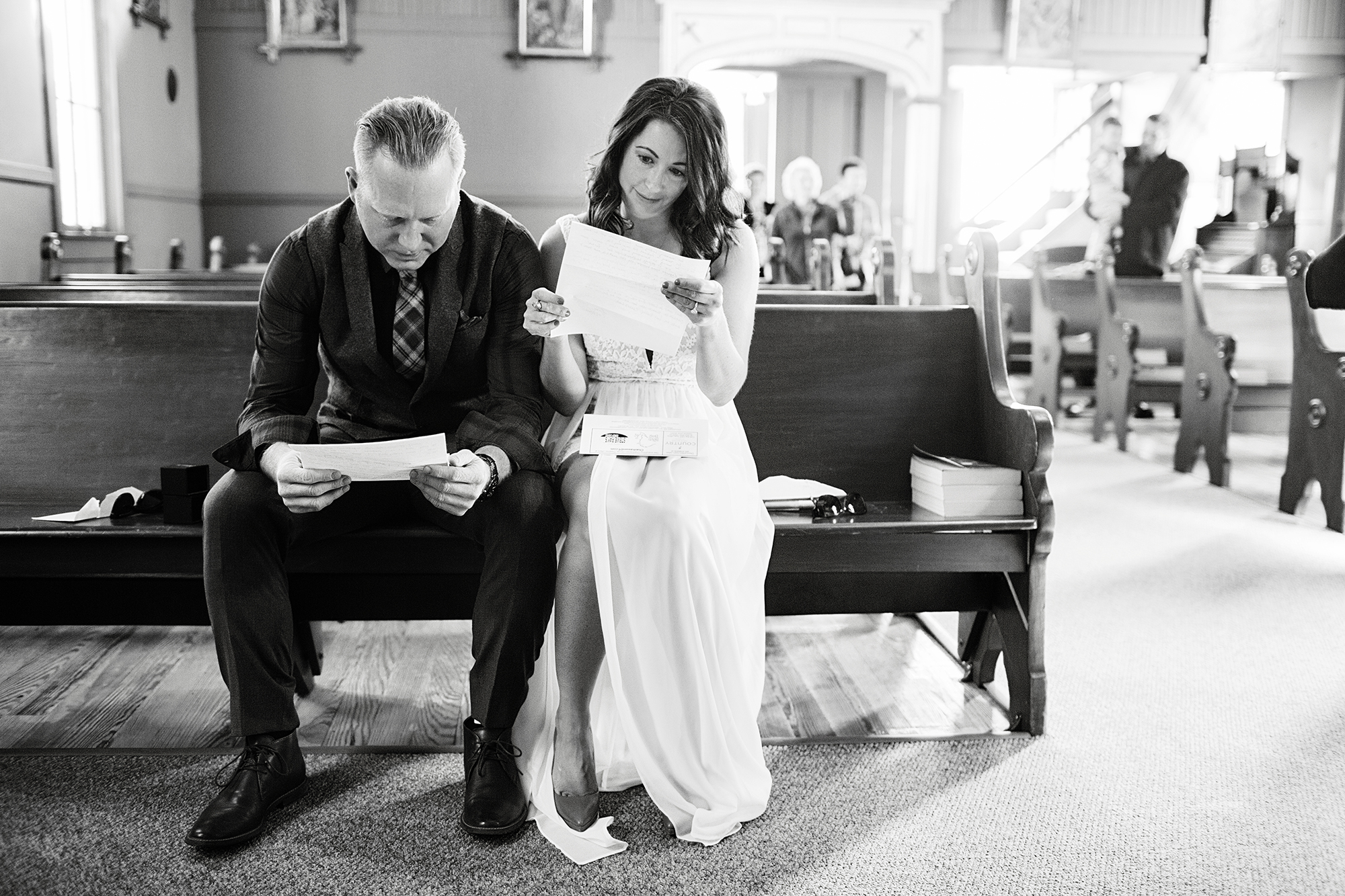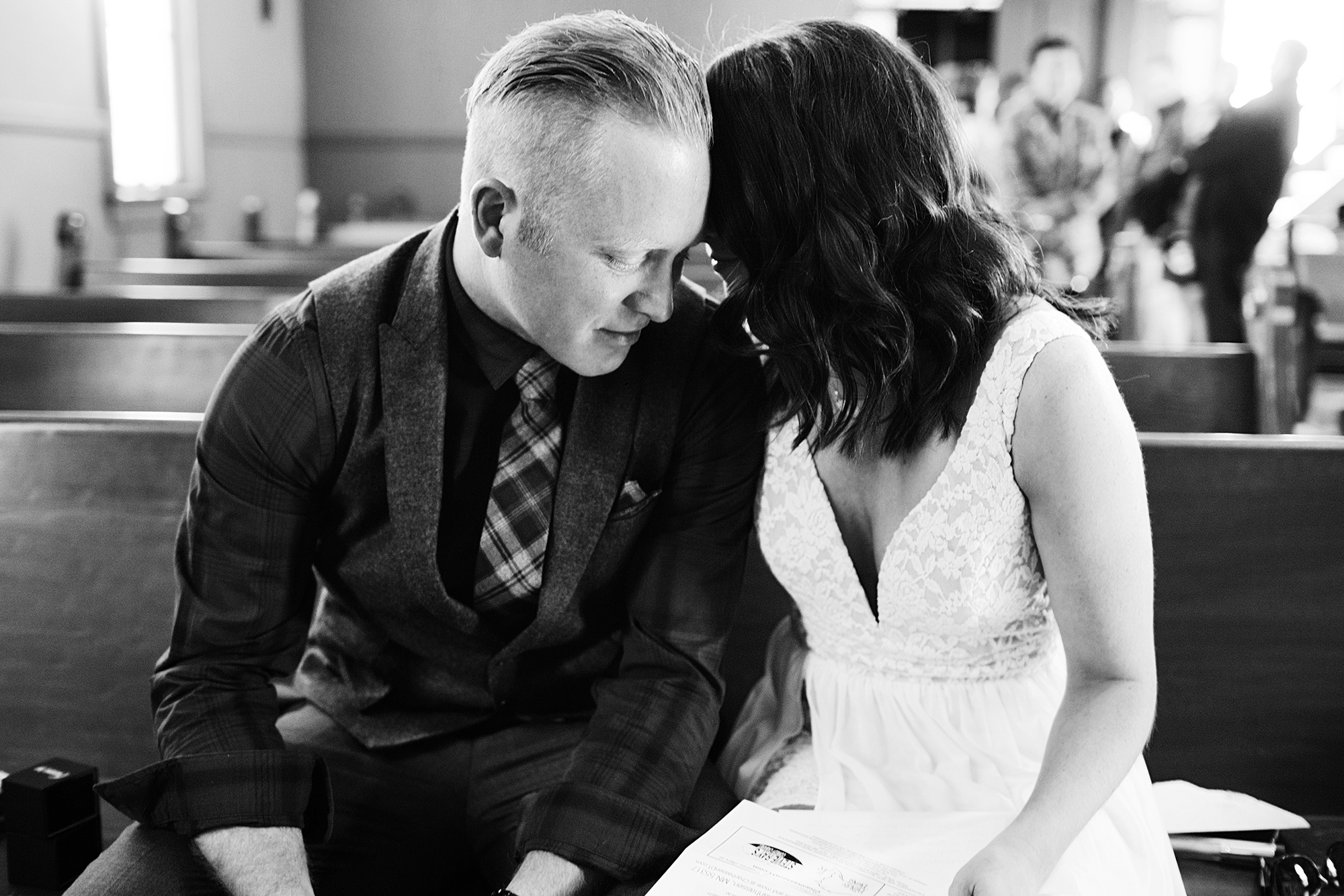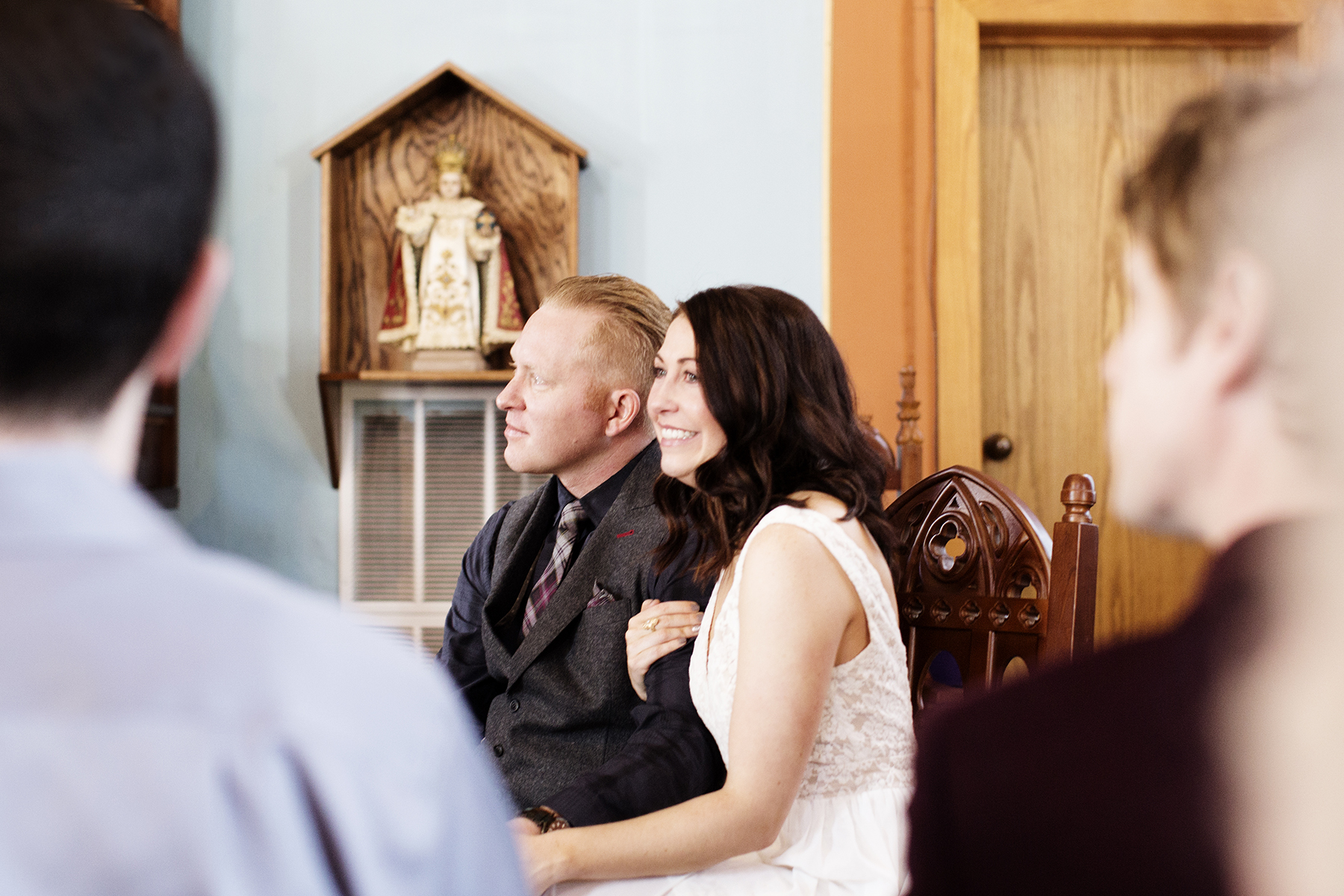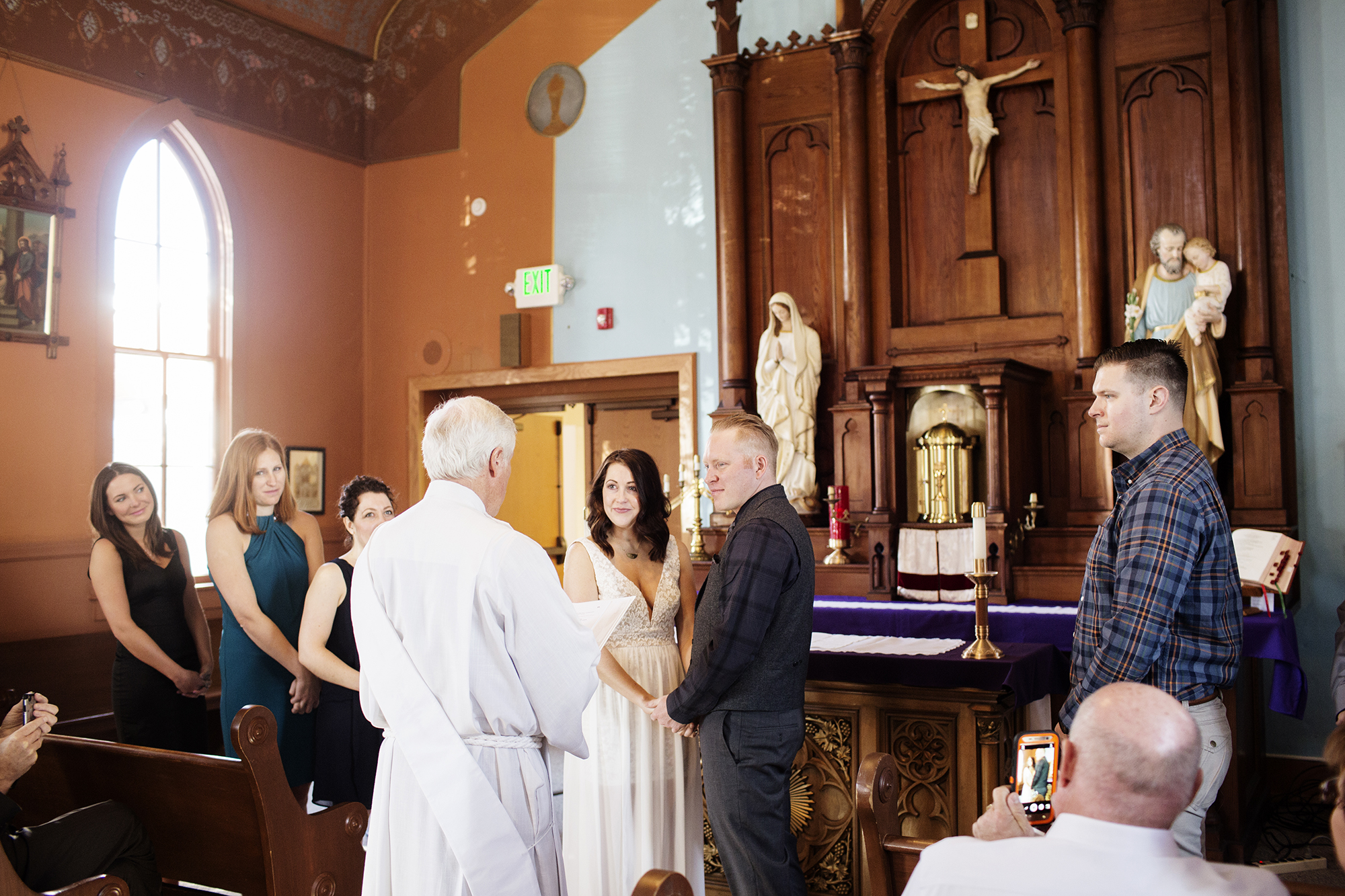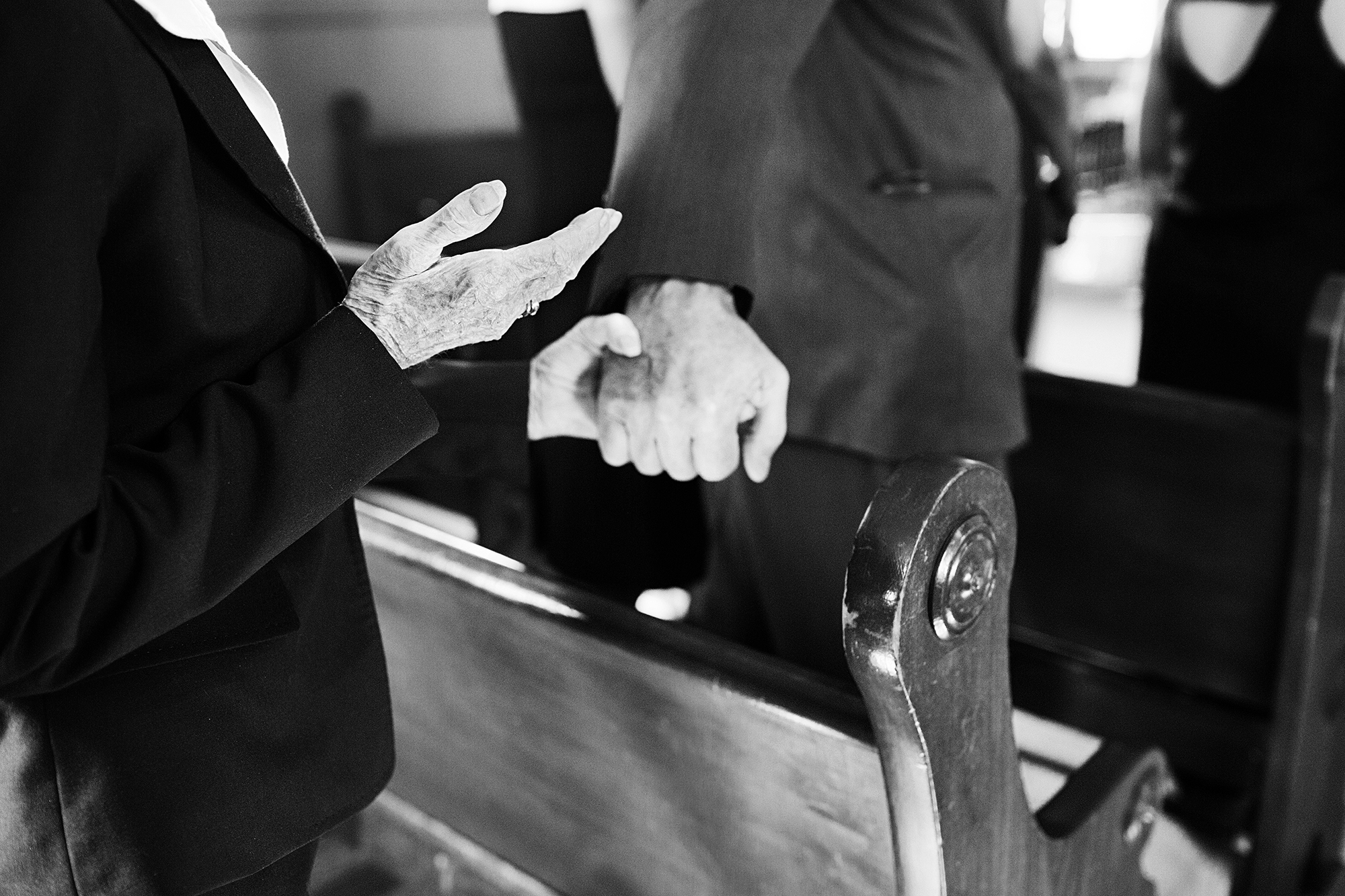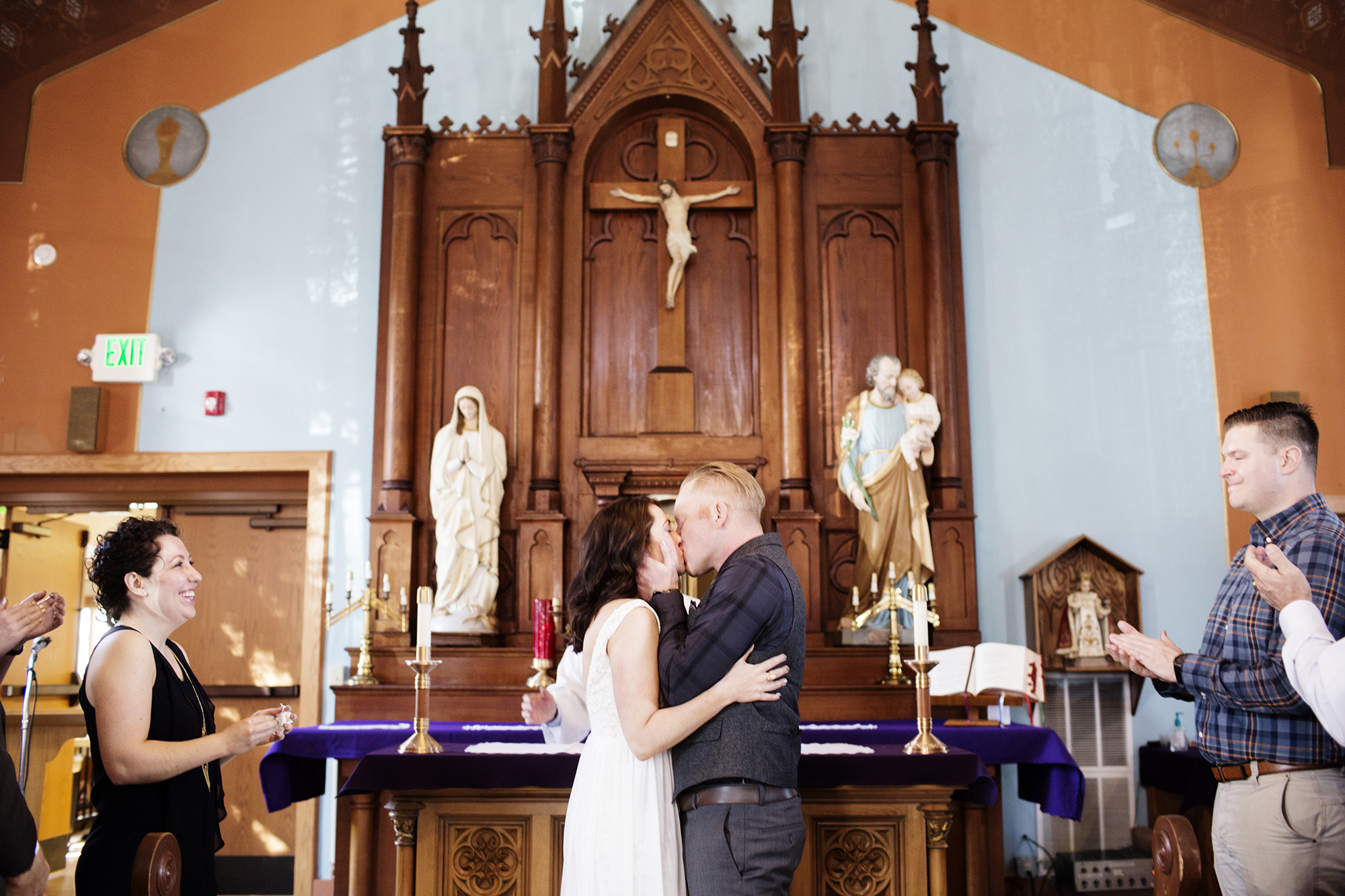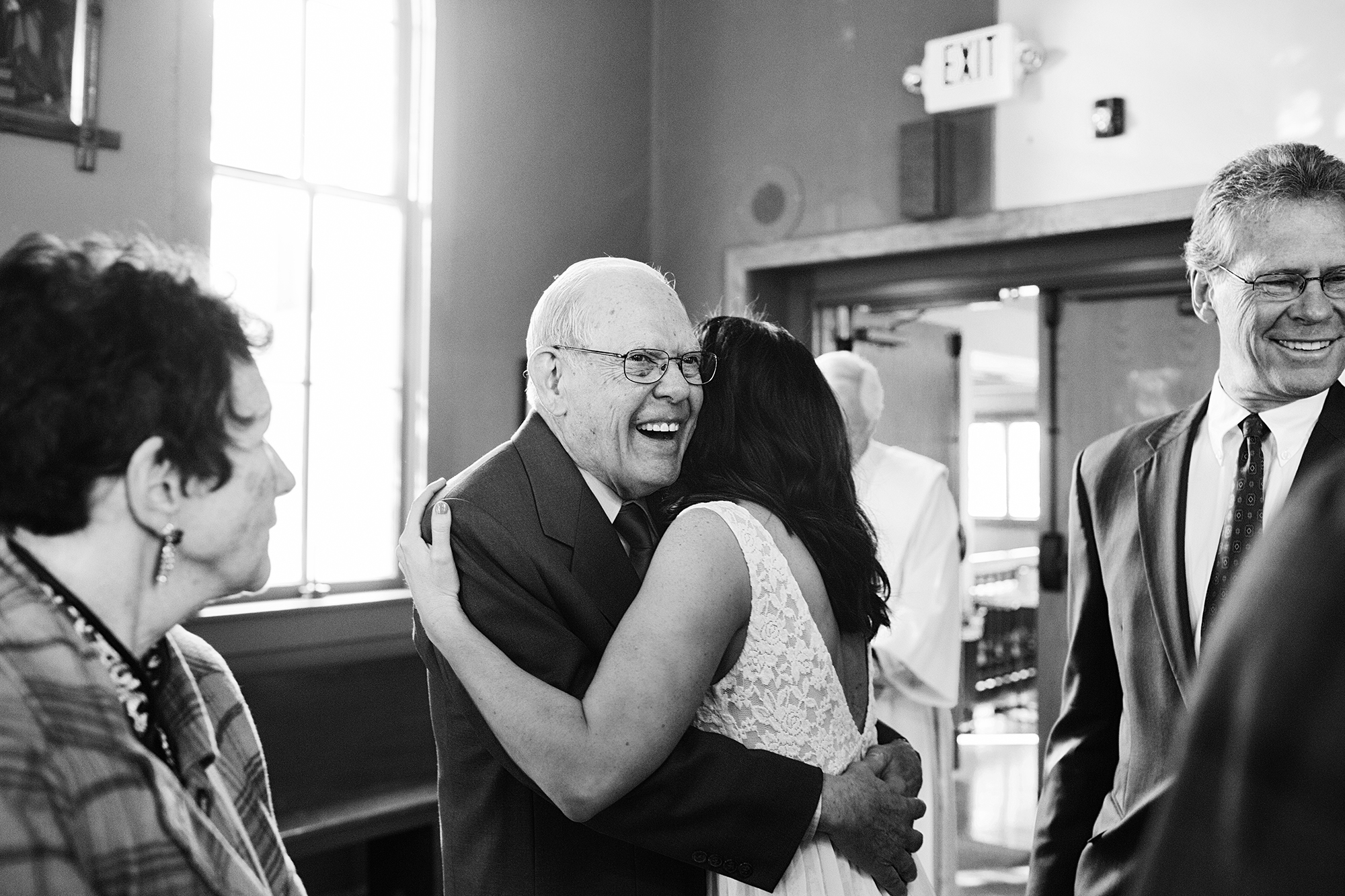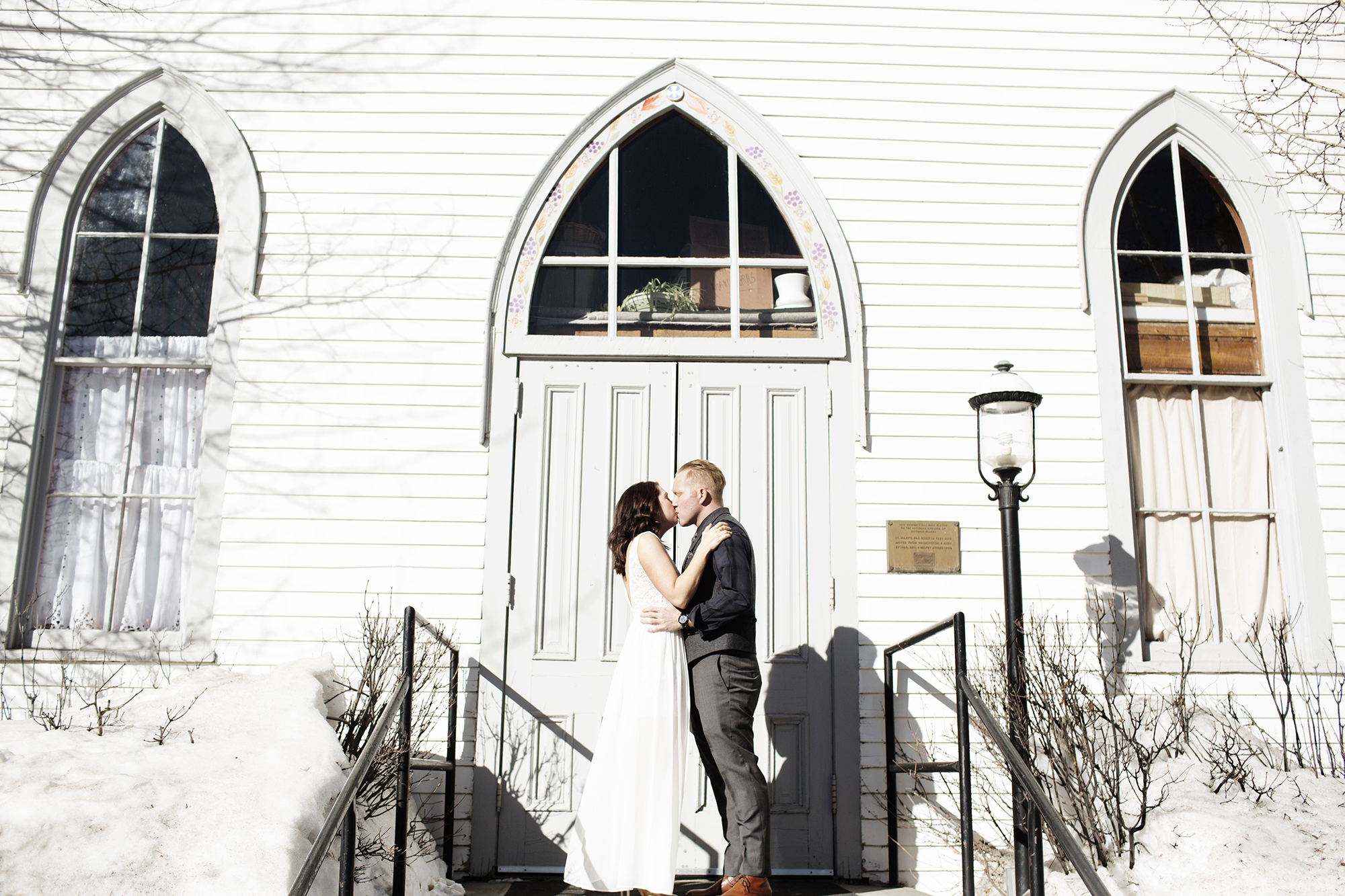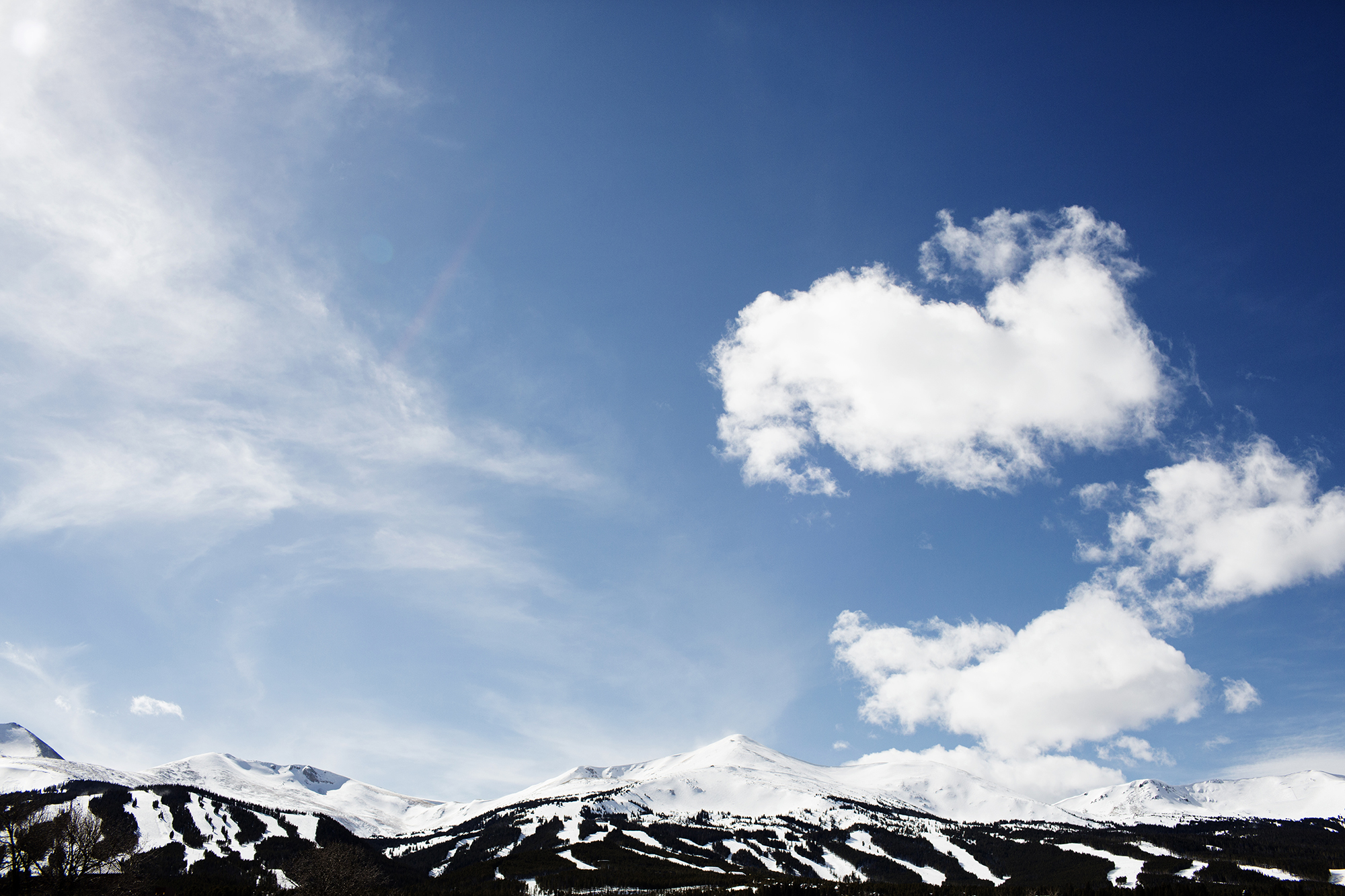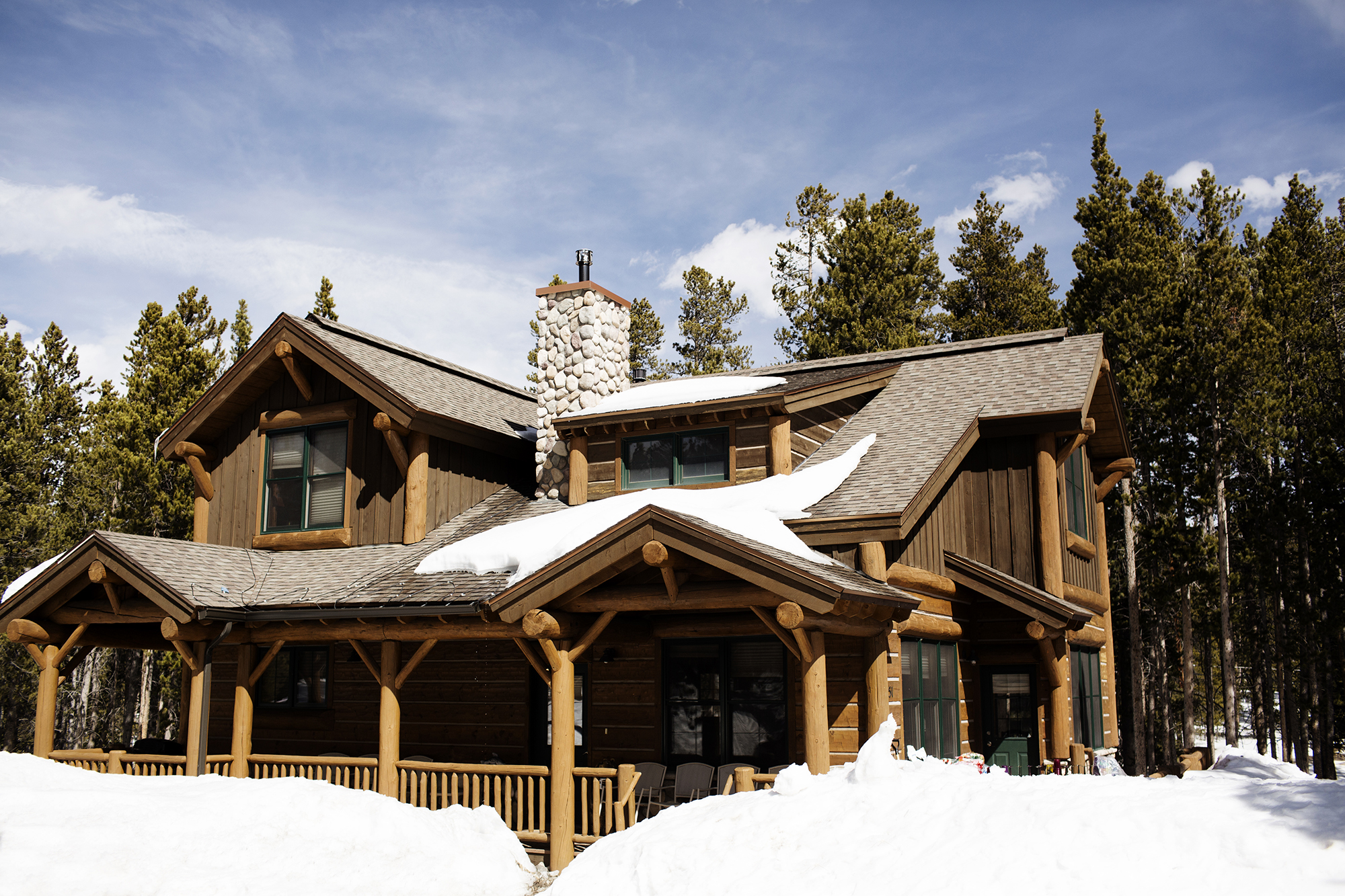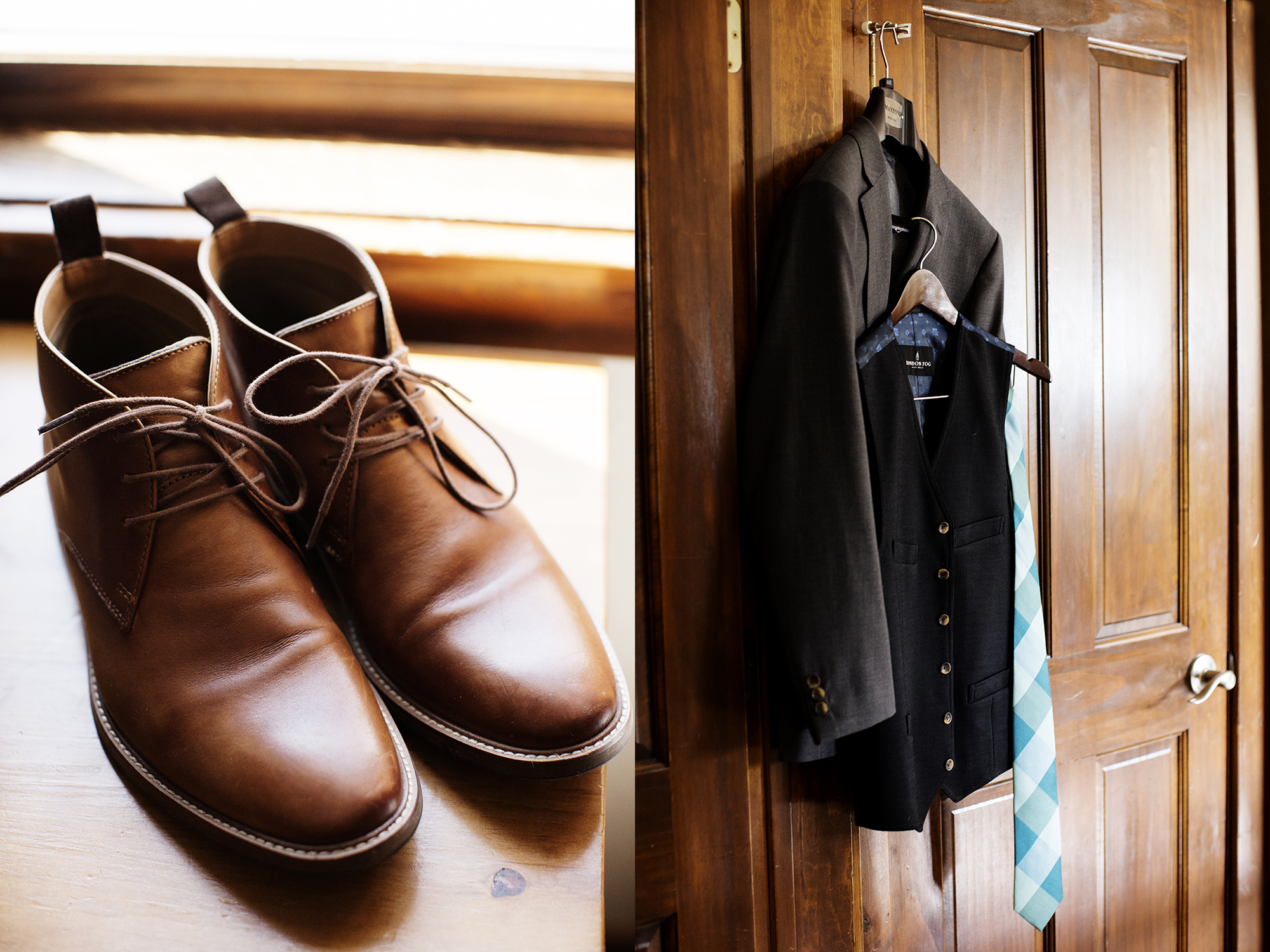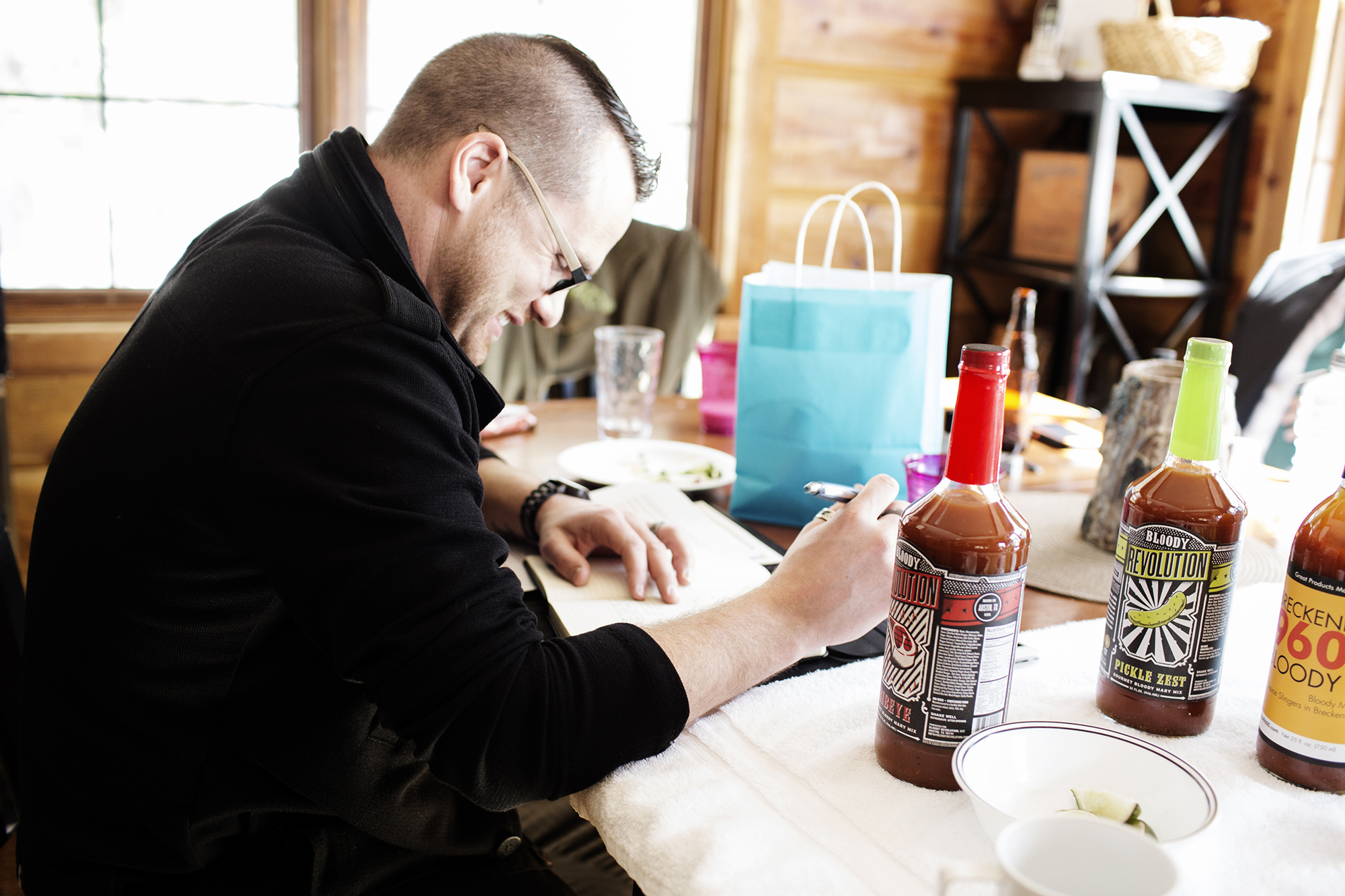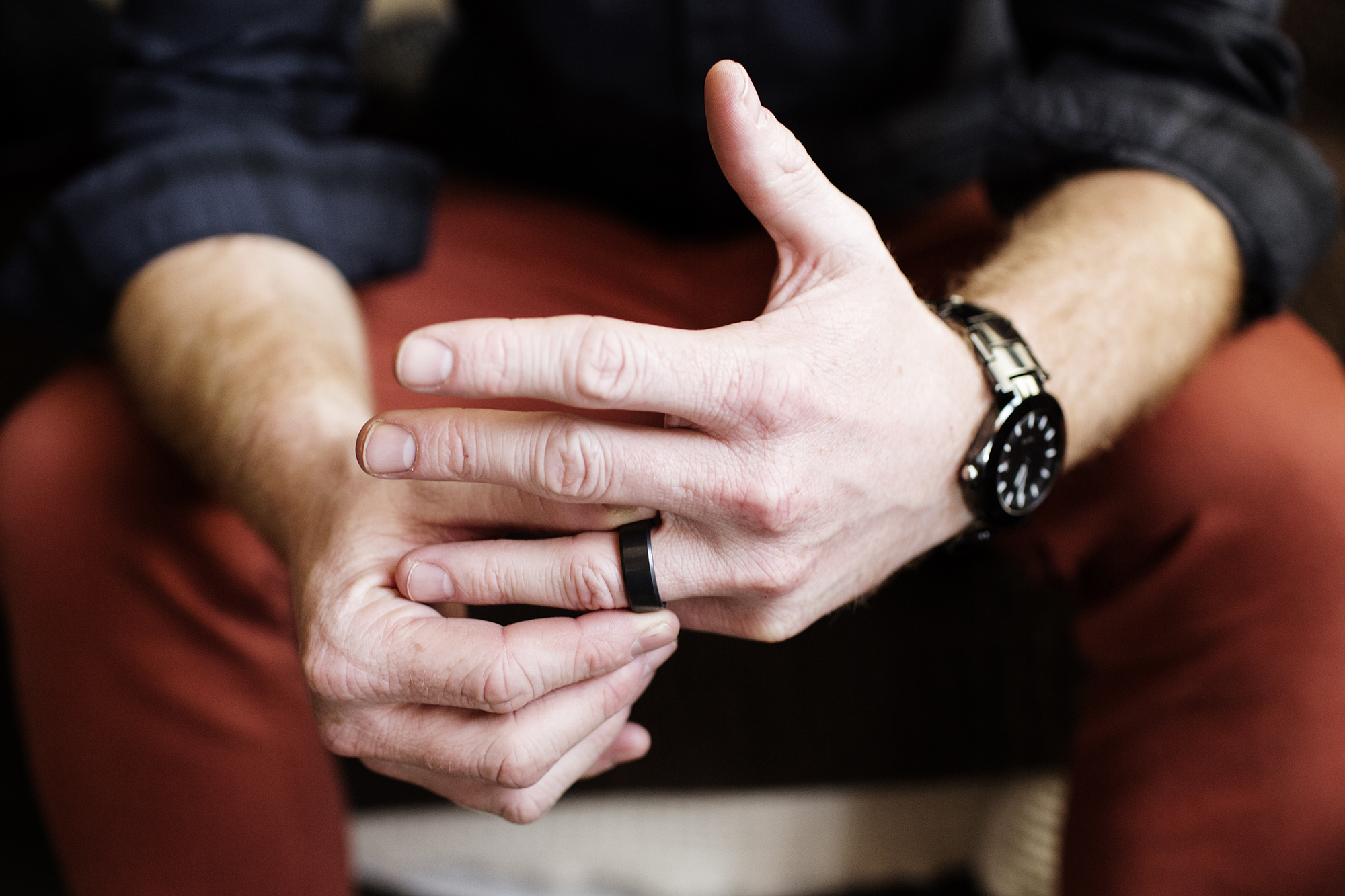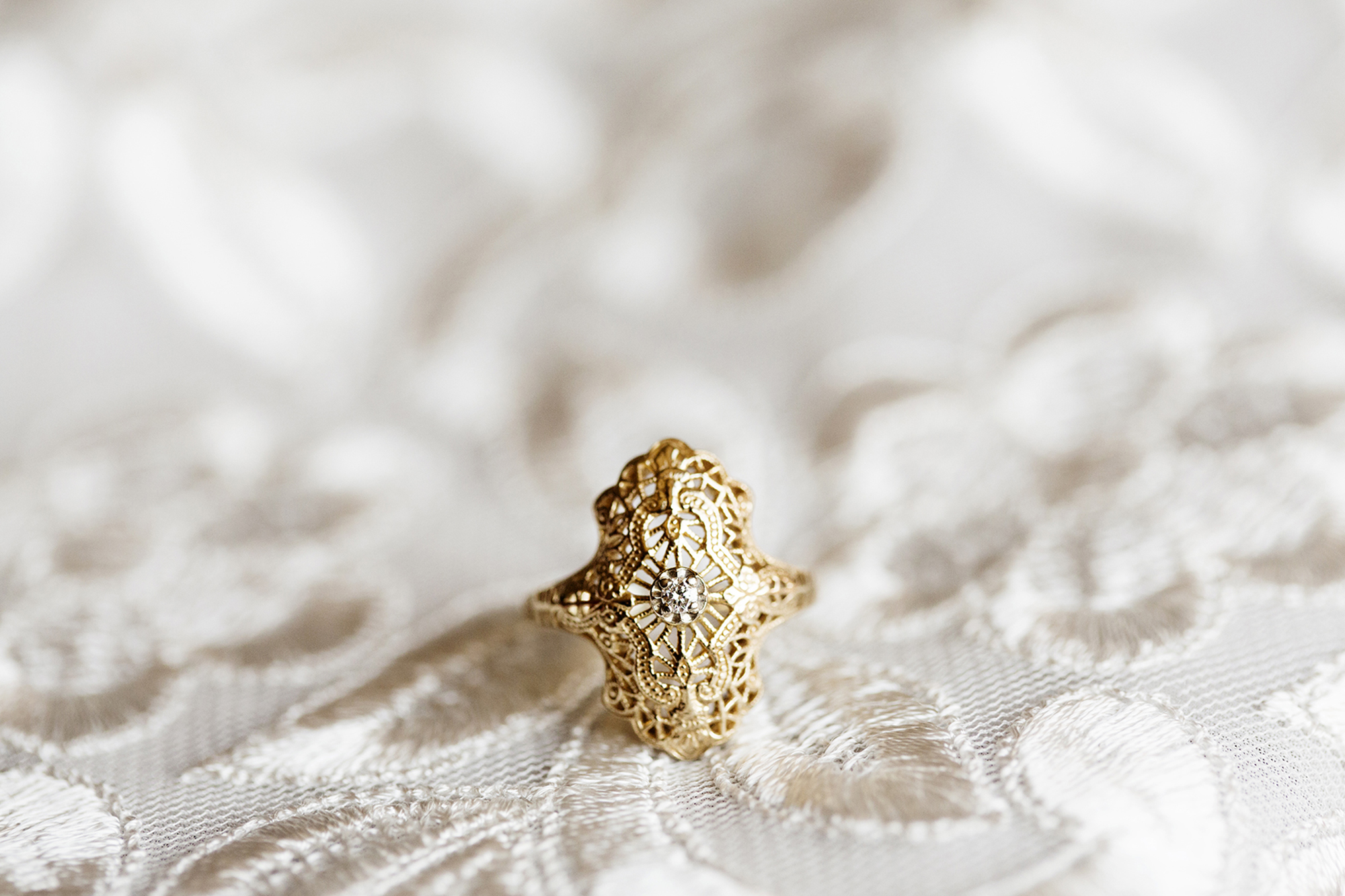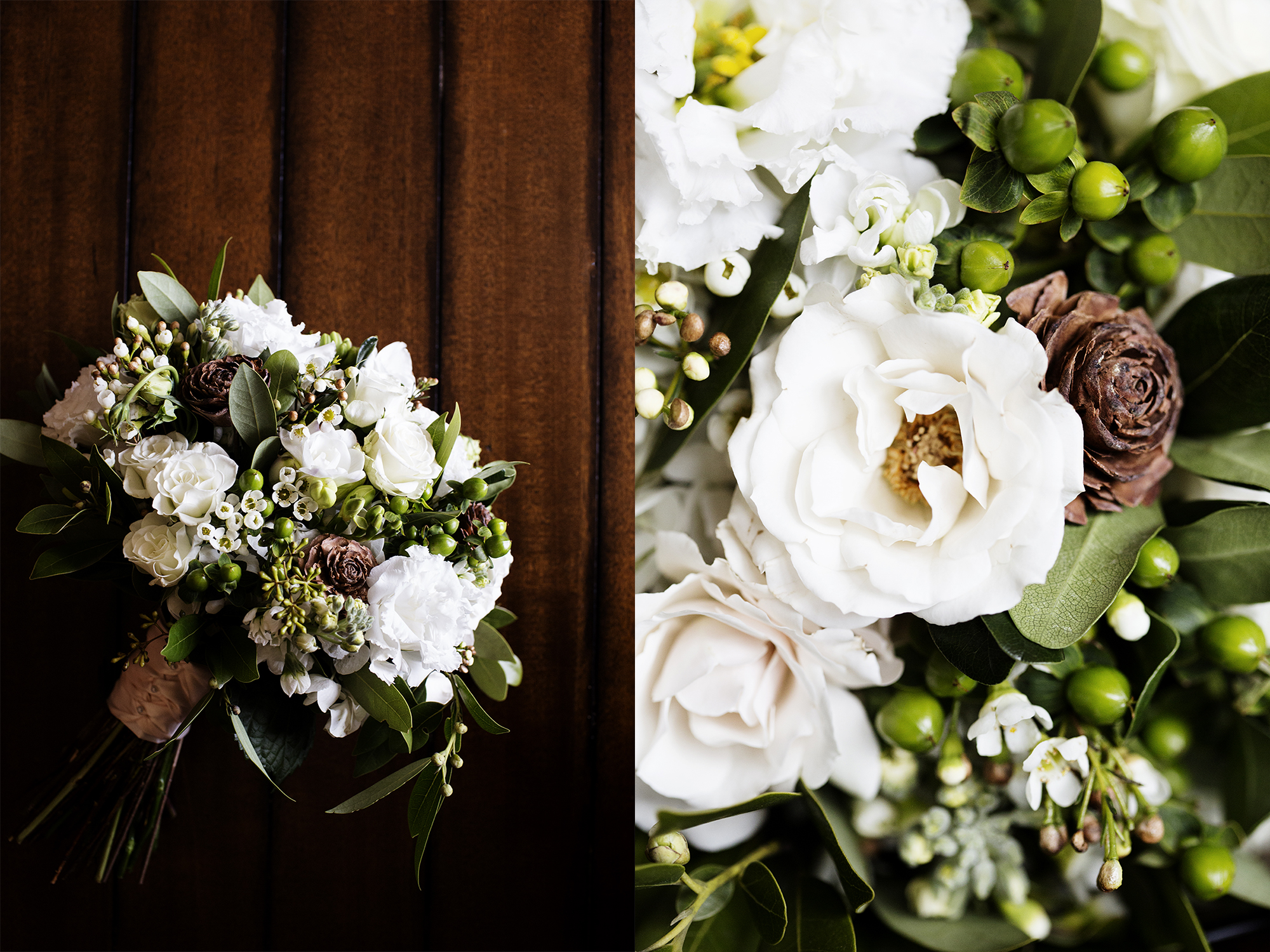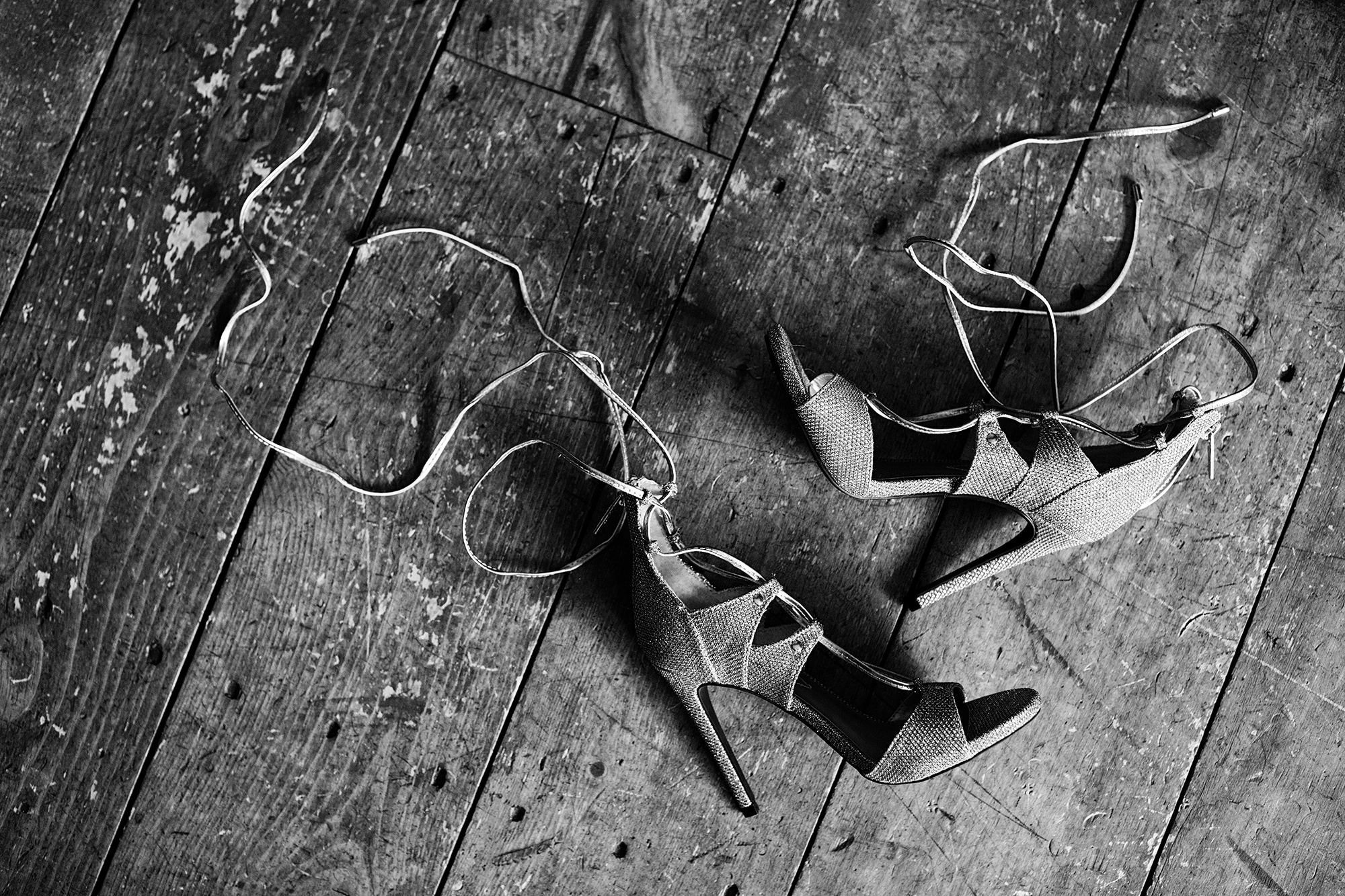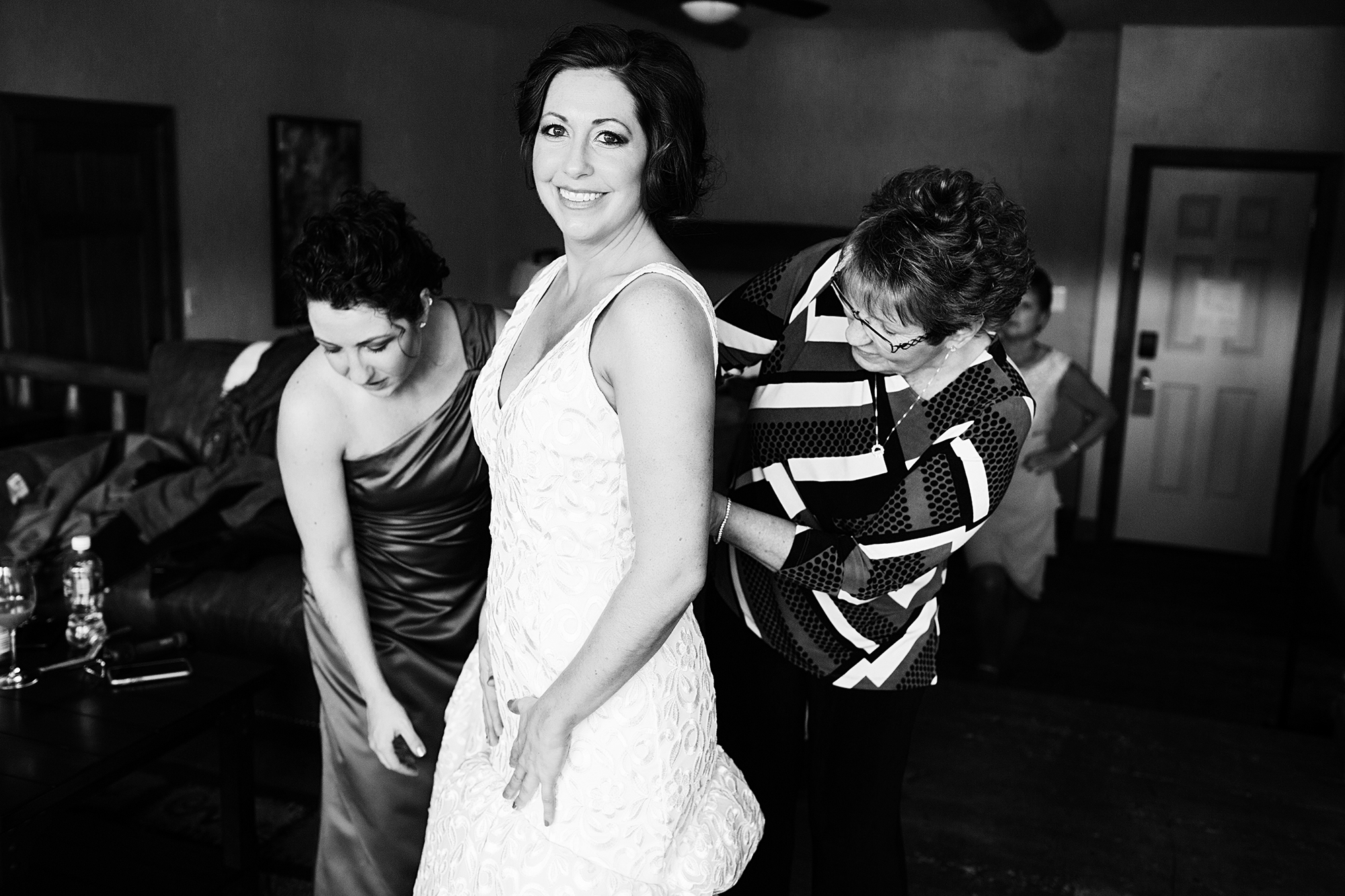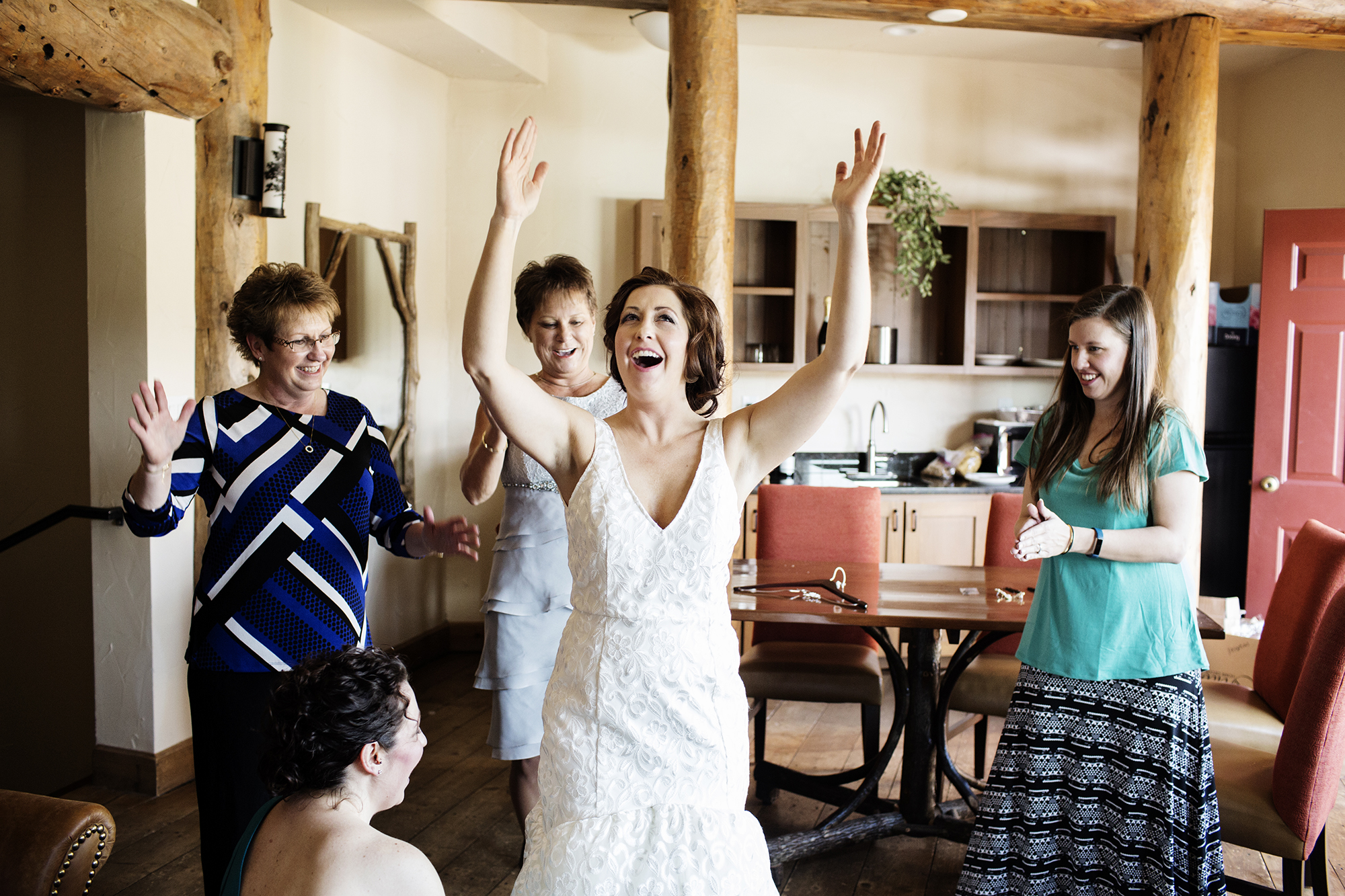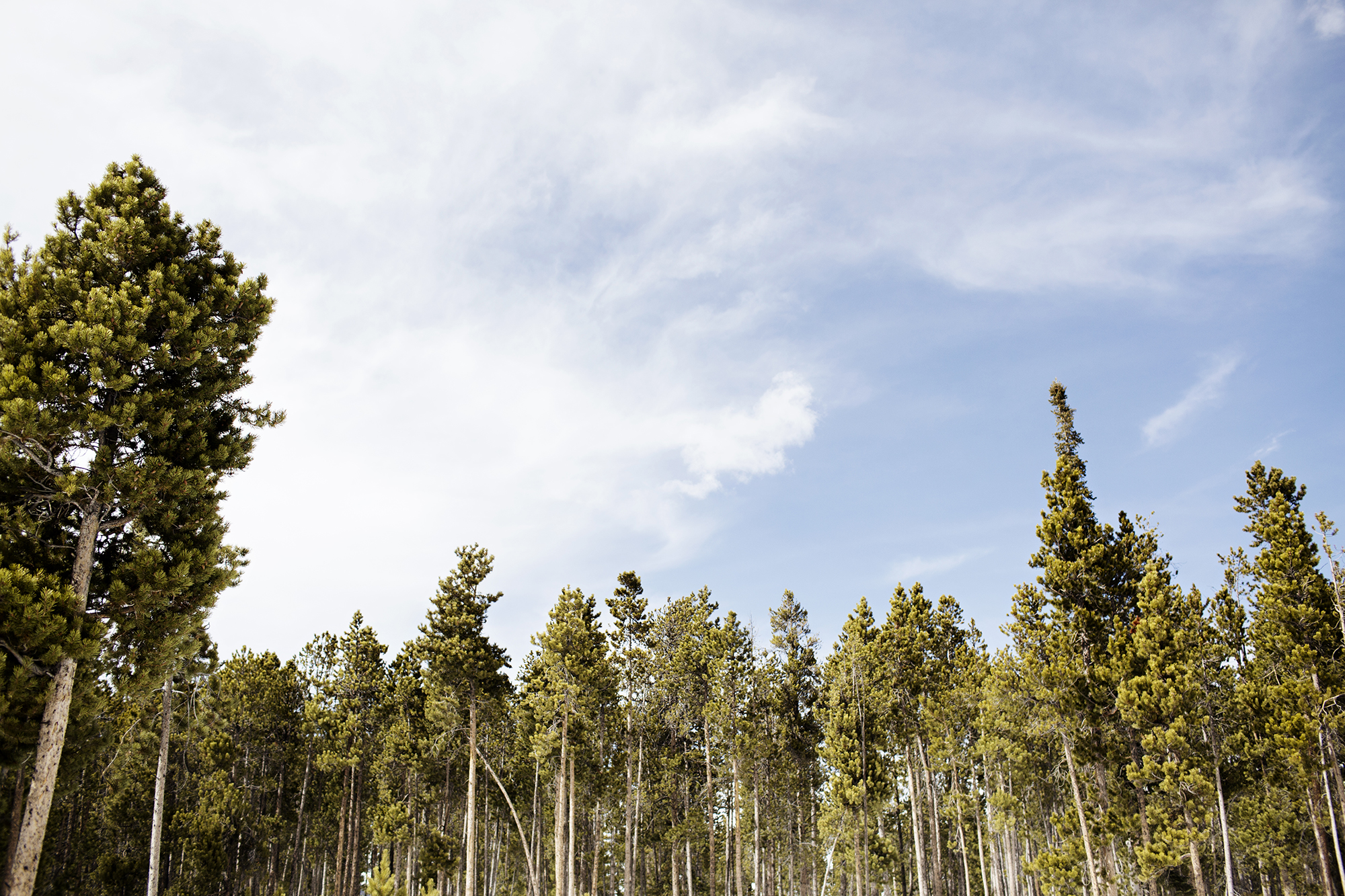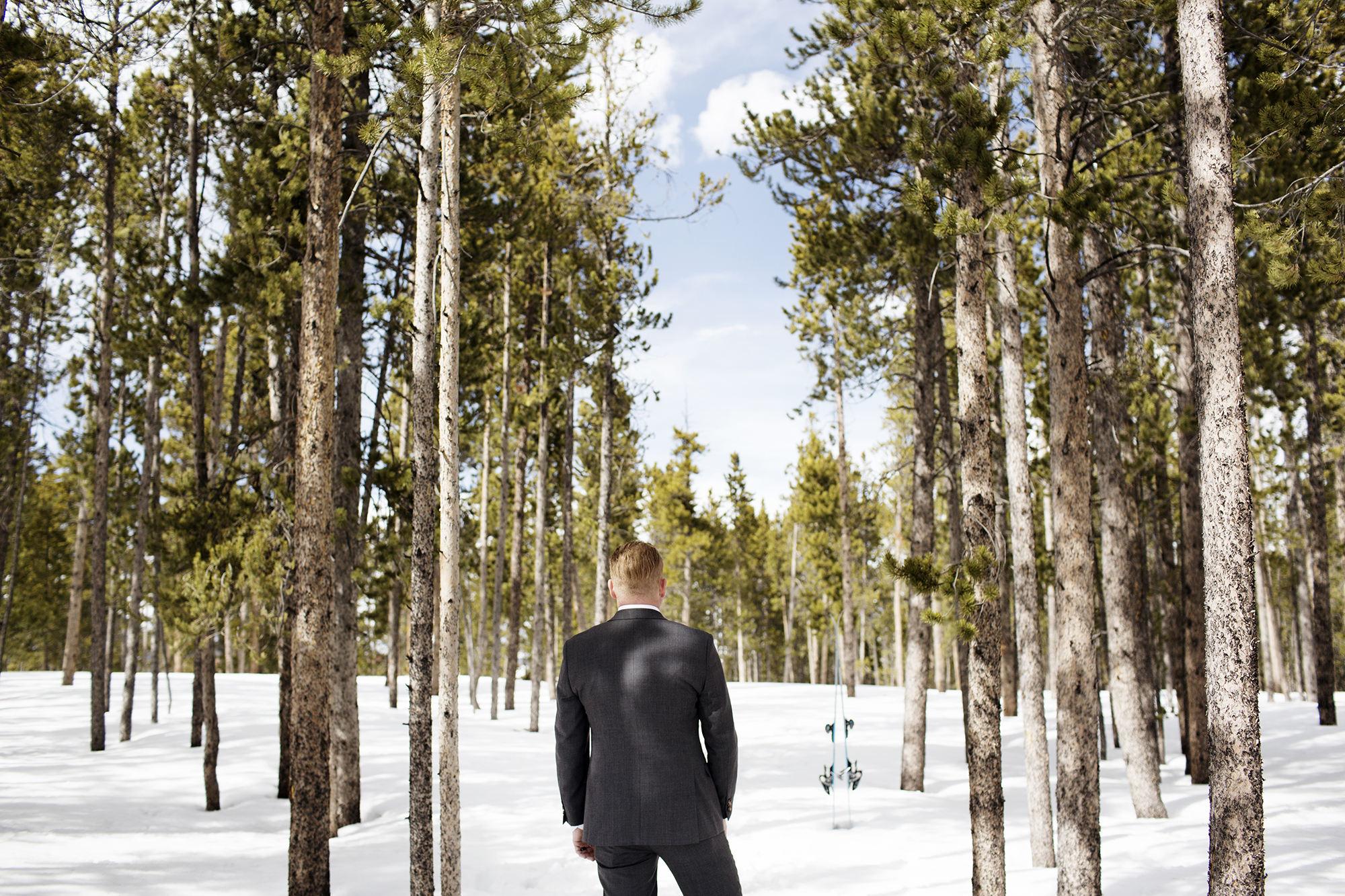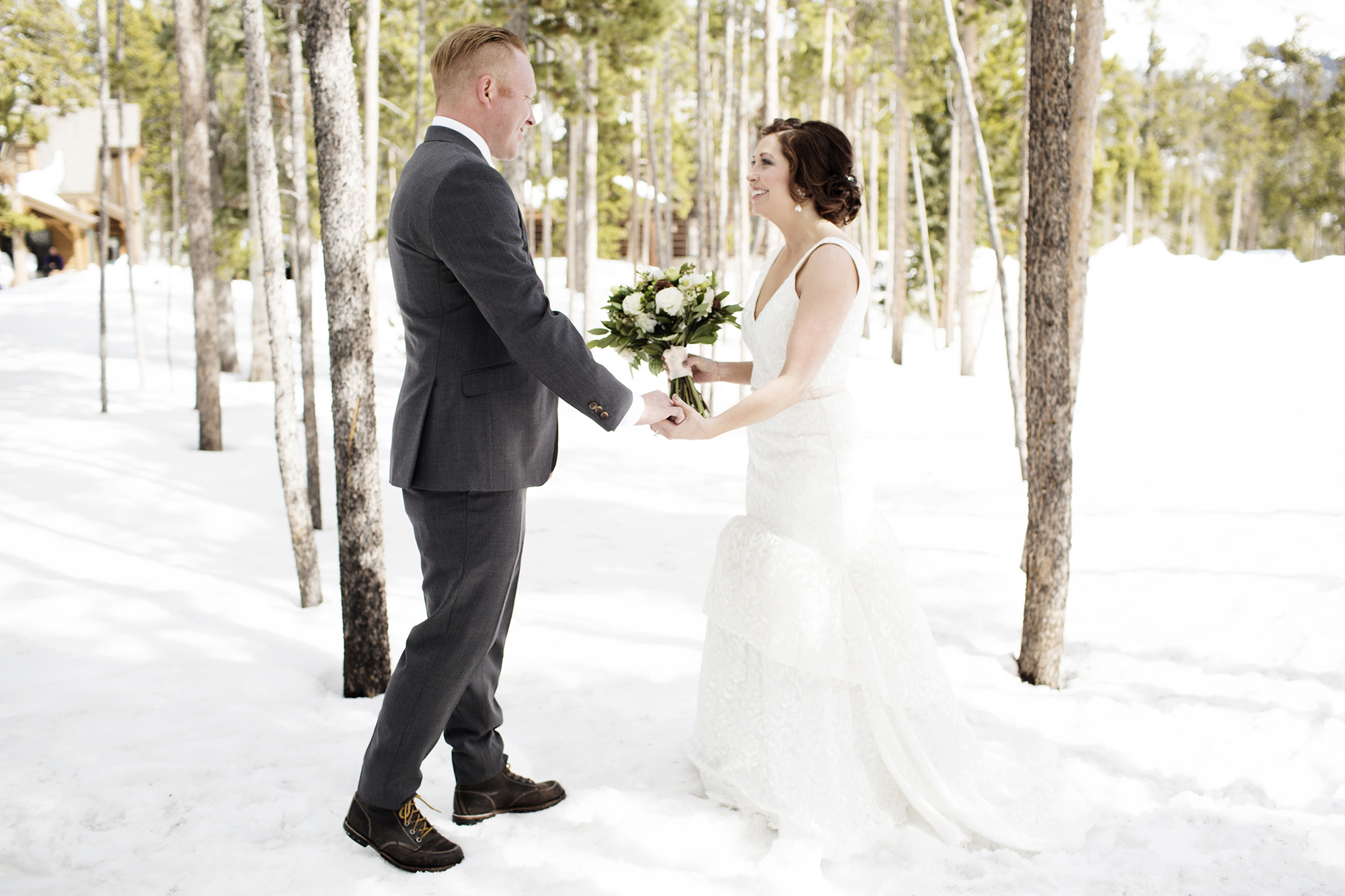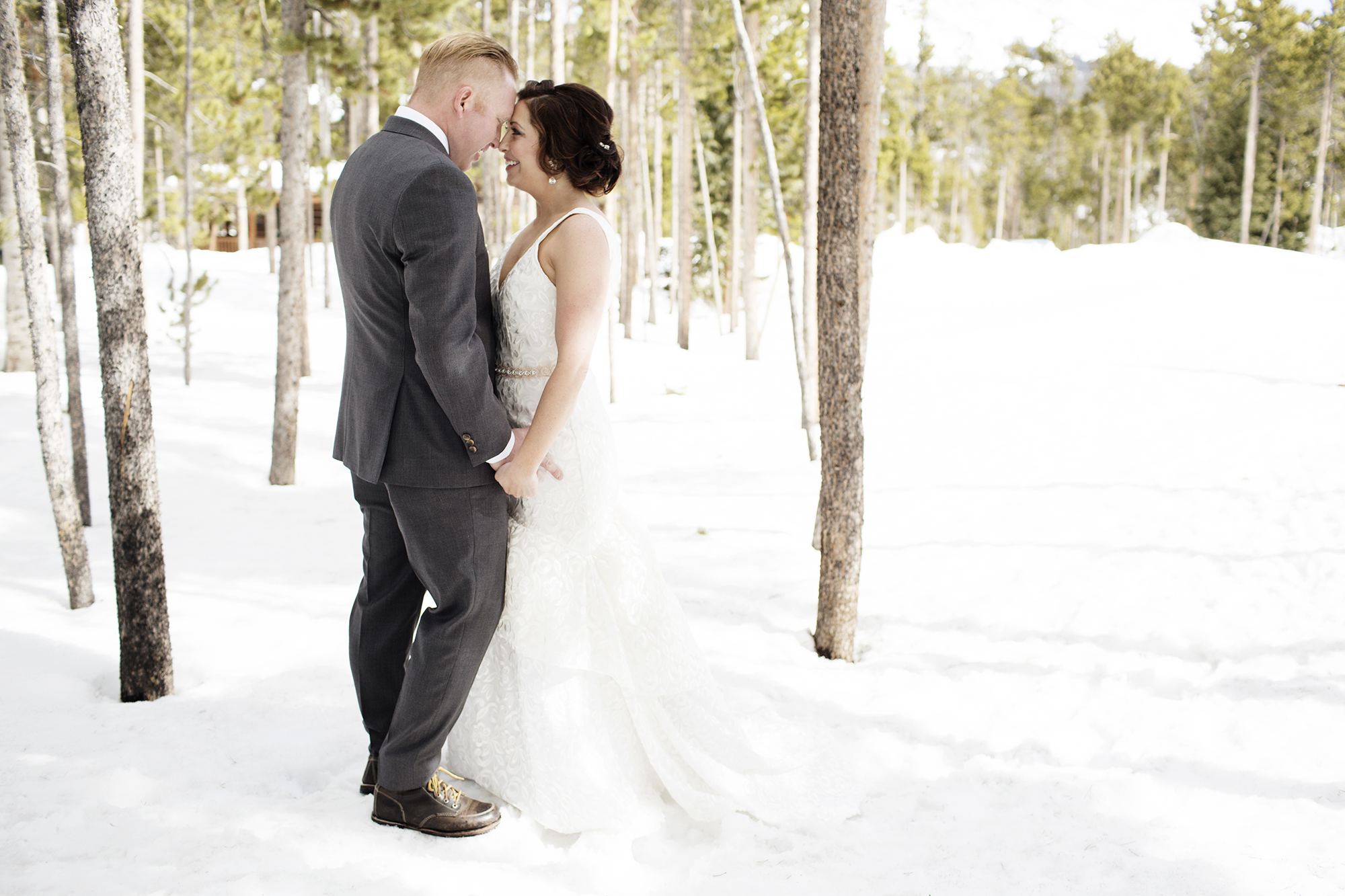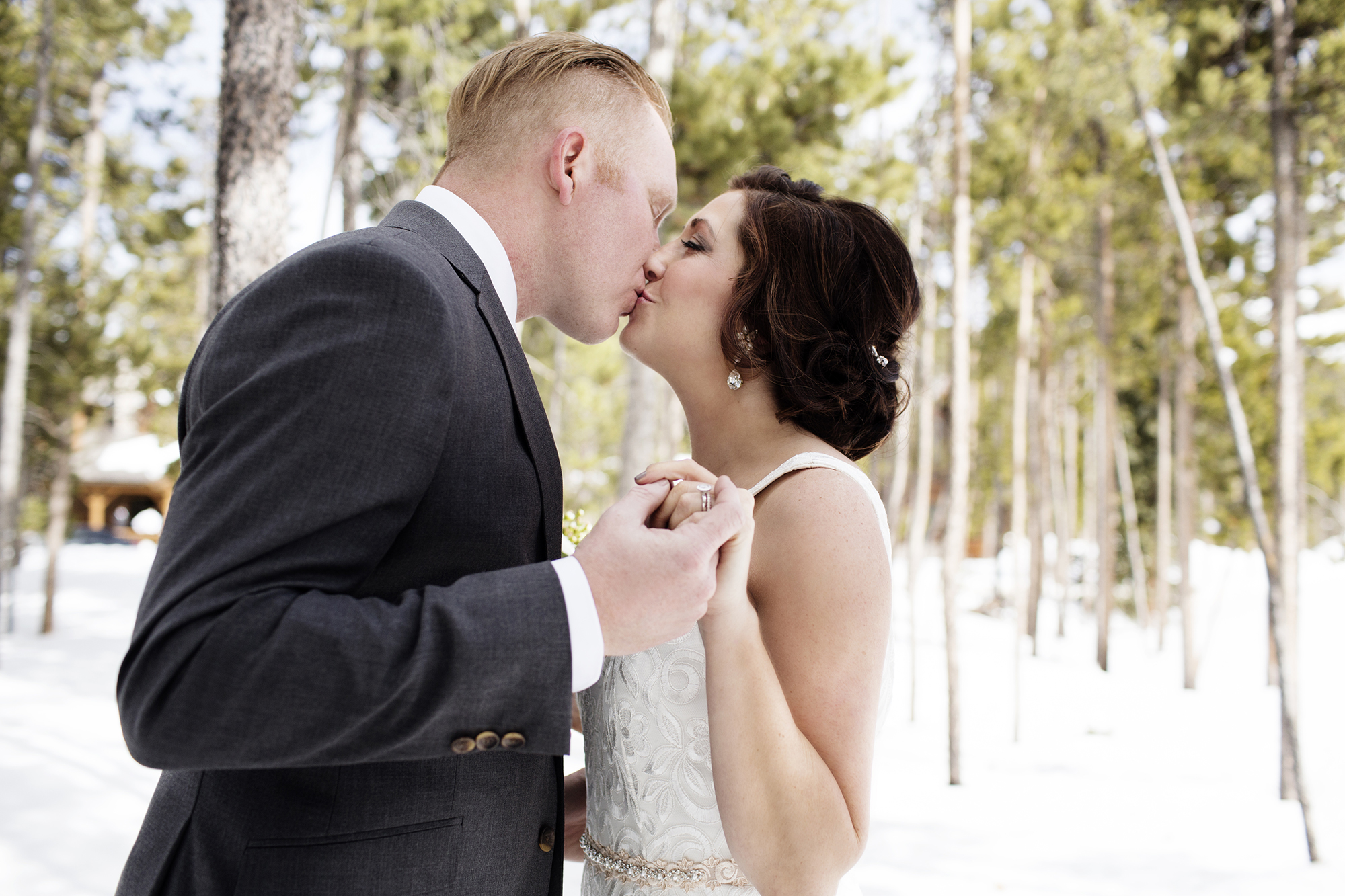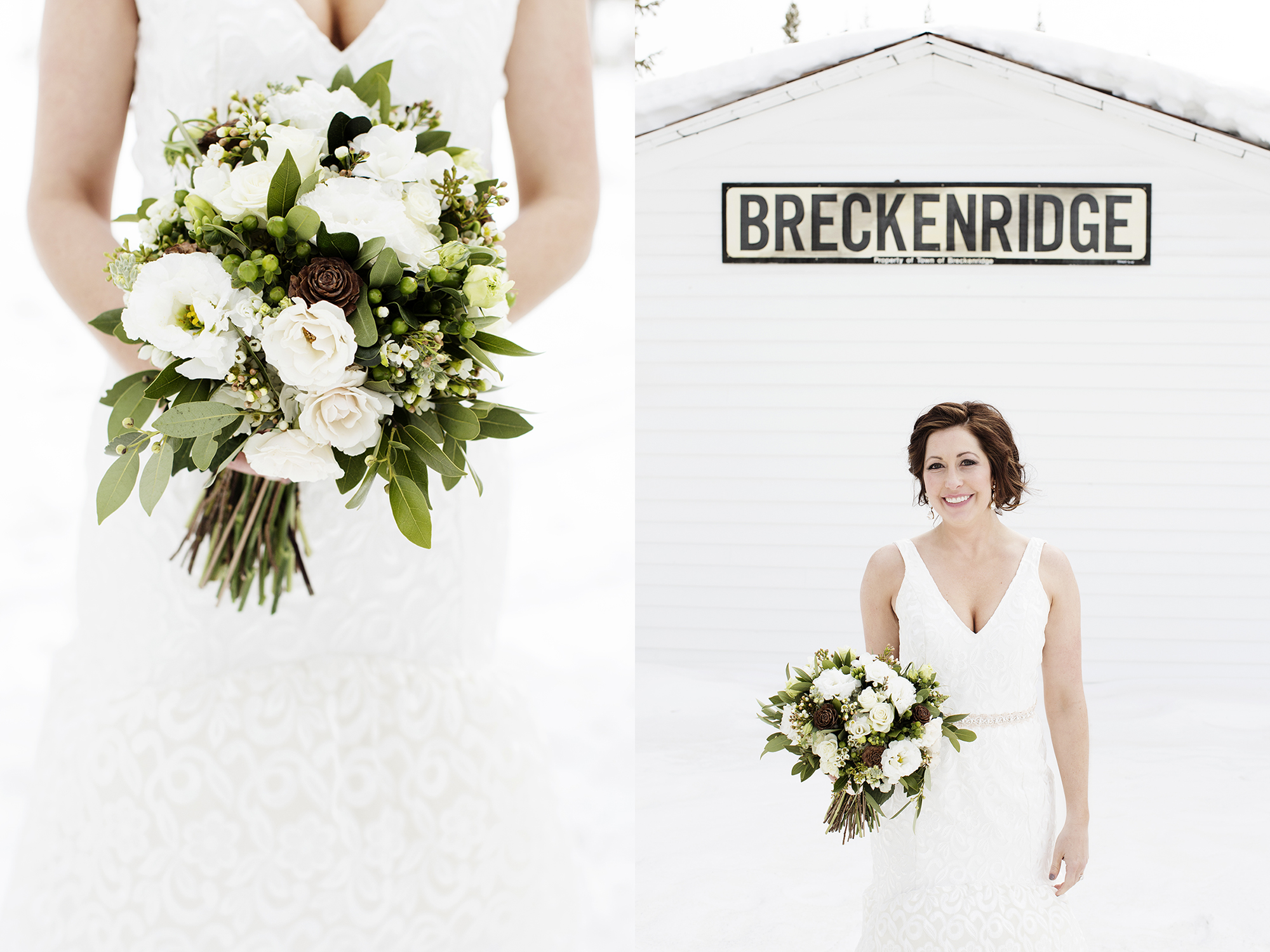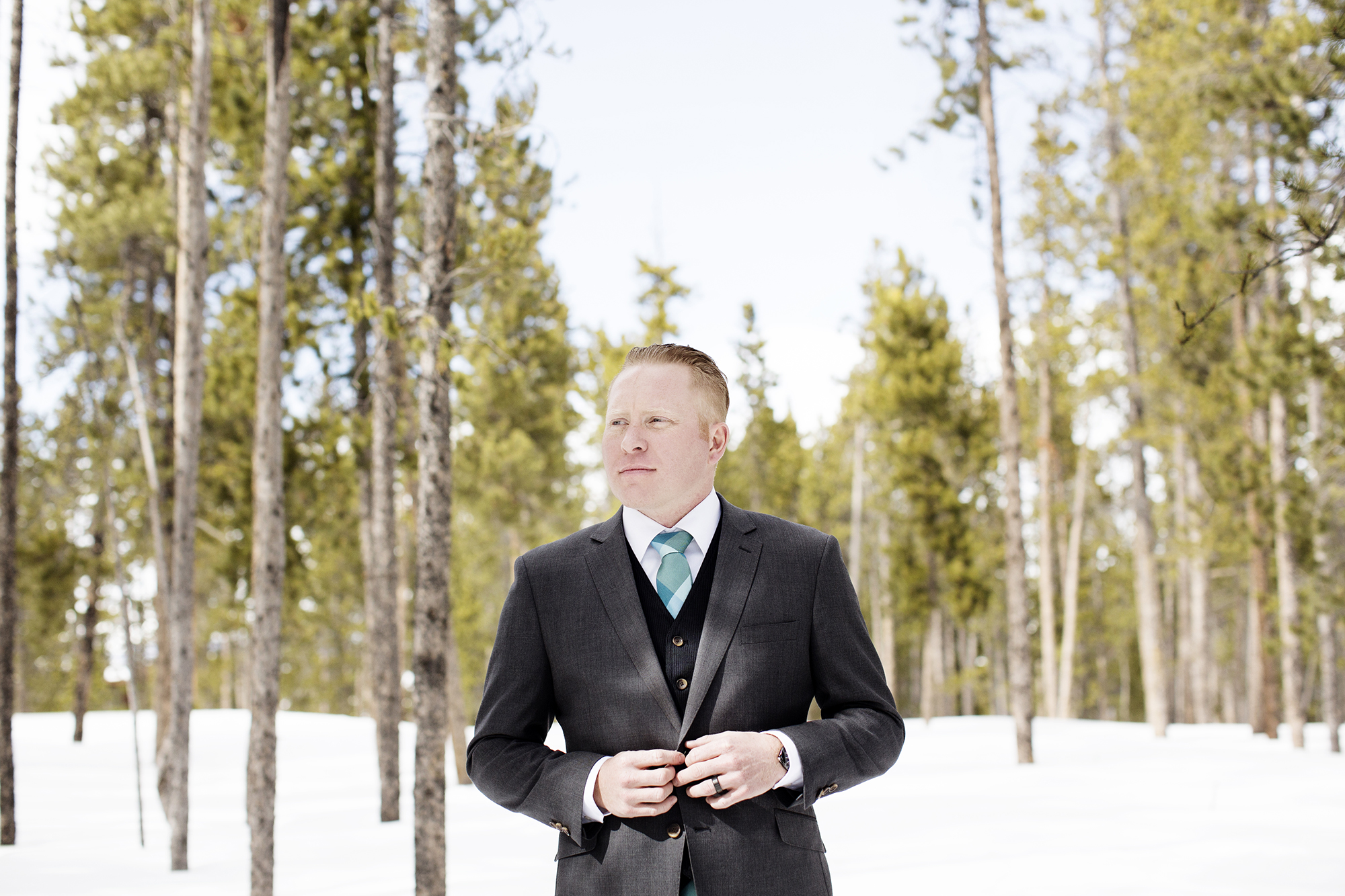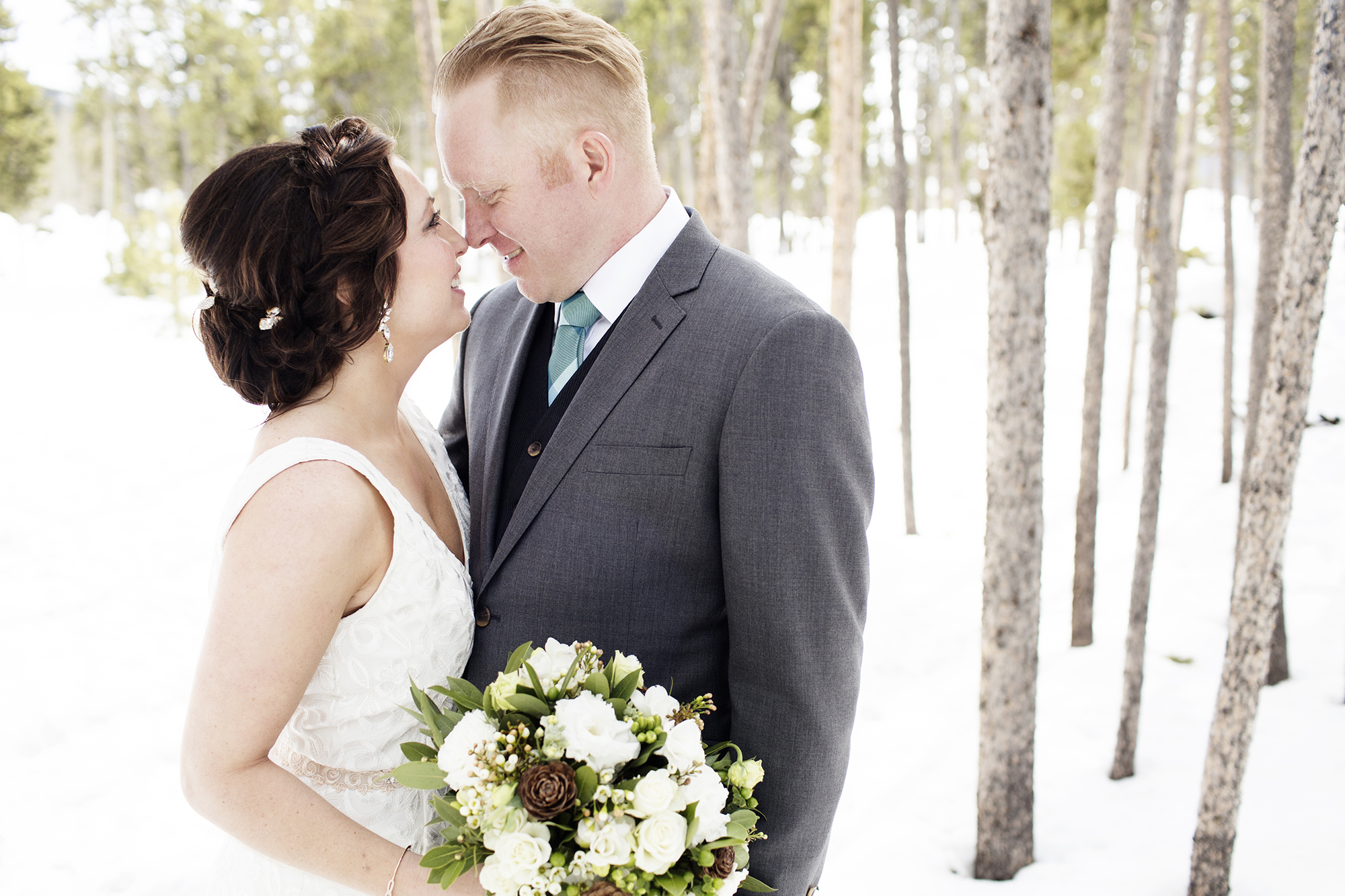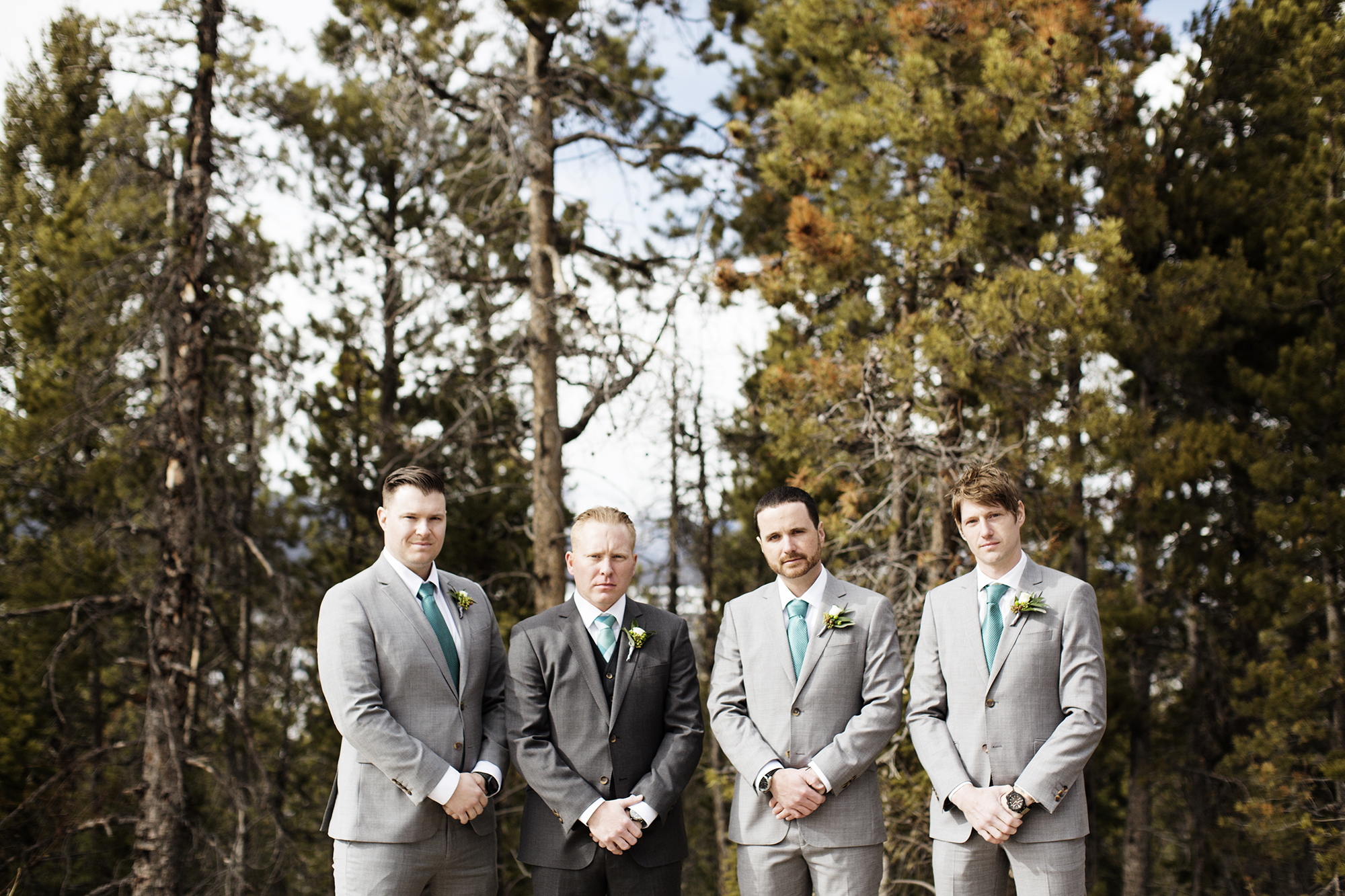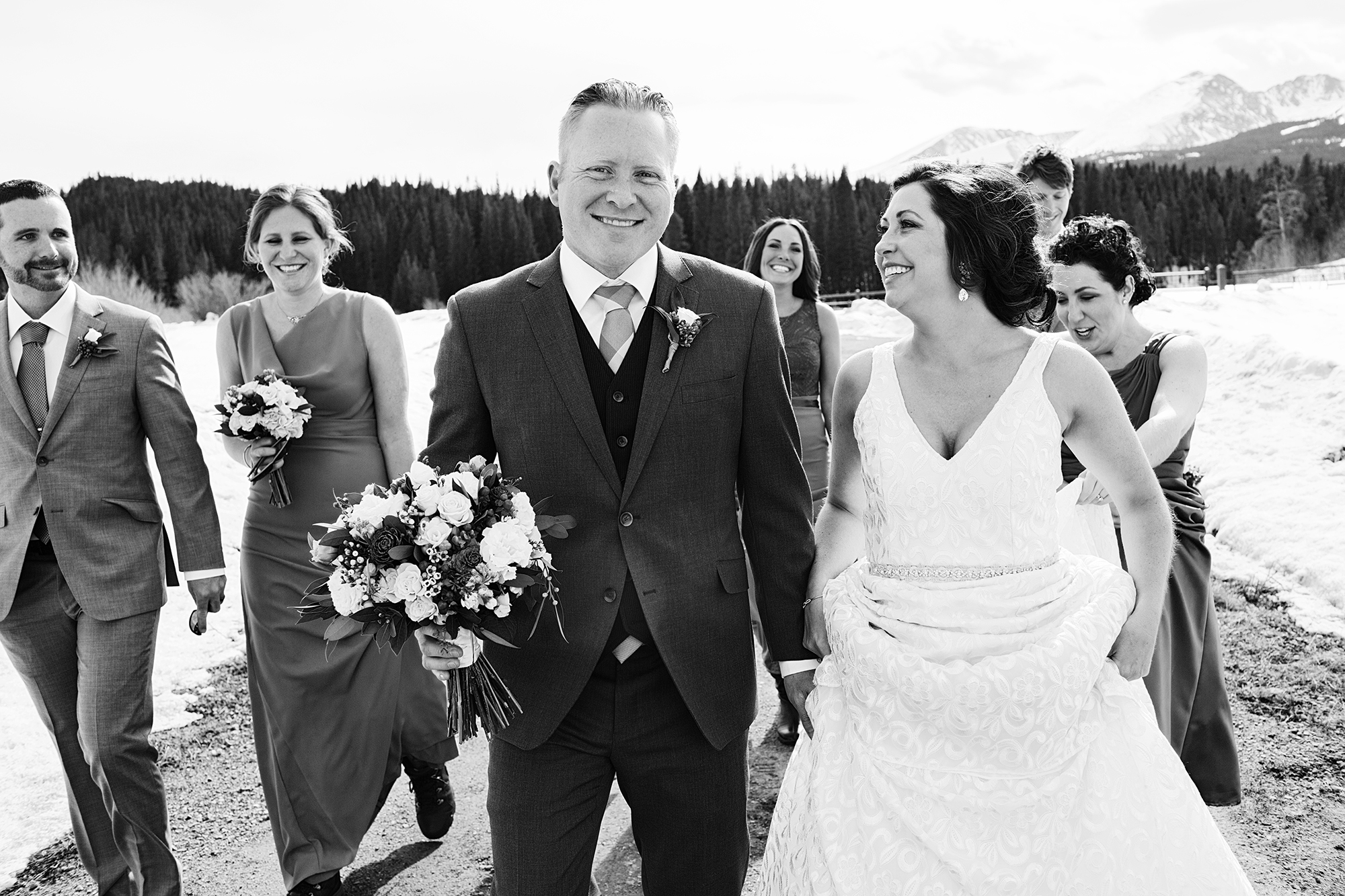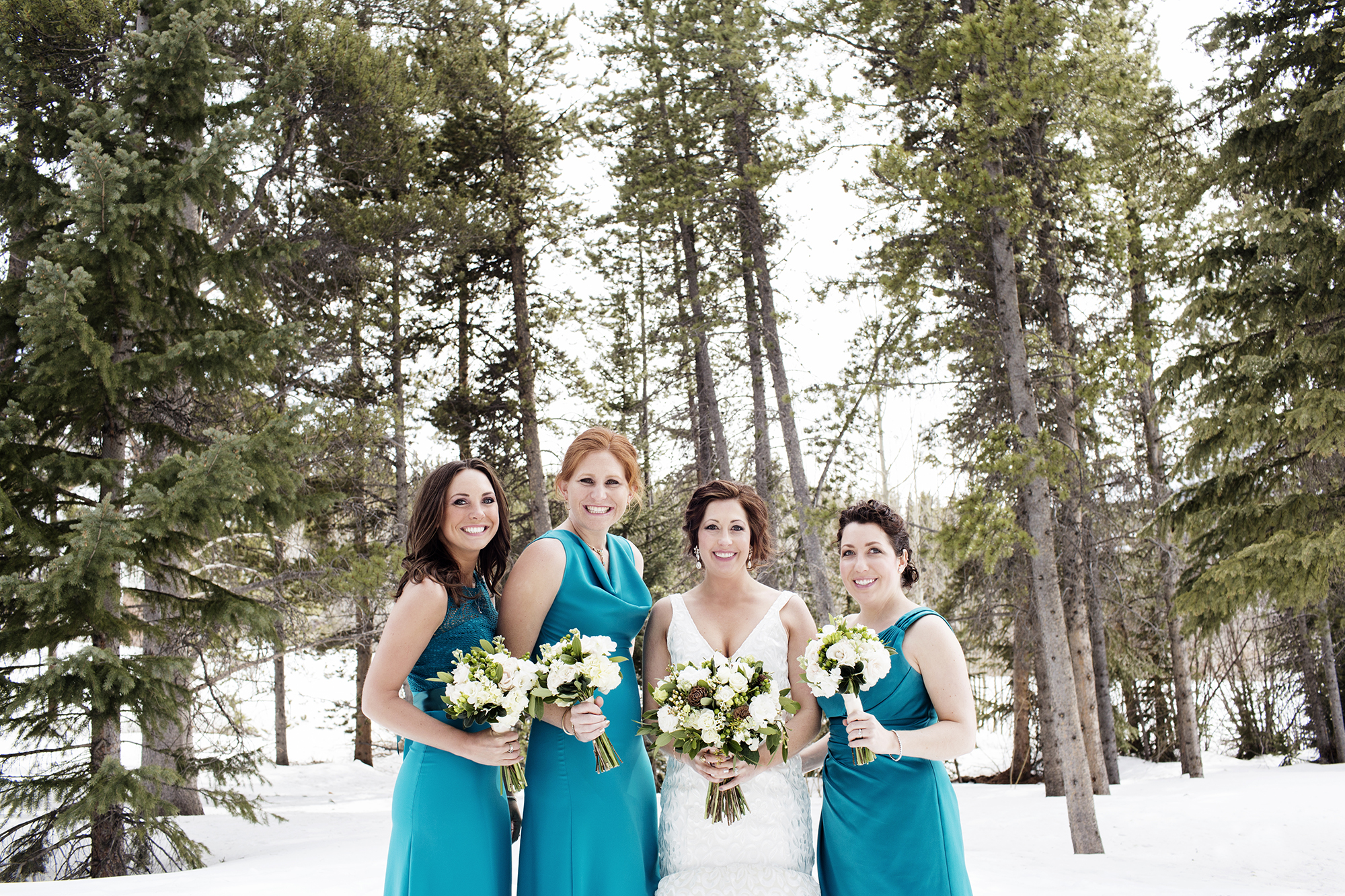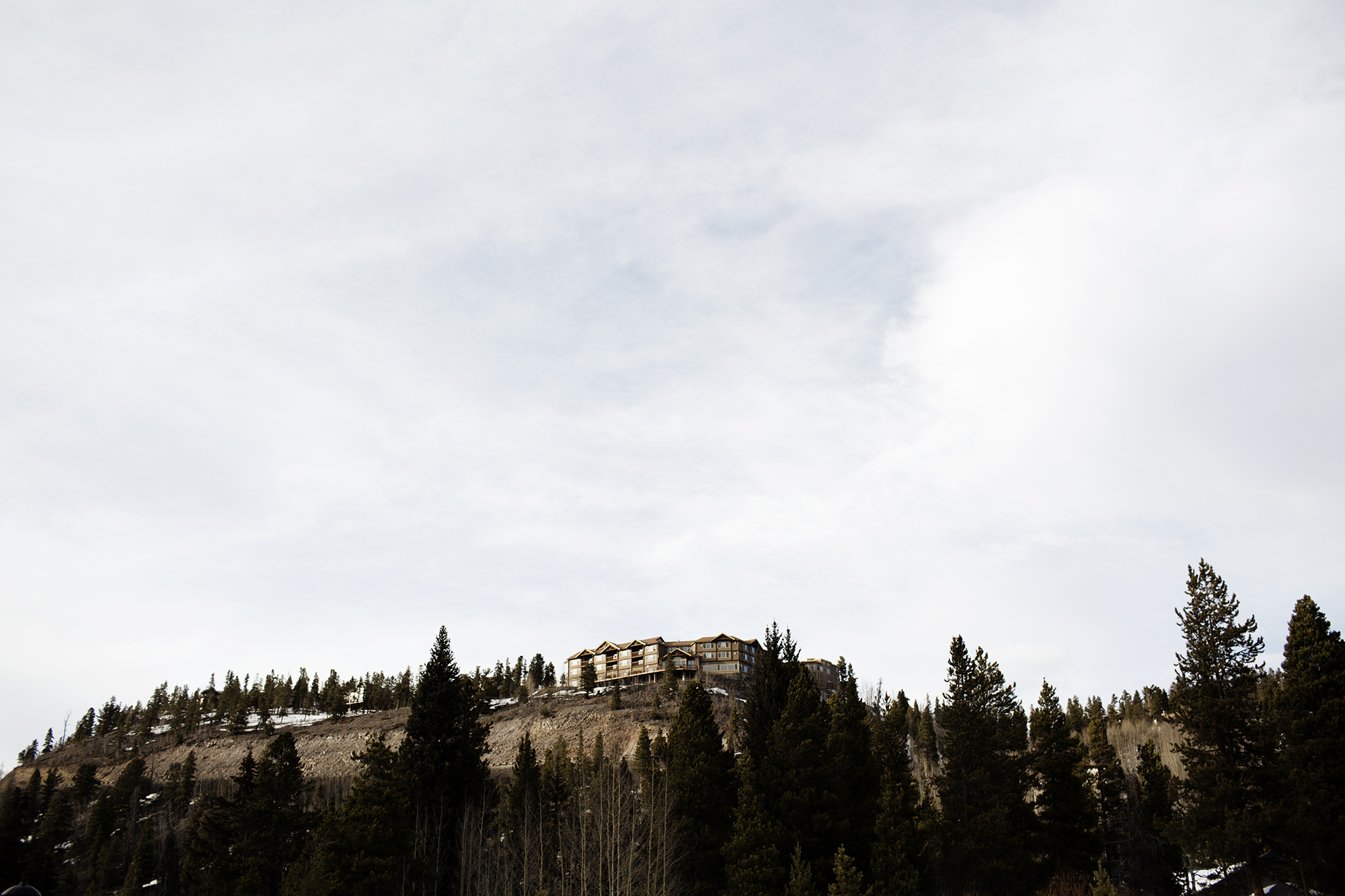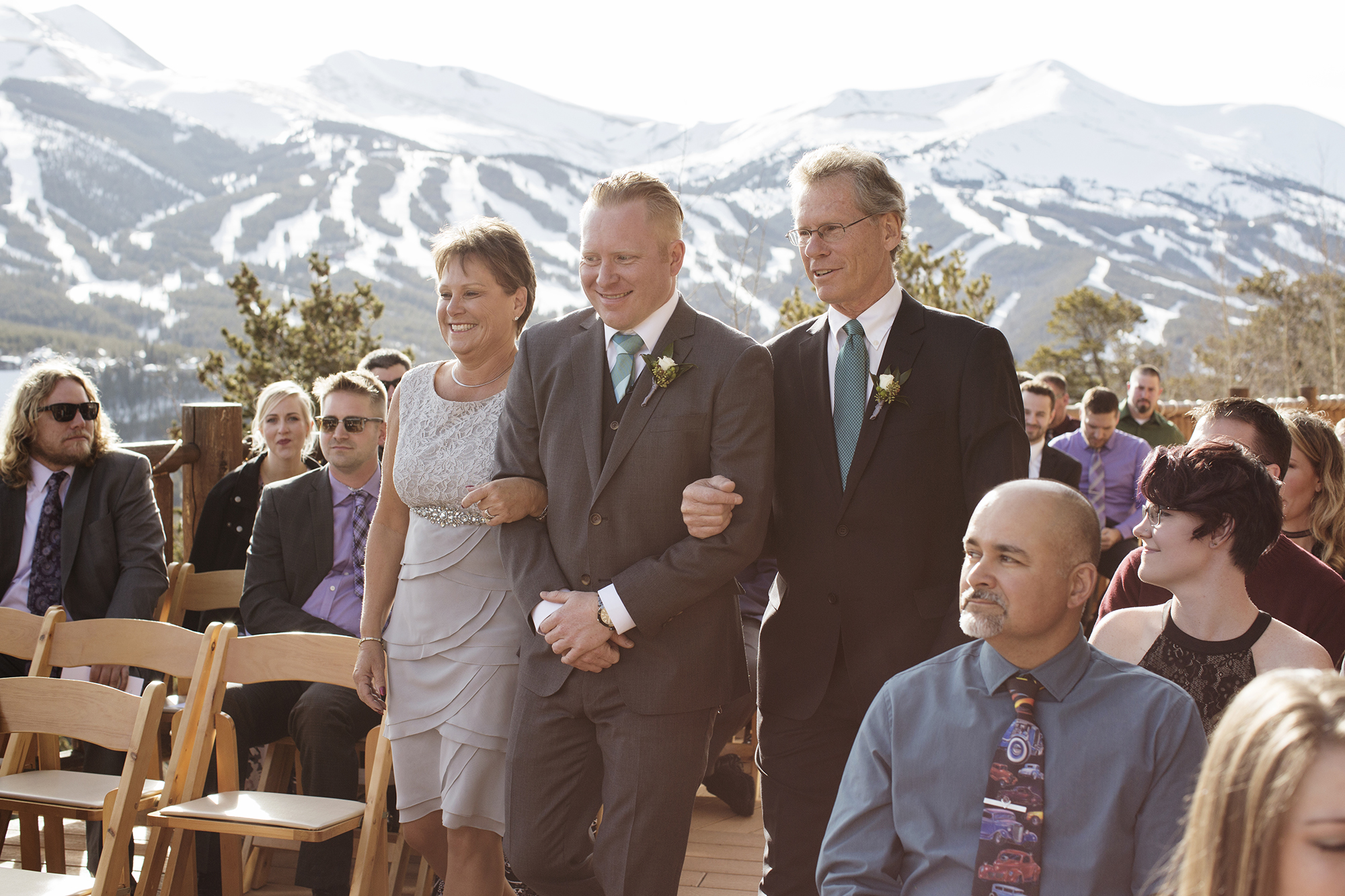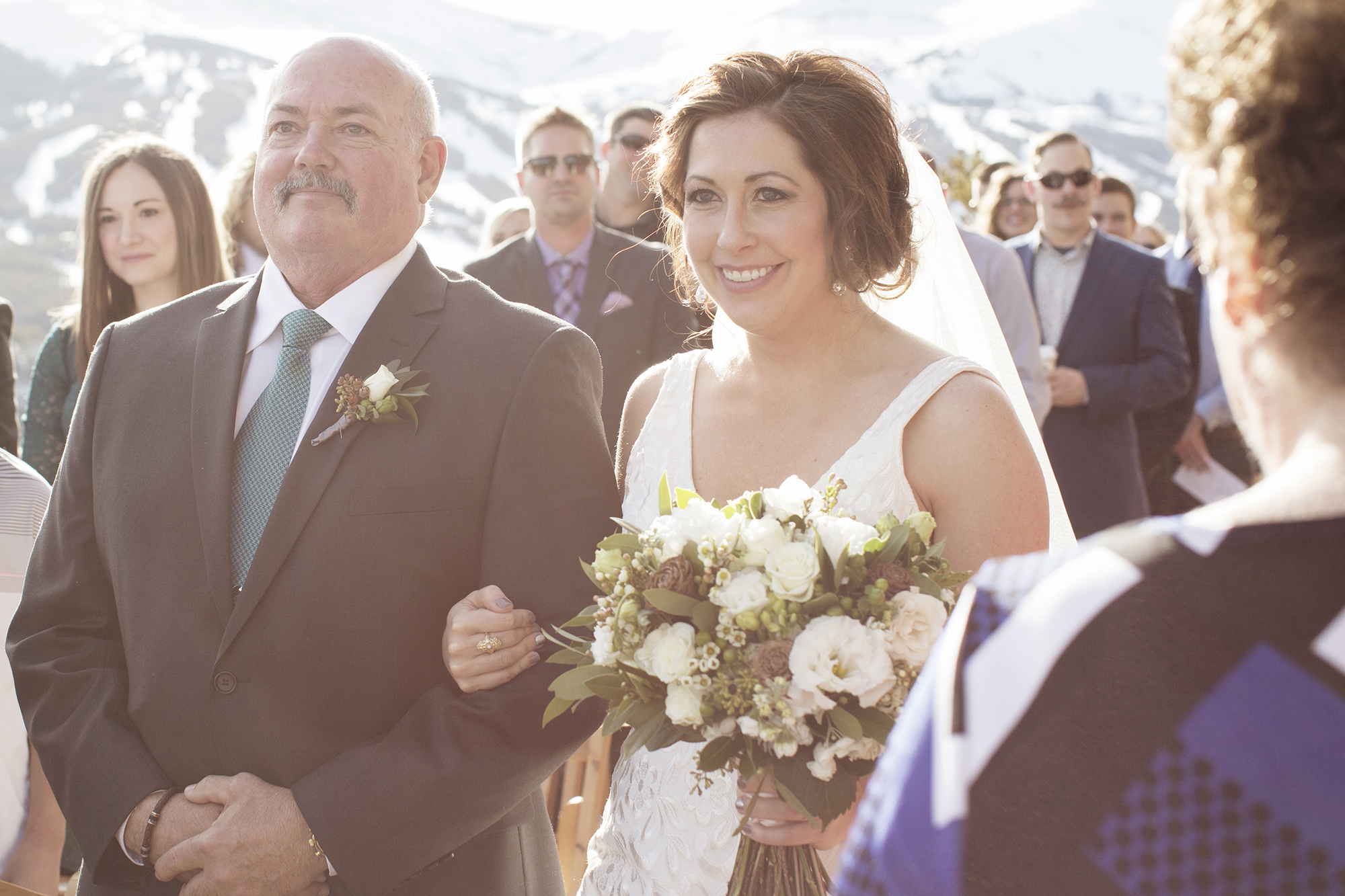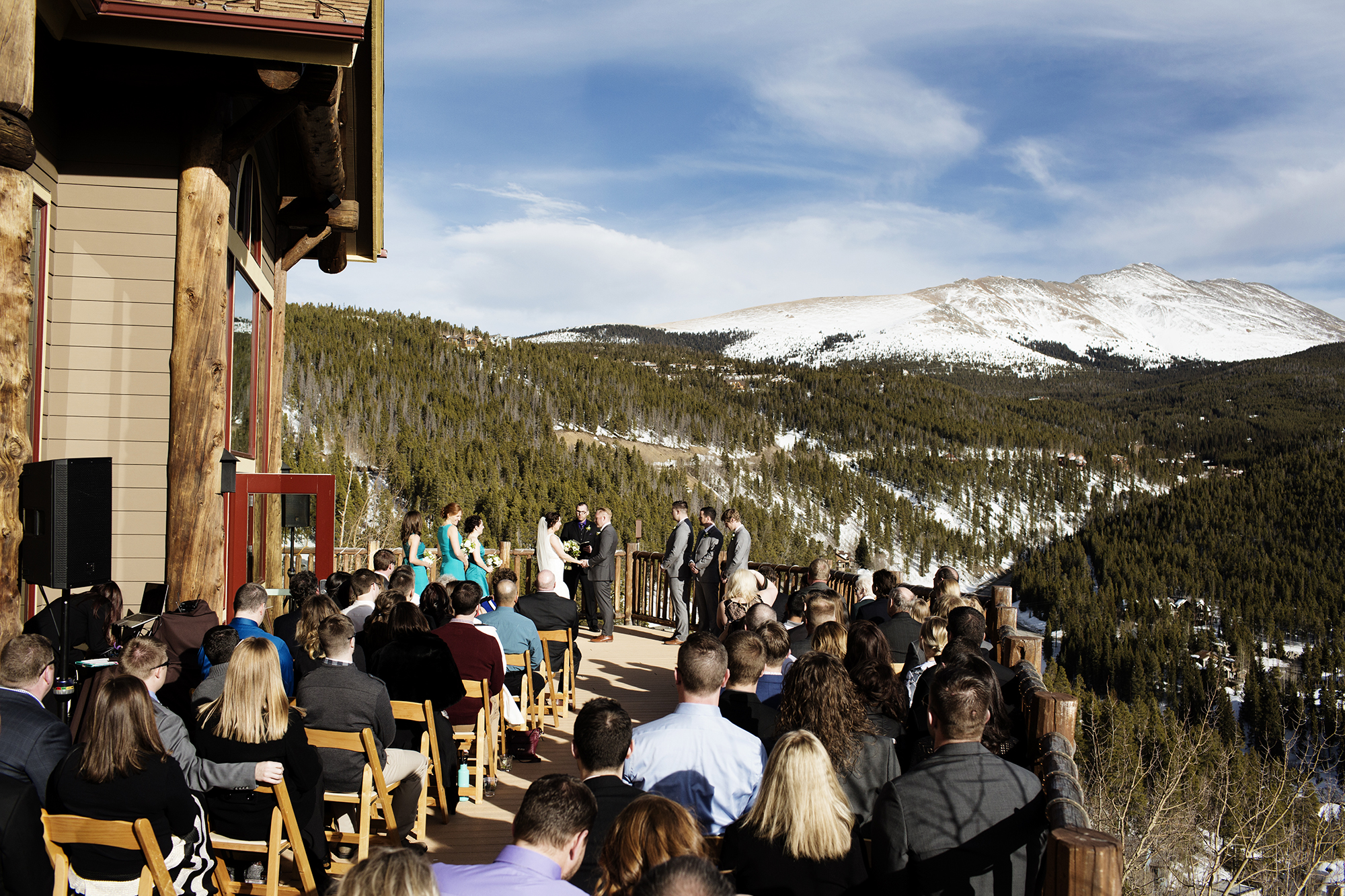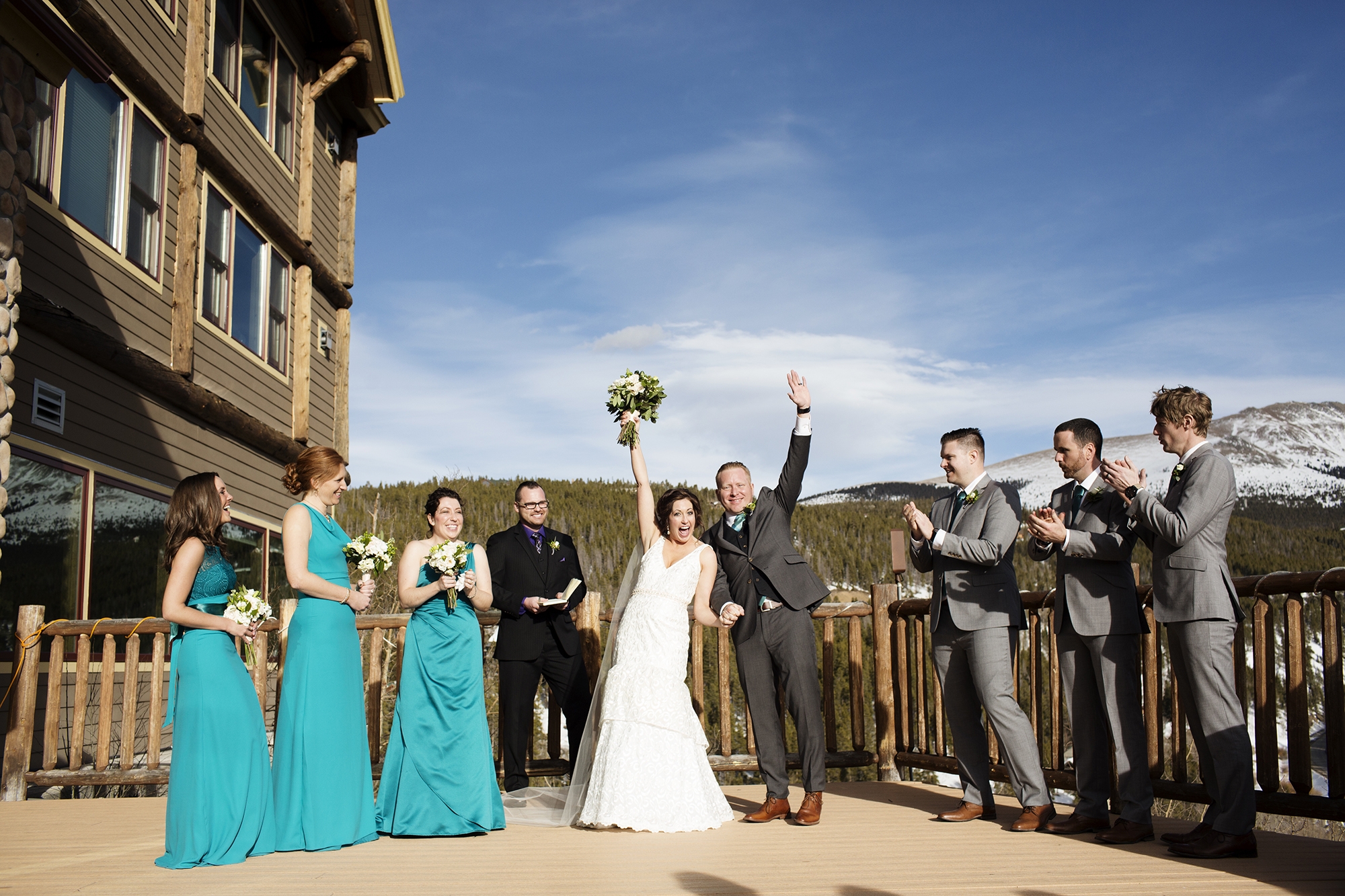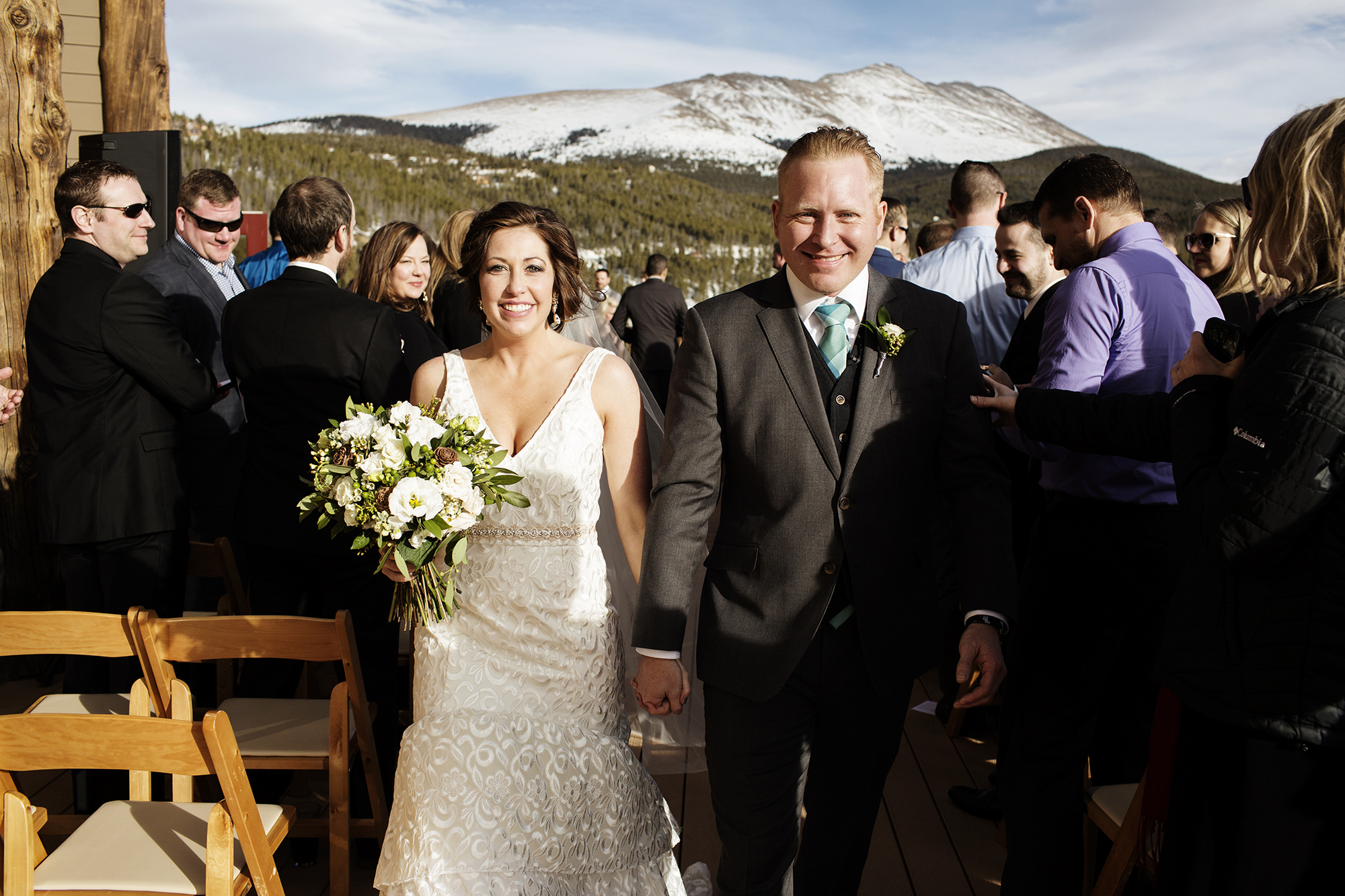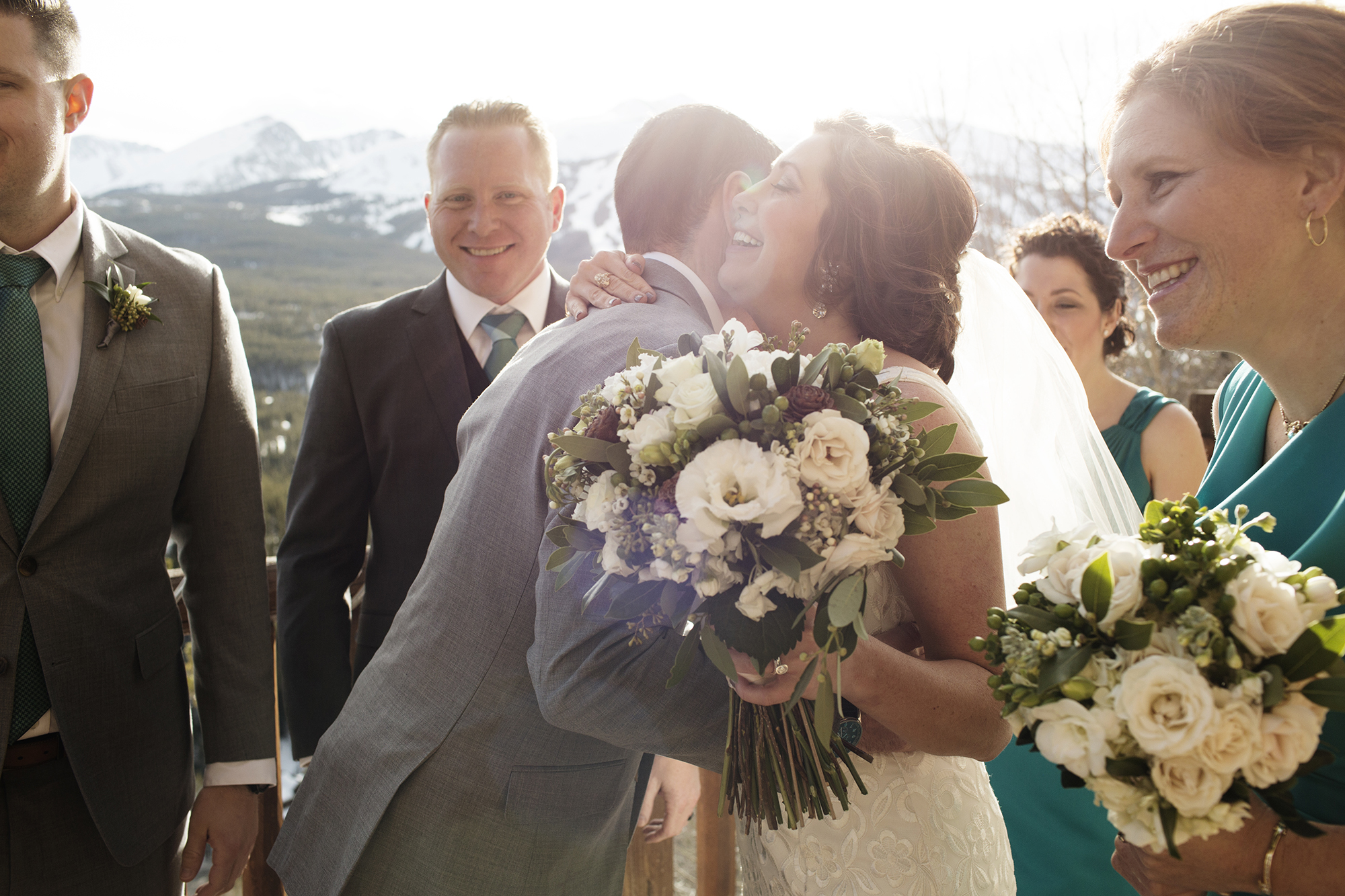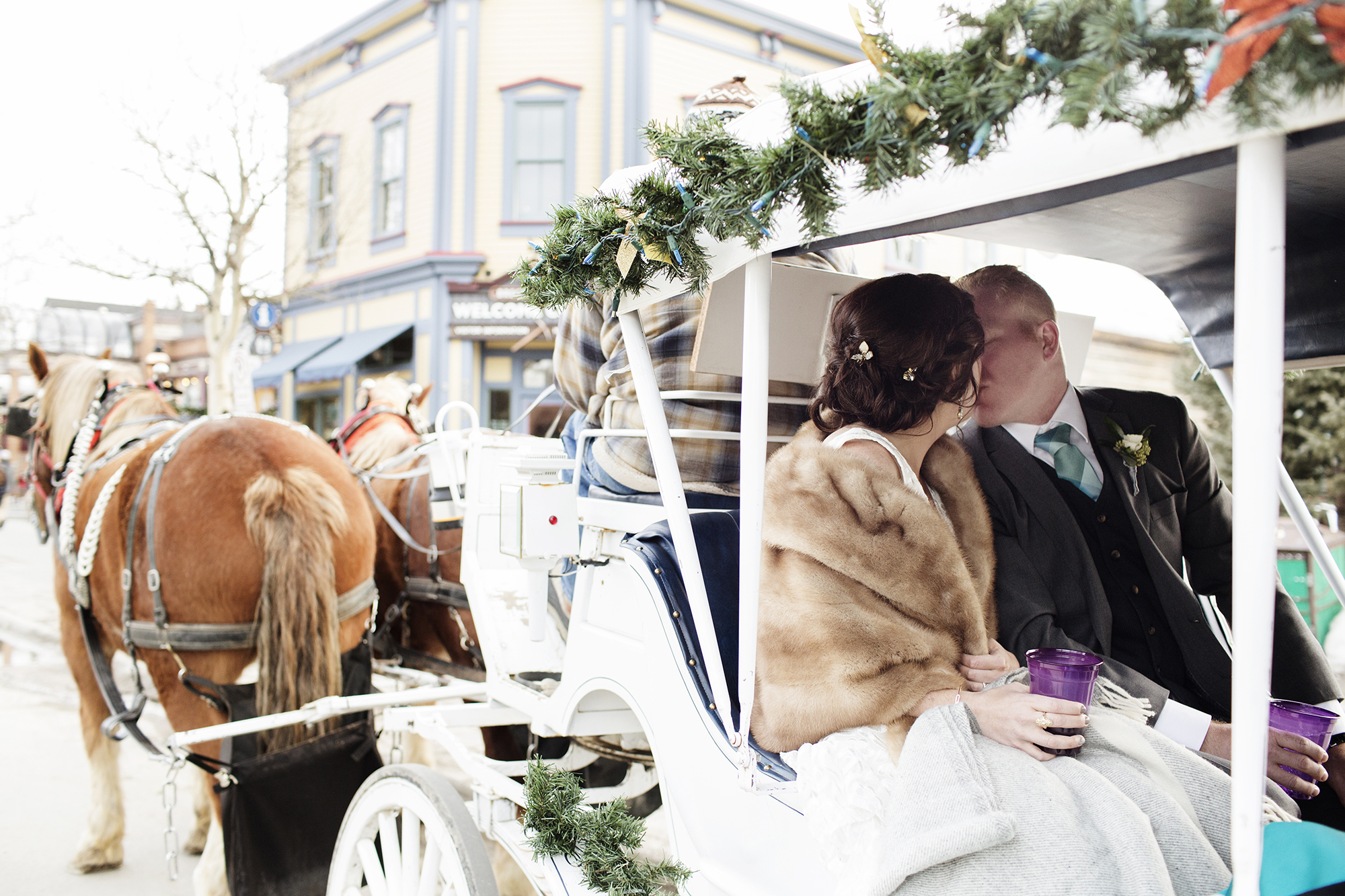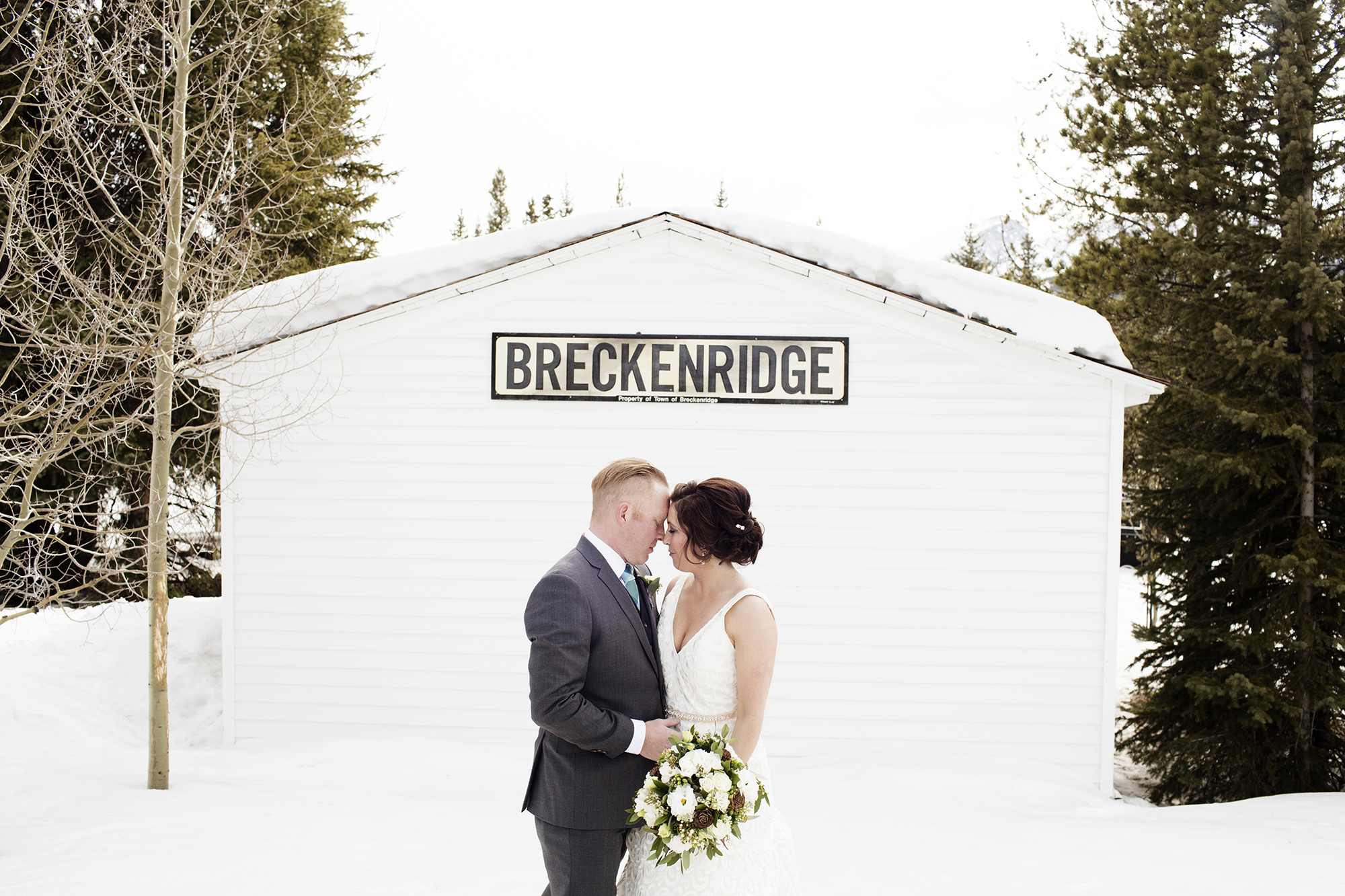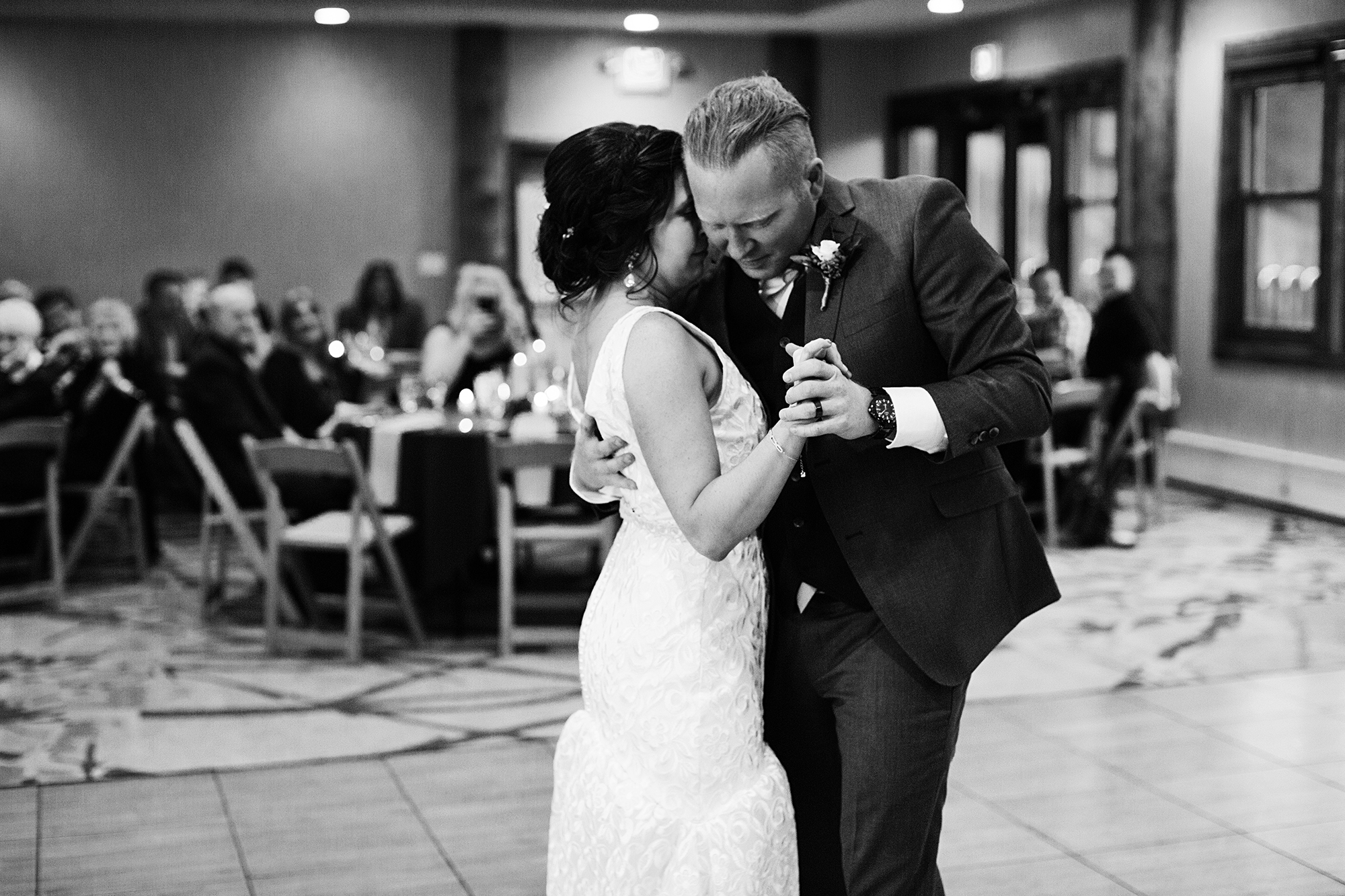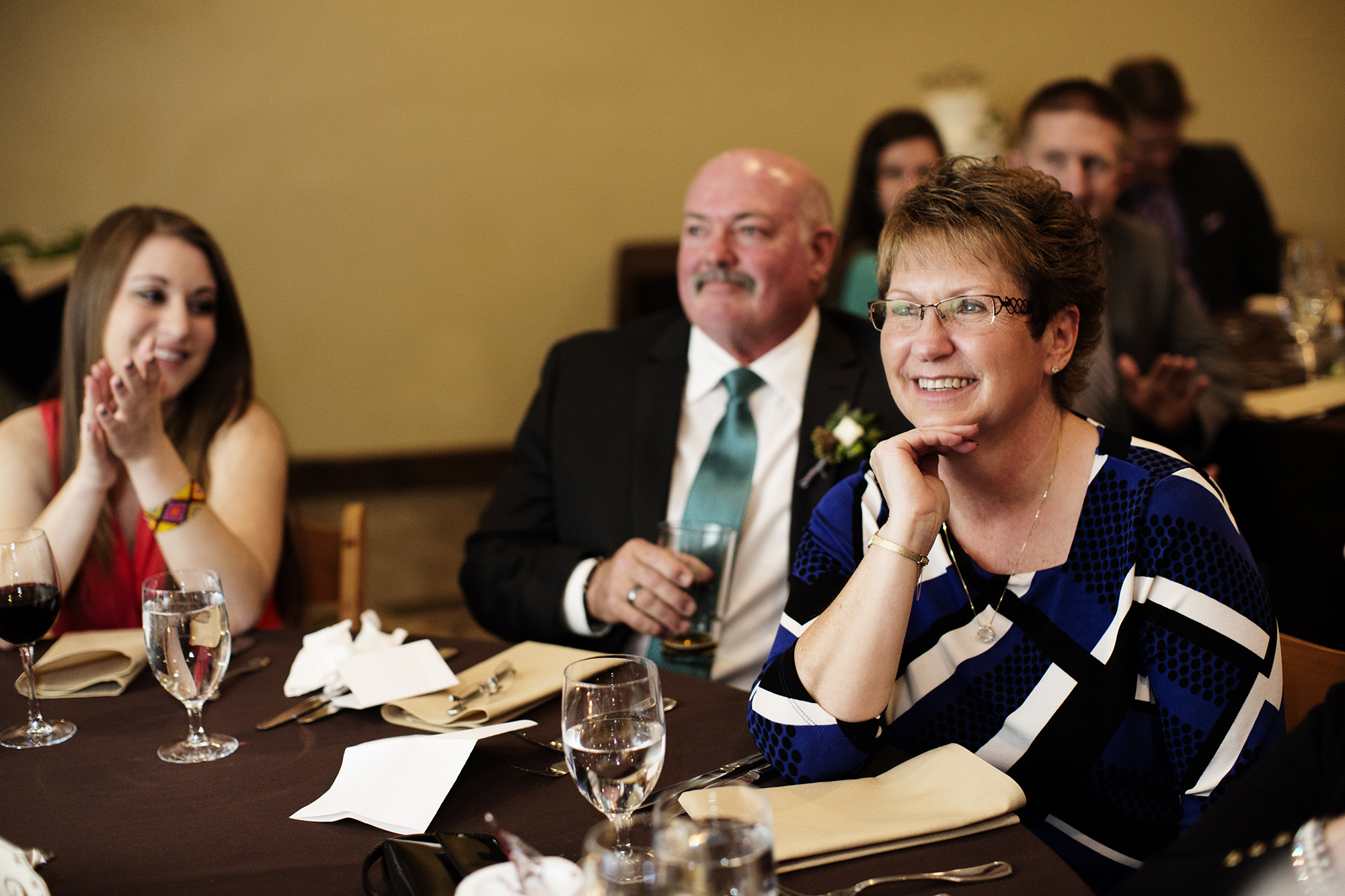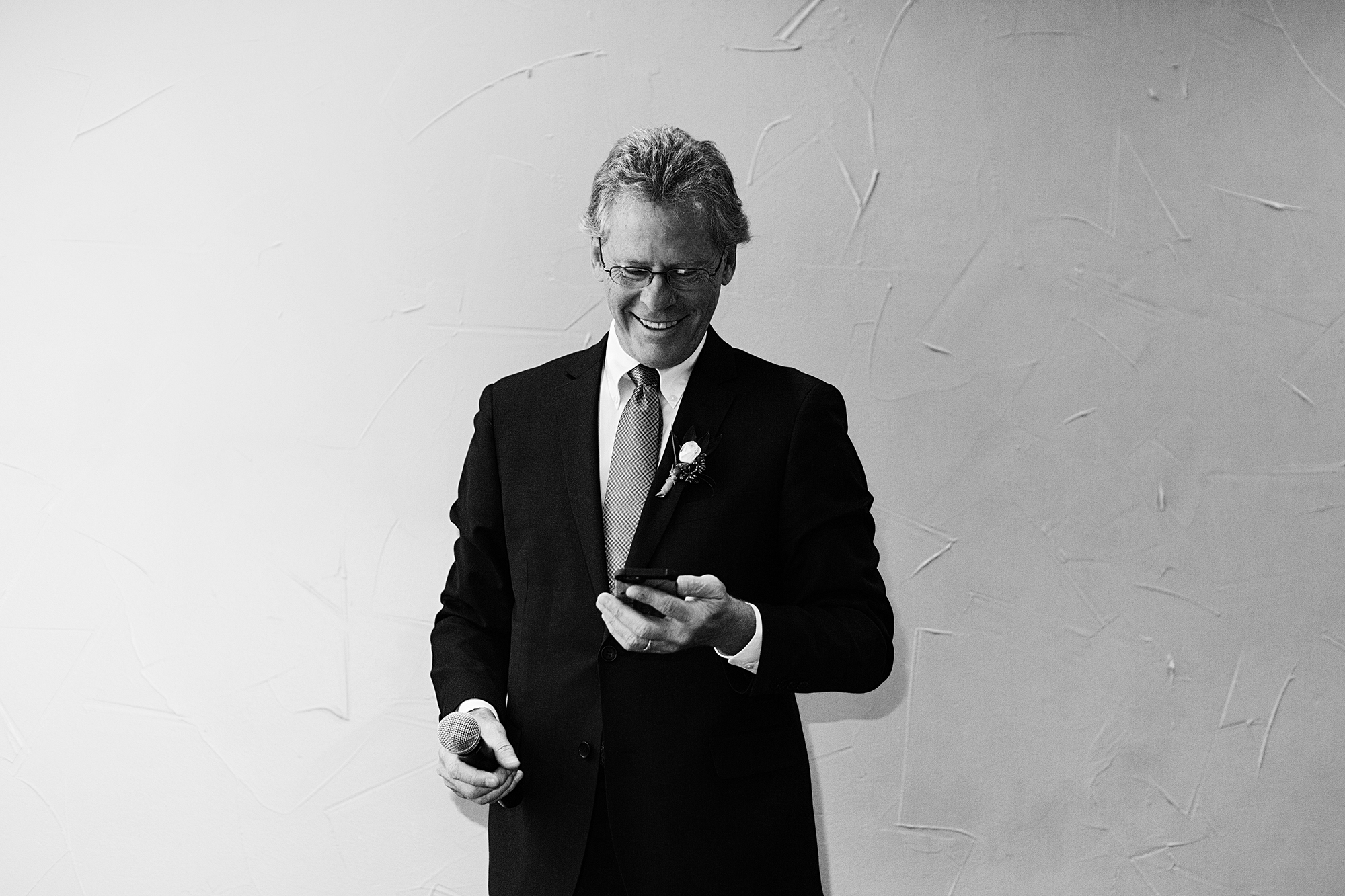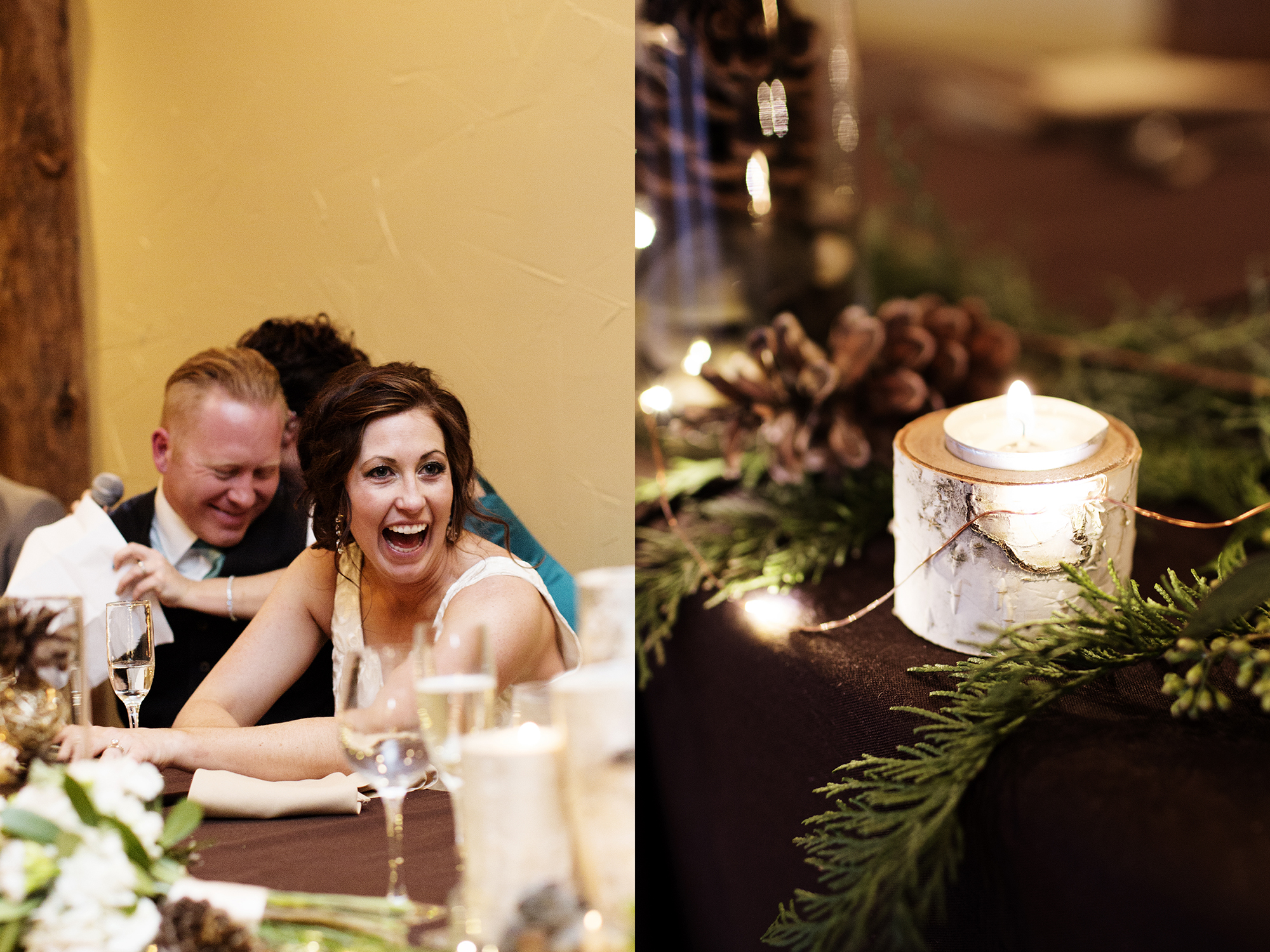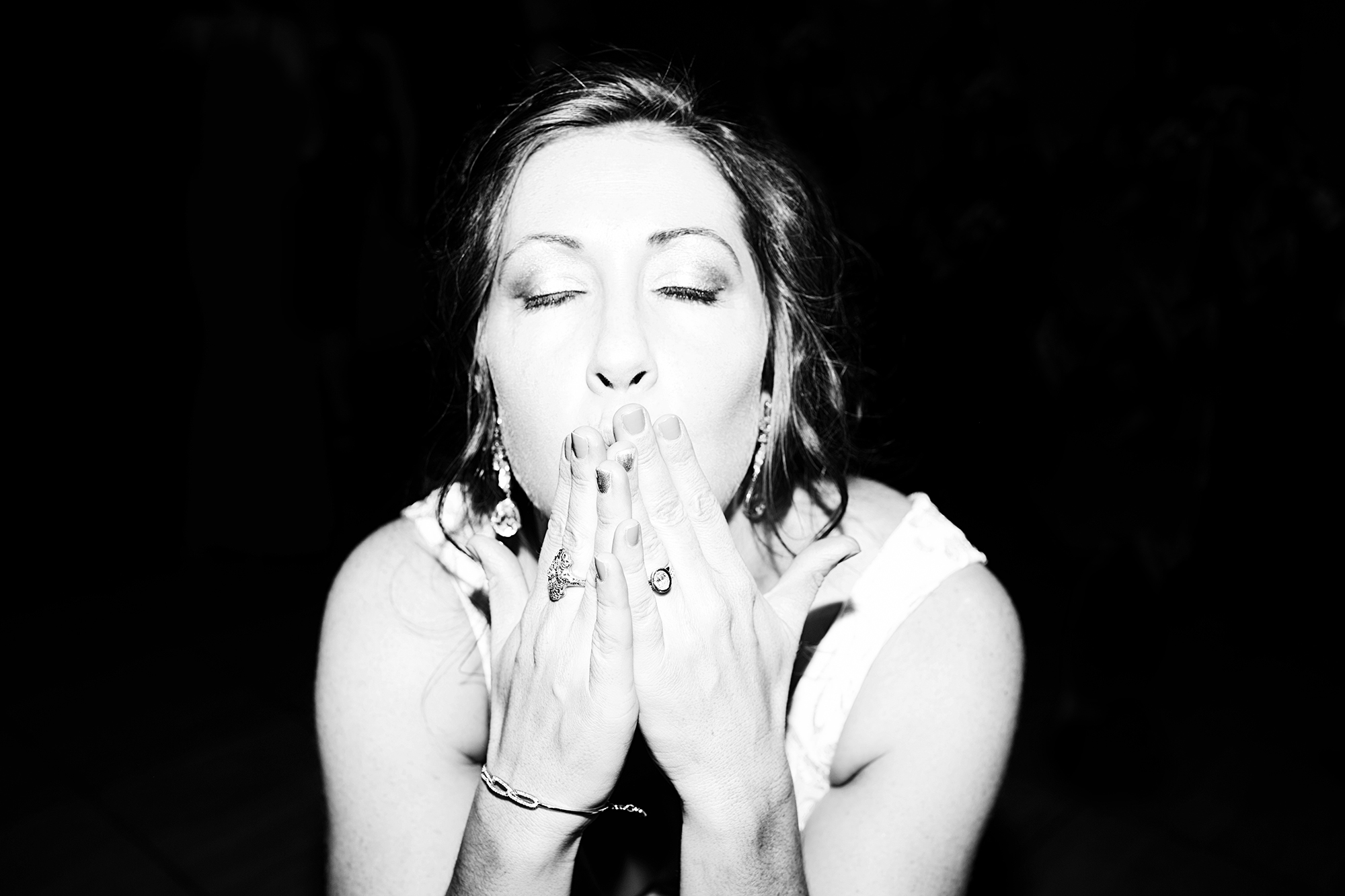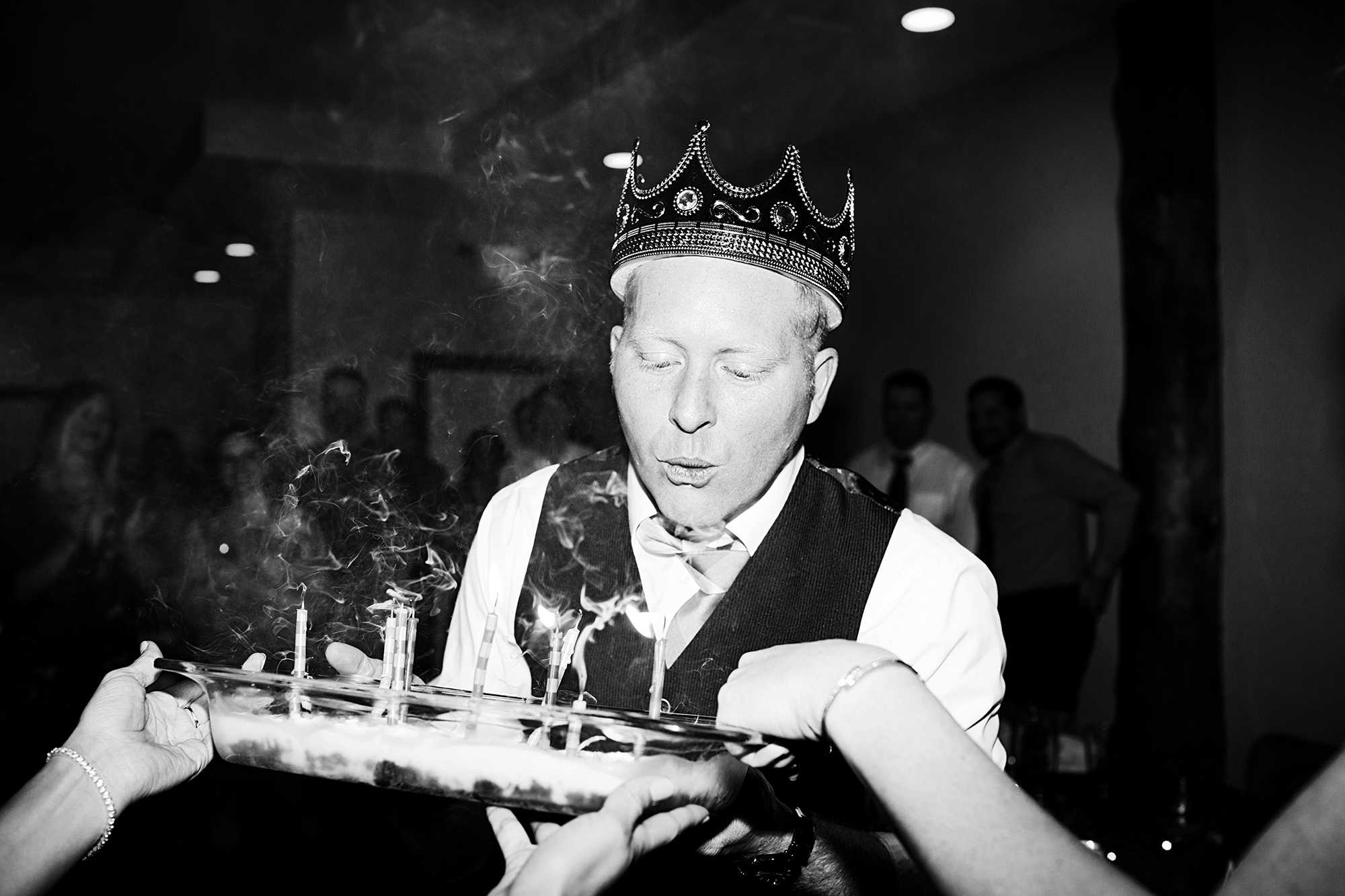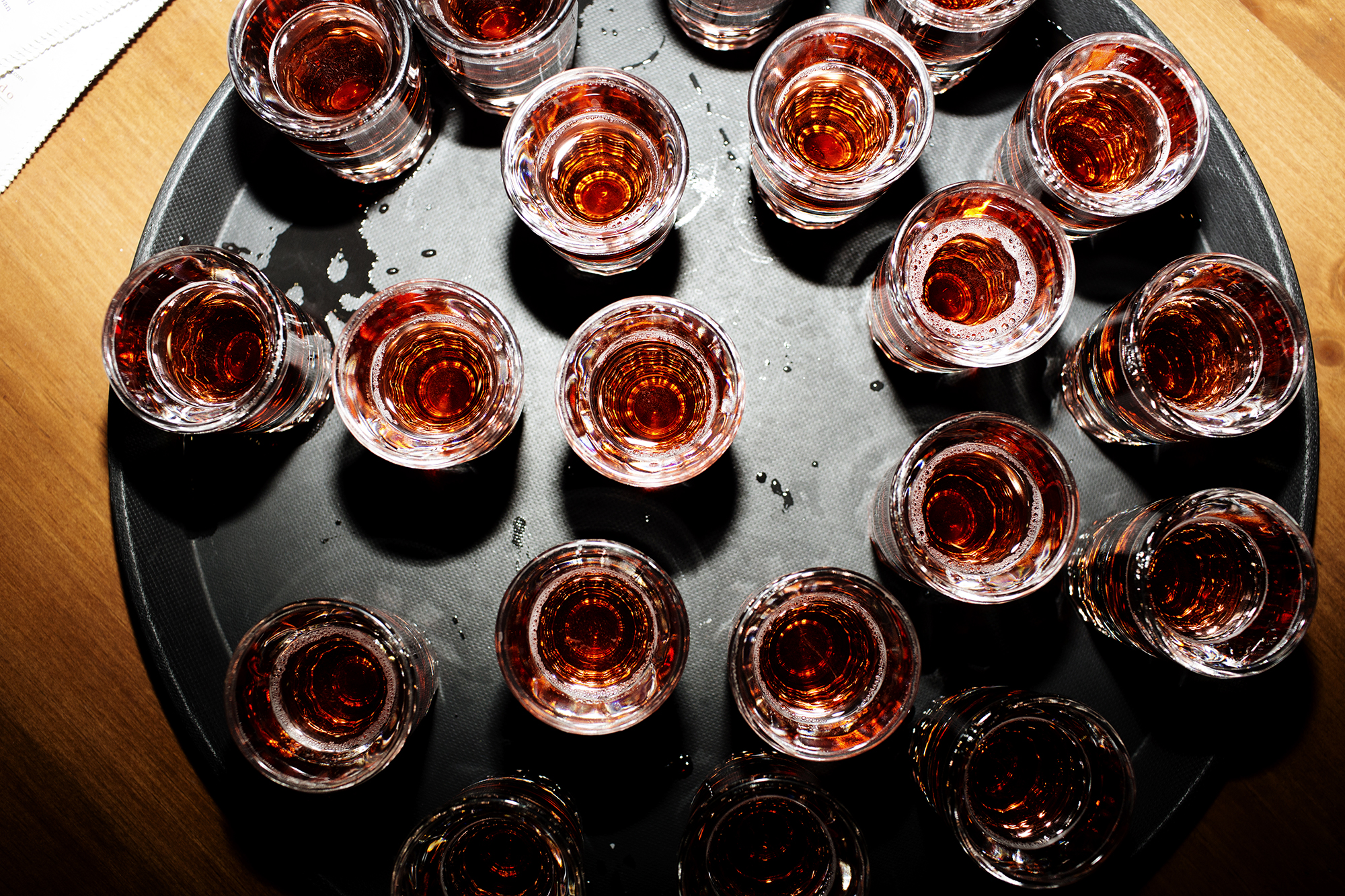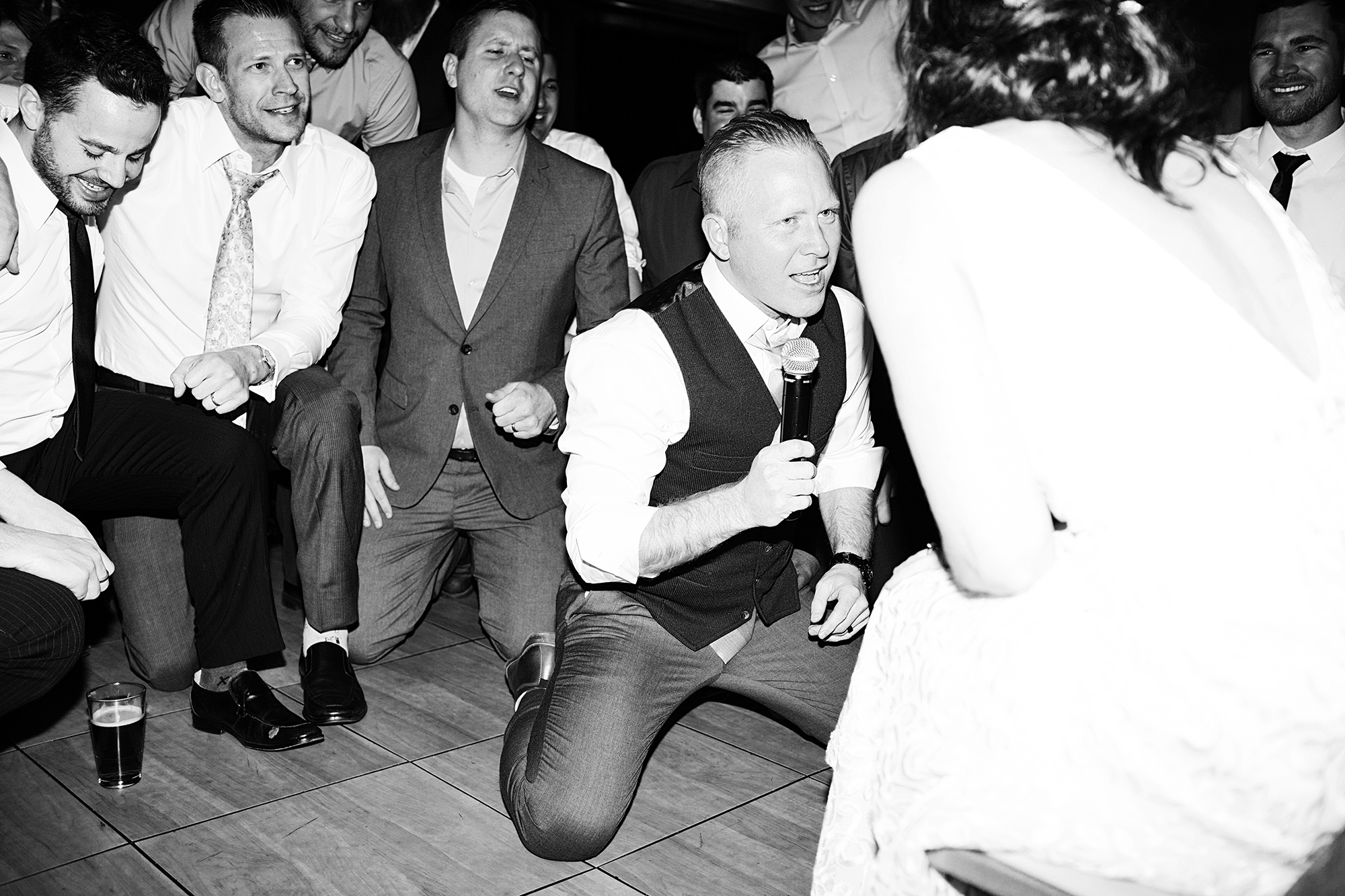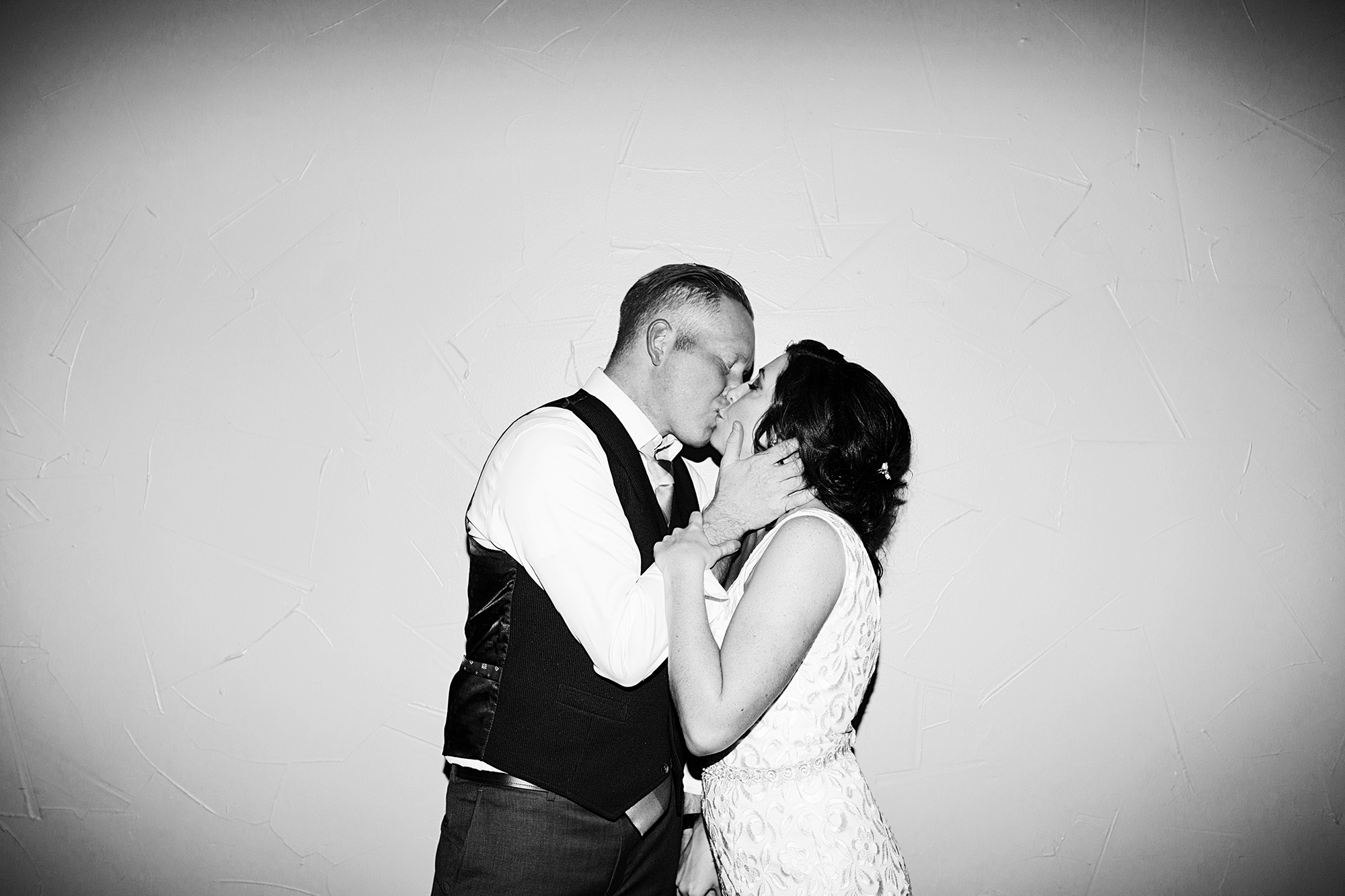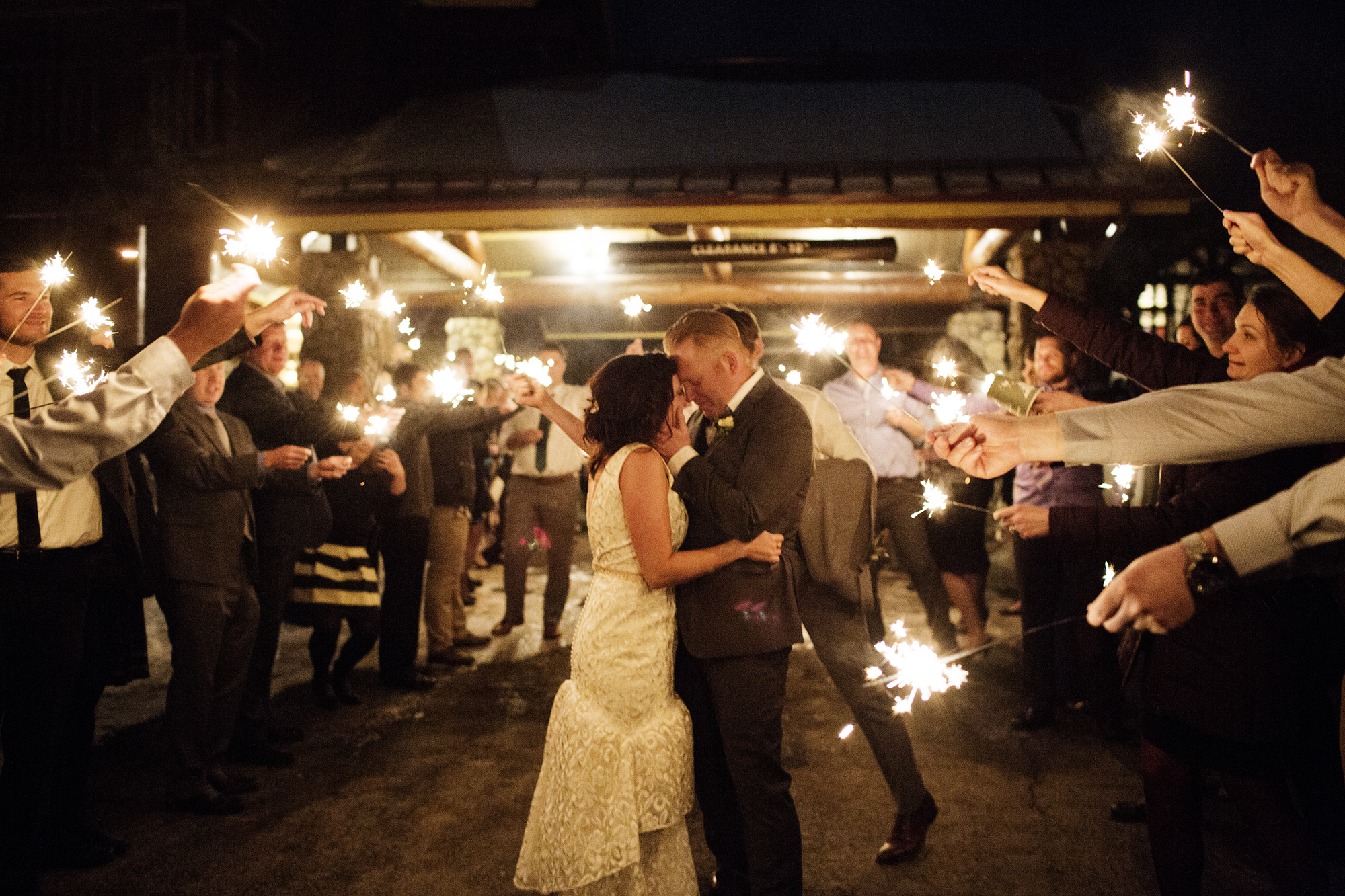 I first met Cory years ago at a networking event - and anyone who knows Cory knows that he is ALL about networking. Cory is a guy who does it all. He is always on a bike ride, kicking ass at work, running a race or picking up a hockey game. I think all of his friends had the thought at one time or another - who is going to ever keep up with him? The moment I met Tia, I knew she was someone special...dare I say THE special girl? She definitely is. She is the perfect match for Cory and it has been so cool to see their relationship grow. When they asked me to photograph their wedding, my answer was immediately yes!
In true Cory and Tia fashion, their wedding took place in the mountains of Breckenridge, Colorado, so we could all go on vacation and have the opportunity to do something extreme and sporty. They also decided to get married on Cory's birthday. When I heard the plan, I again thought to myself - this is perfect for them. Tia is originally from Colorado and Cory's father has taken him skiing in Breckenridge since he was 6, so the mountains and a winter wedding were the perfect fit. (Do you see a trend - everything is a perfect fit!)
I was honored to photograph this wedding. The day started out with a small, private ceremony in a historic church. The couple then went on to have a second ceremony at The Lodge, overlooking the mountains with all of their family and friends. It was an unforgettable weekend and I couldn't be happier for the new Mr. and Mrs. Vandenberghe!
LOVEe