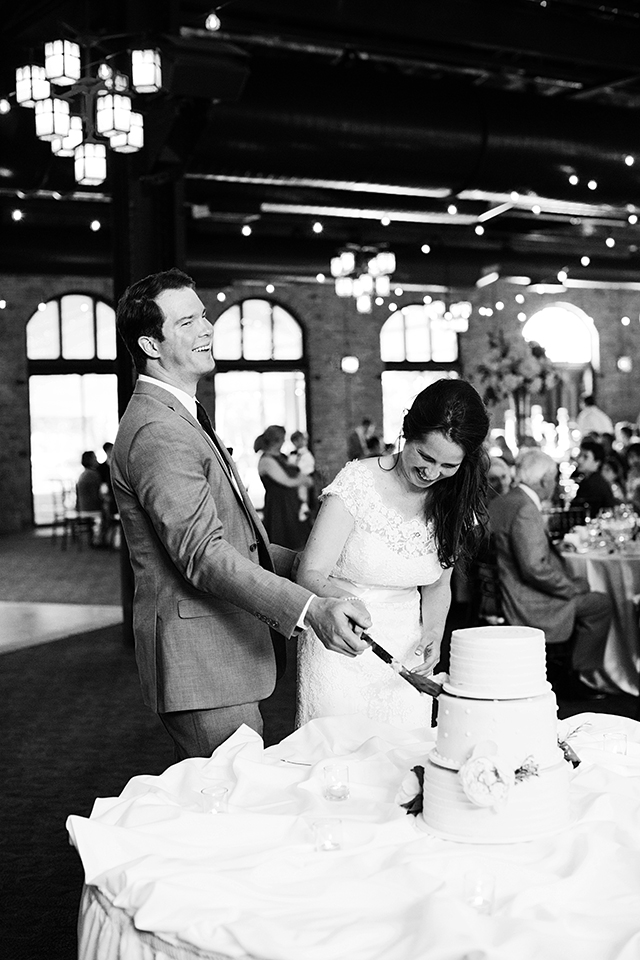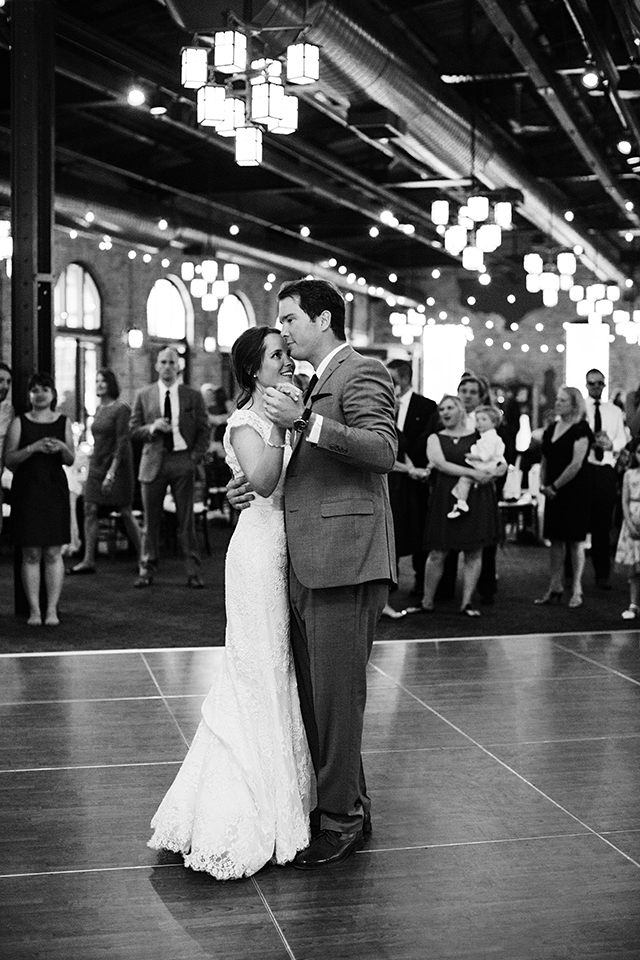 This day. What a lovely, perfect Saturday in the Minnesota summer for a wedding. I've always thought that Amy and Jamieson are one of those classically gorgeous couples, but add on top of it this gorgeous event, her stunning dress and his clear adoration for her and it was pure magic. The couple were married at an outdoor ceremony at Nicollet Island Pavilion and the celebration continued inside the venue all night.
I had a bit of a personal moment while photographing this wedding. Years ago, I photographed the wedding of Amy's sister and just a few years ago one of her close friend's wedding. I was truly honored when Amy and Jamieson invited me back to document their day, and I got to see both past couples at their wedding. It was a great reminder of how much I love each wedding client that hires us and why we do what we do.
I am so so so happy for Amy and Jamieson and can't wait to see what the future holds for these two!
LOVEe
VENDORS//