For those of us who have been to Chicago, we know how magical that city is. Raquel and Jared met one night out on the town and literally the rest is history! She is a beautiful, sweet woman who definitely found the man of her dreams in Jared and I am so very excited for their wedding!
Raquel grew up in Minnesota, so the couple is coming home to get married! We ventured downtown for a Mill City engagement session and it was the perfect day! Can we also talk about how fun Raquel's dress is? Swoon!
Congratulations to Raquel and Jared on their engagement!
LOVEe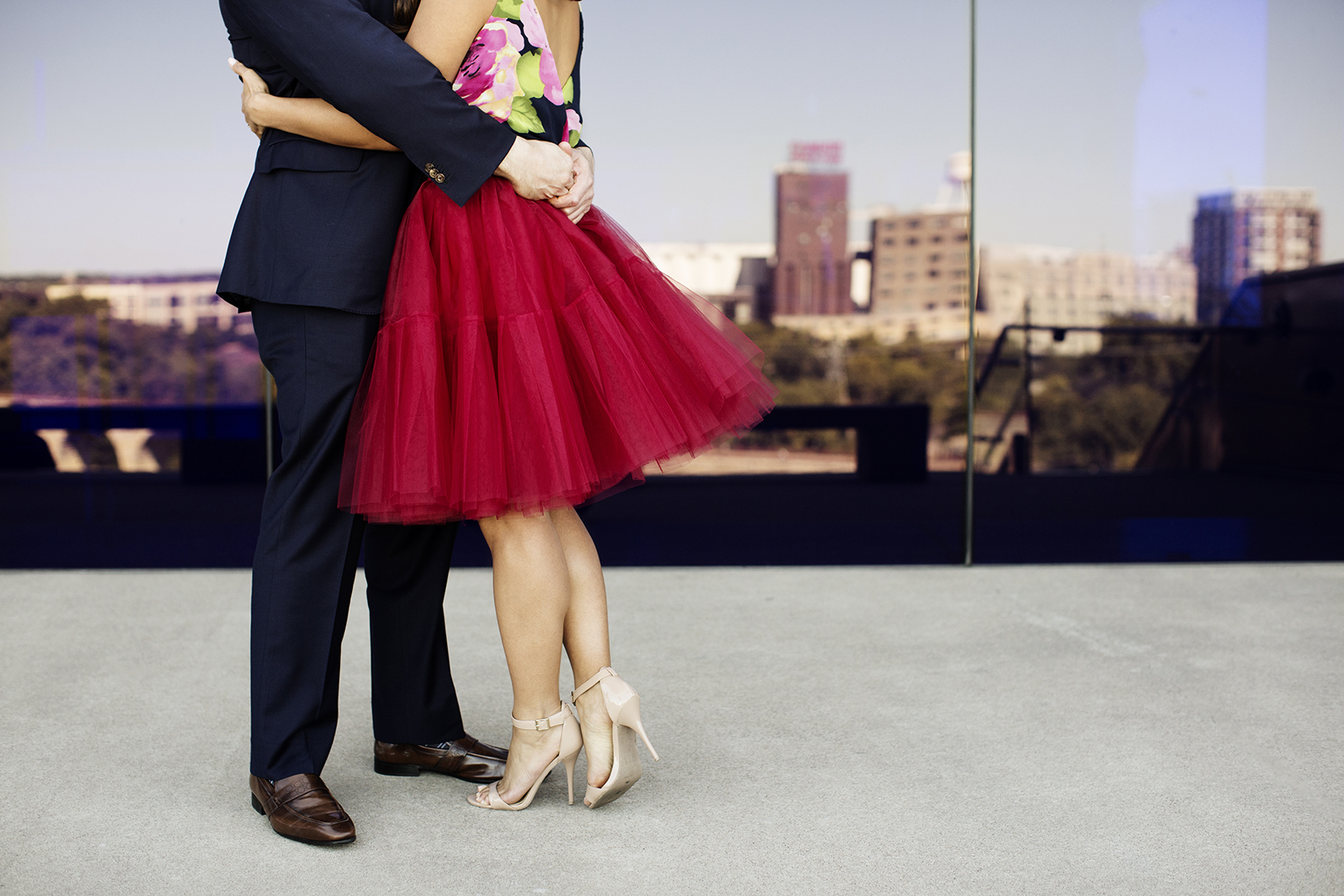 Chicago Engagement Photos | Destination Wedding Photography by Photogen Inc. | Eliesa Johnson | Based in Minneapolis, Minnesota
Chicago Engagement Photos | Destination Wedding Photography by Photogen Inc. | Eliesa Johnson | Based in Minneapolis, Minnesota
Chicago Engagement Photos | Destination Wedding Photography by Photogen Inc. | Eliesa Johnson | Based in Minneapolis, Minnesota
Chicago Engagement Photos | Destination Wedding Photography by Photogen Inc. | Eliesa Johnson | Based in Minneapolis, Minnesota
Chicago Engagement Photos | Destination Wedding Photography by Photogen Inc. | Eliesa Johnson | Based in Minneapolis, Minnesota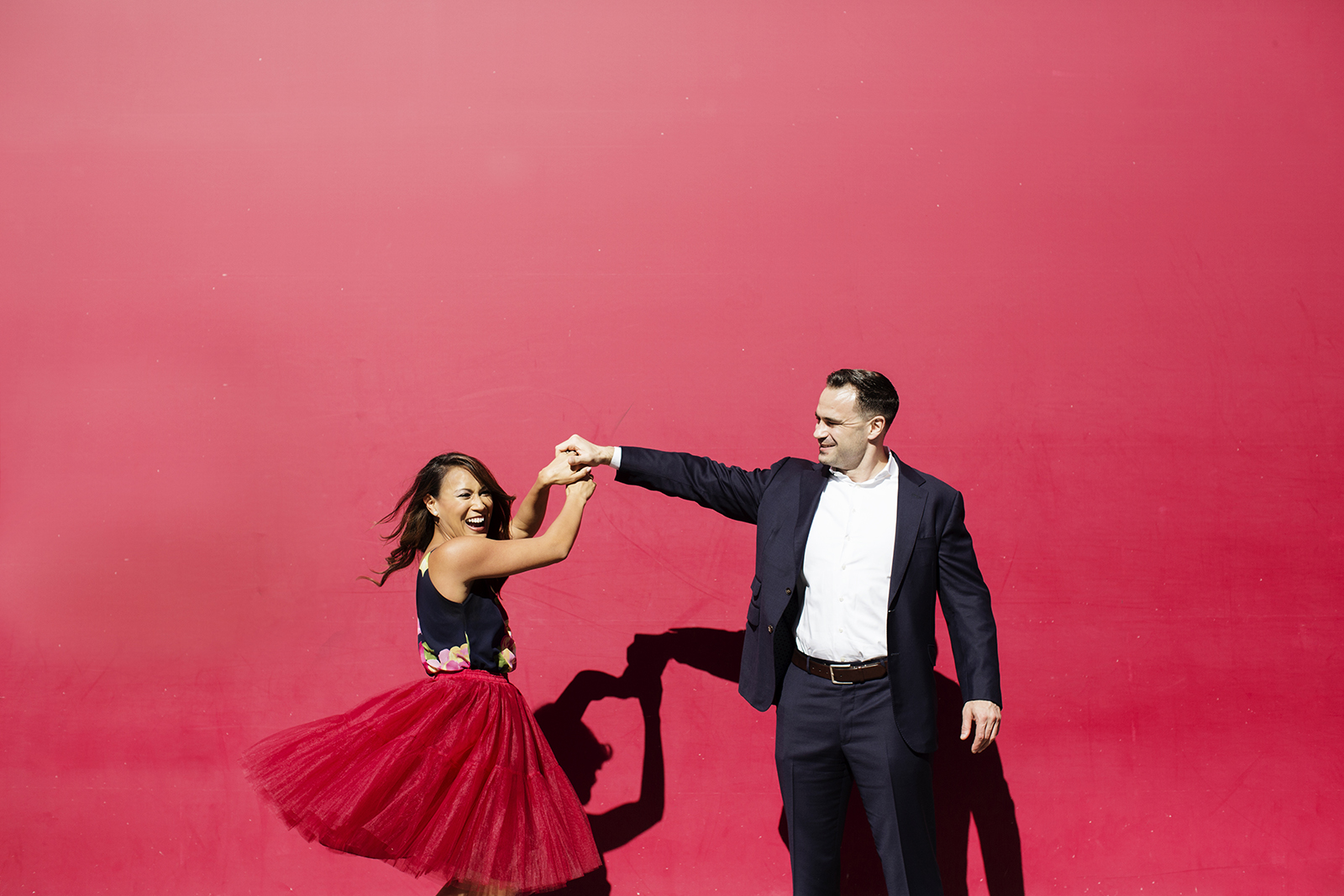 Chicago Engagement Photos | Destination Wedding Photography by Photogen Inc. | Eliesa Johnson | Based in Minneapolis, Minnesota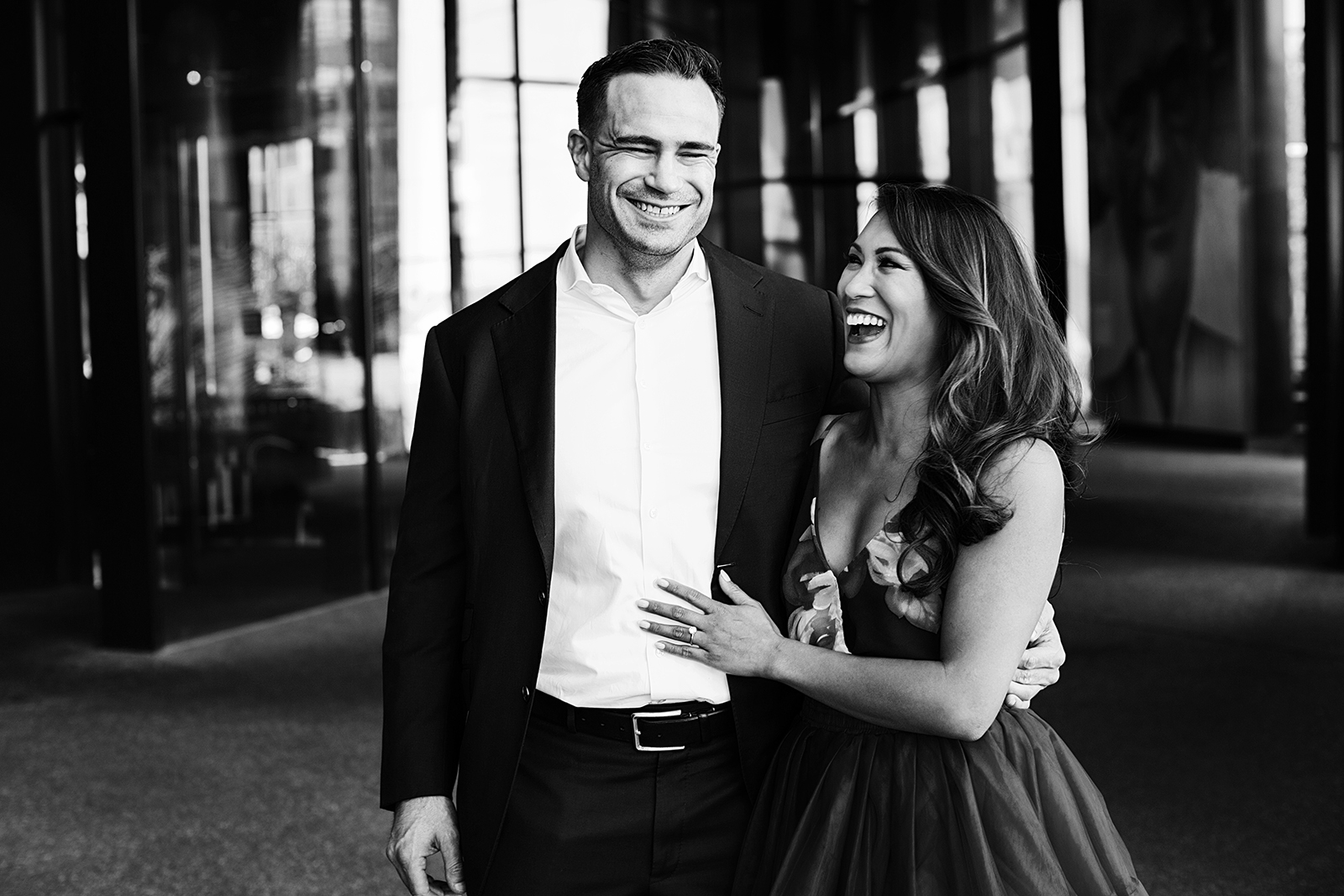 Chicago Engagement Photos | Destination Wedding Photography by Photogen Inc. | Eliesa Johnson | Based in Minneapolis, Minnesota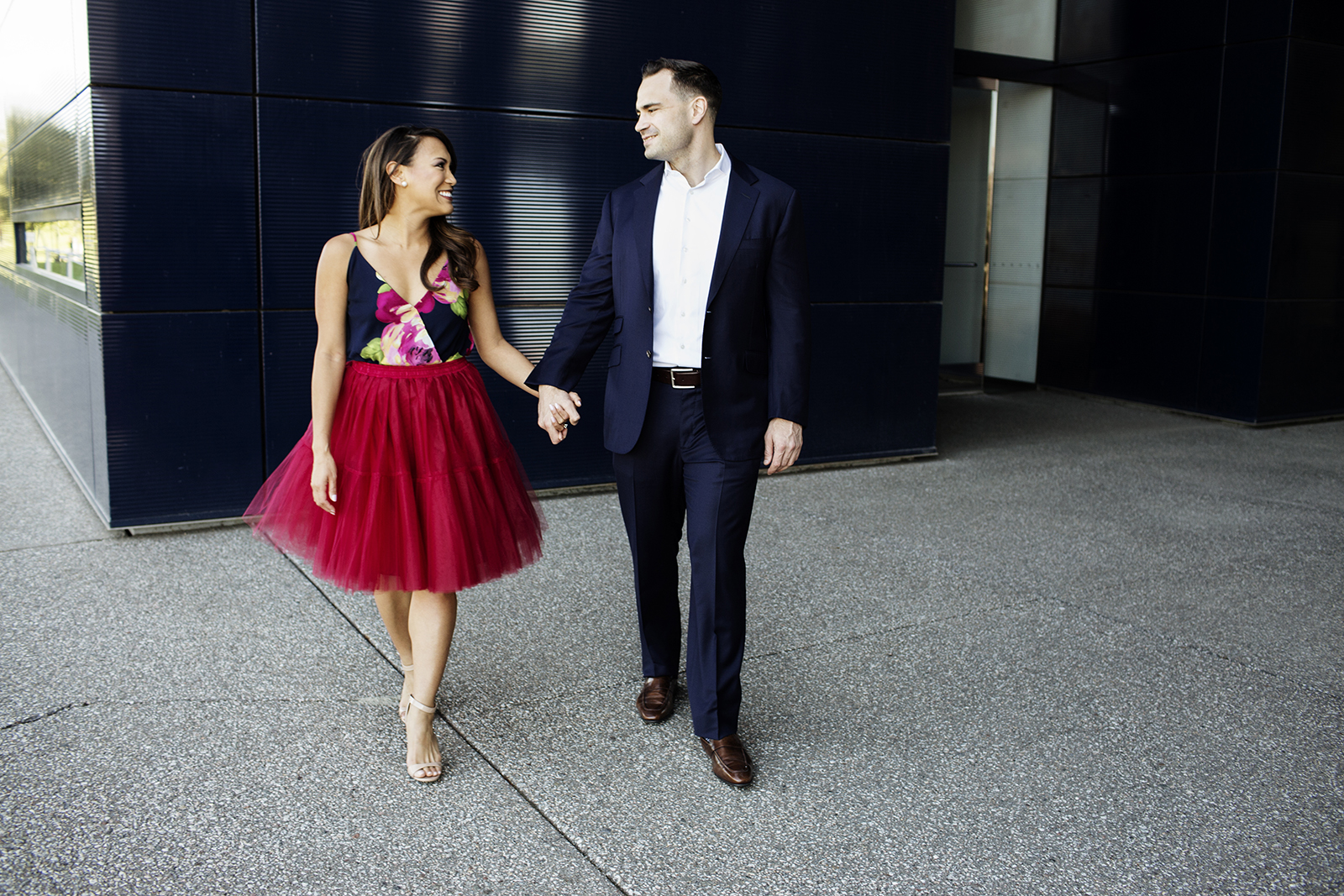 Chicago Engagement Photos | Destination Wedding Photography by Photogen Inc. | Eliesa Johnson | Based in Minneapolis, Minnesota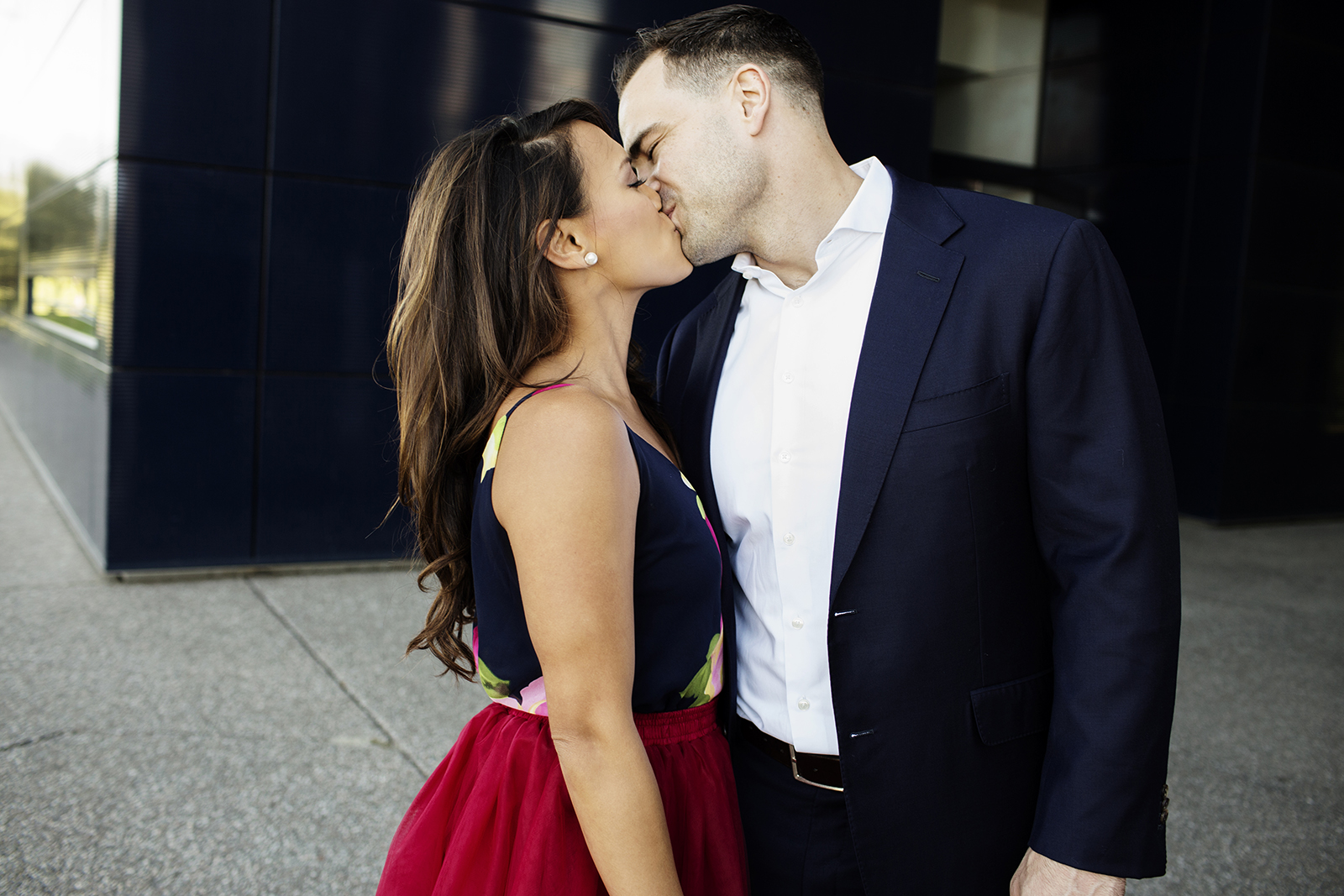 Chicago Engagement Photos | Destination Wedding Photography by Photogen Inc. | Eliesa Johnson | Based in Minneapolis, Minnesota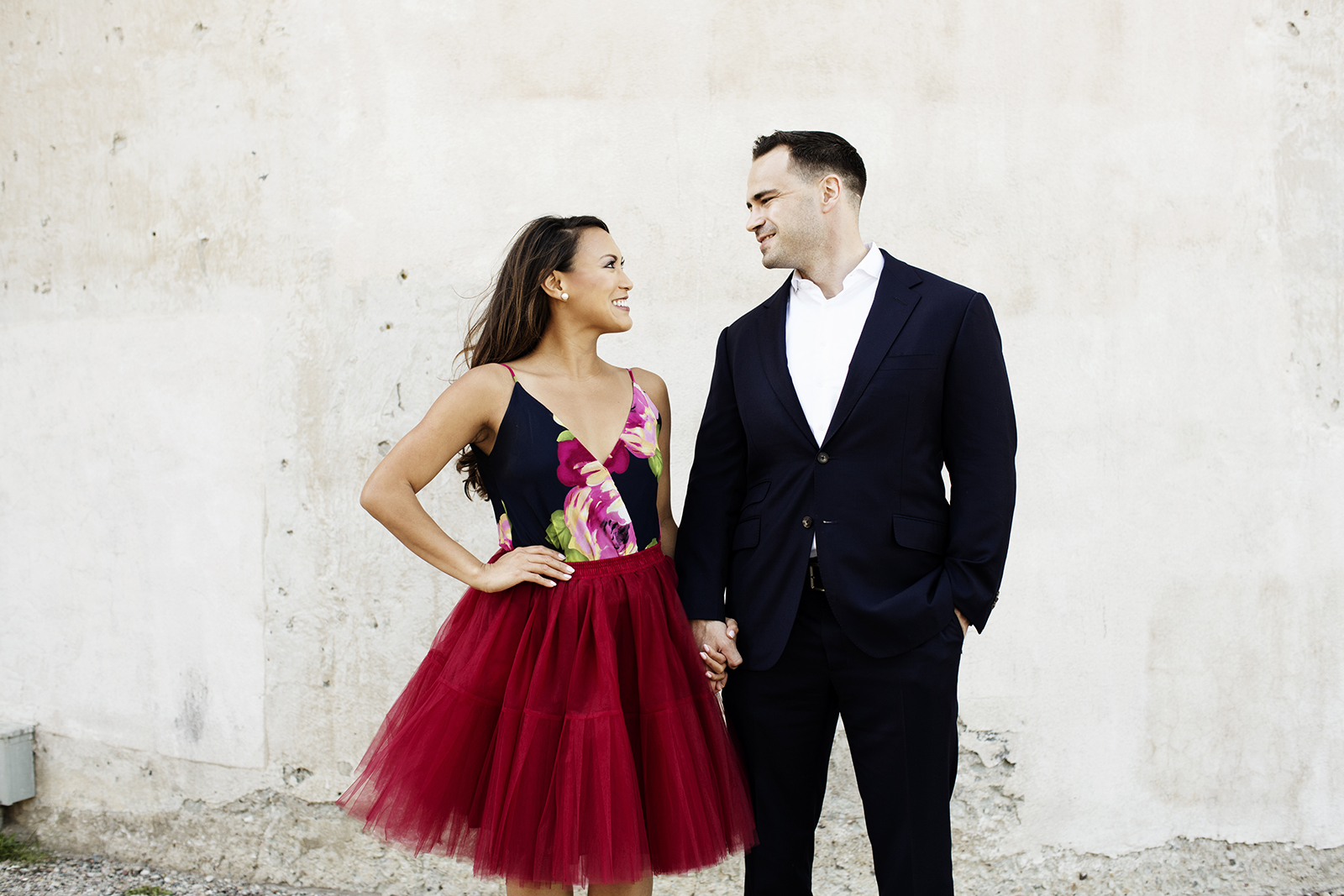 Chicago Engagement Photos | Destination Wedding Photography by Photogen Inc. | Eliesa Johnson | Based in Minneapolis, Minnesota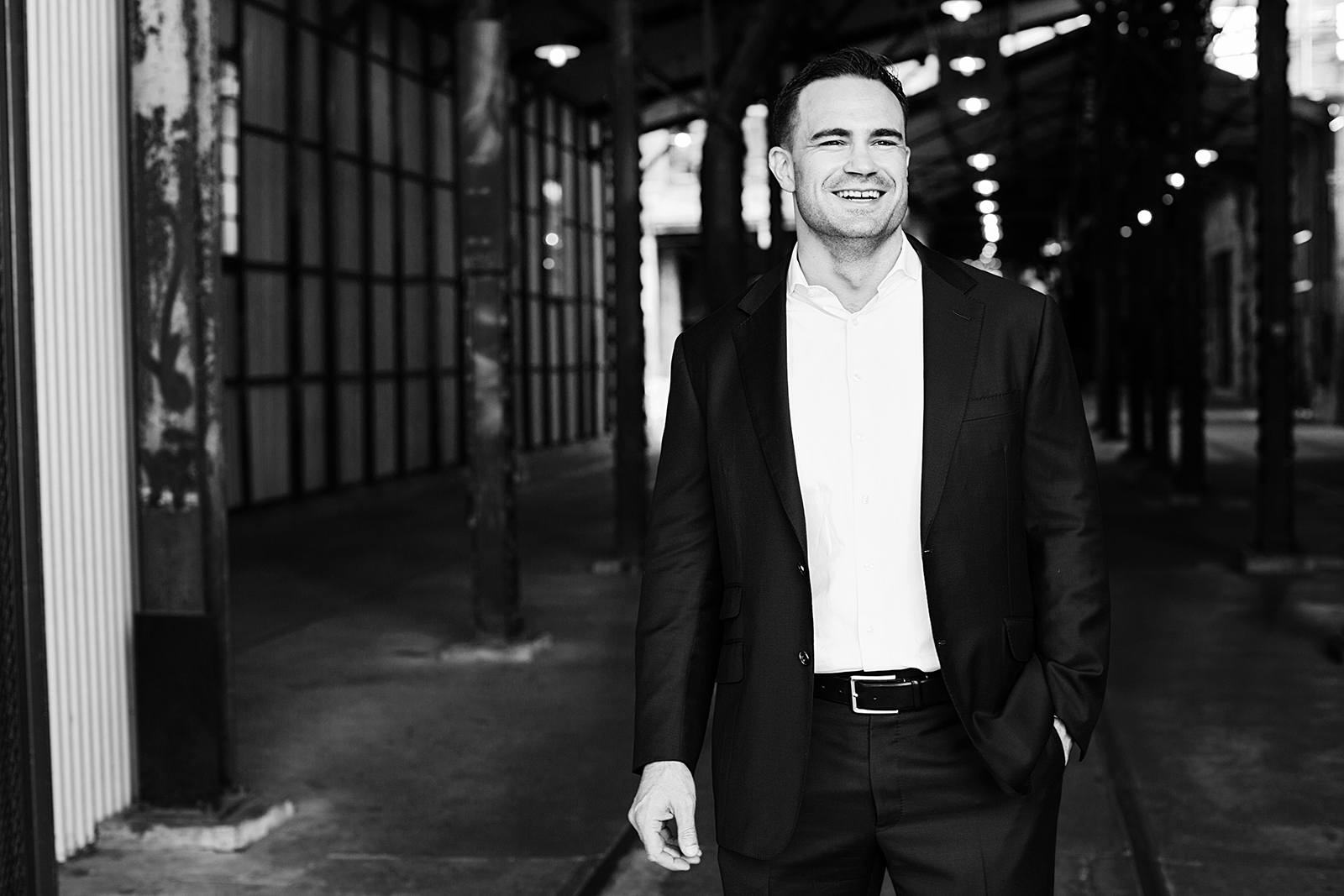 Chicago Engagement Photos | Destination Wedding Photography by Photogen Inc. | Eliesa Johnson | Based in Minneapolis, Minnesota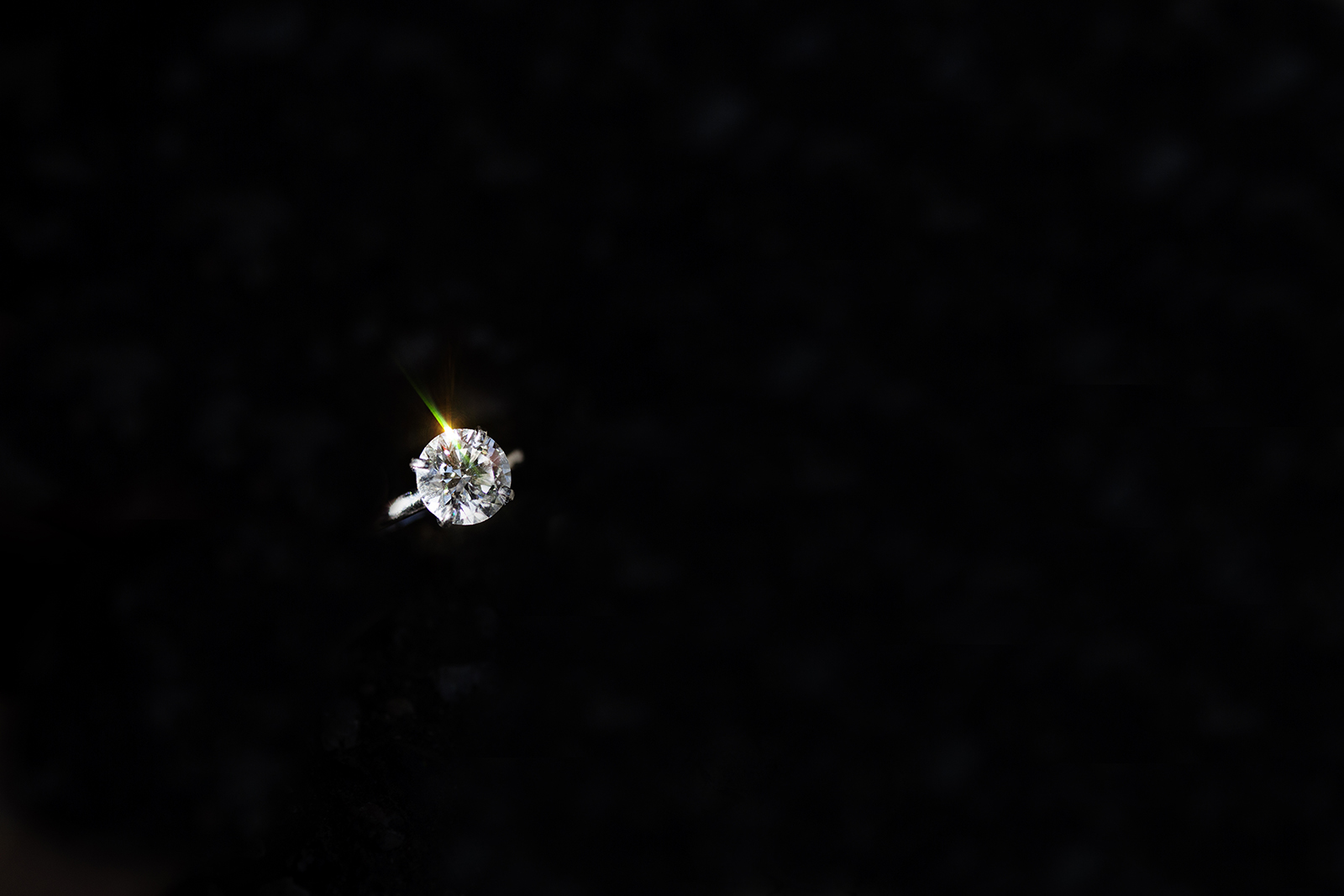 Chicago Engagement Photos | Destination Wedding Photography by Photogen Inc. | Eliesa Johnson | Based in Minneapolis, Minnesota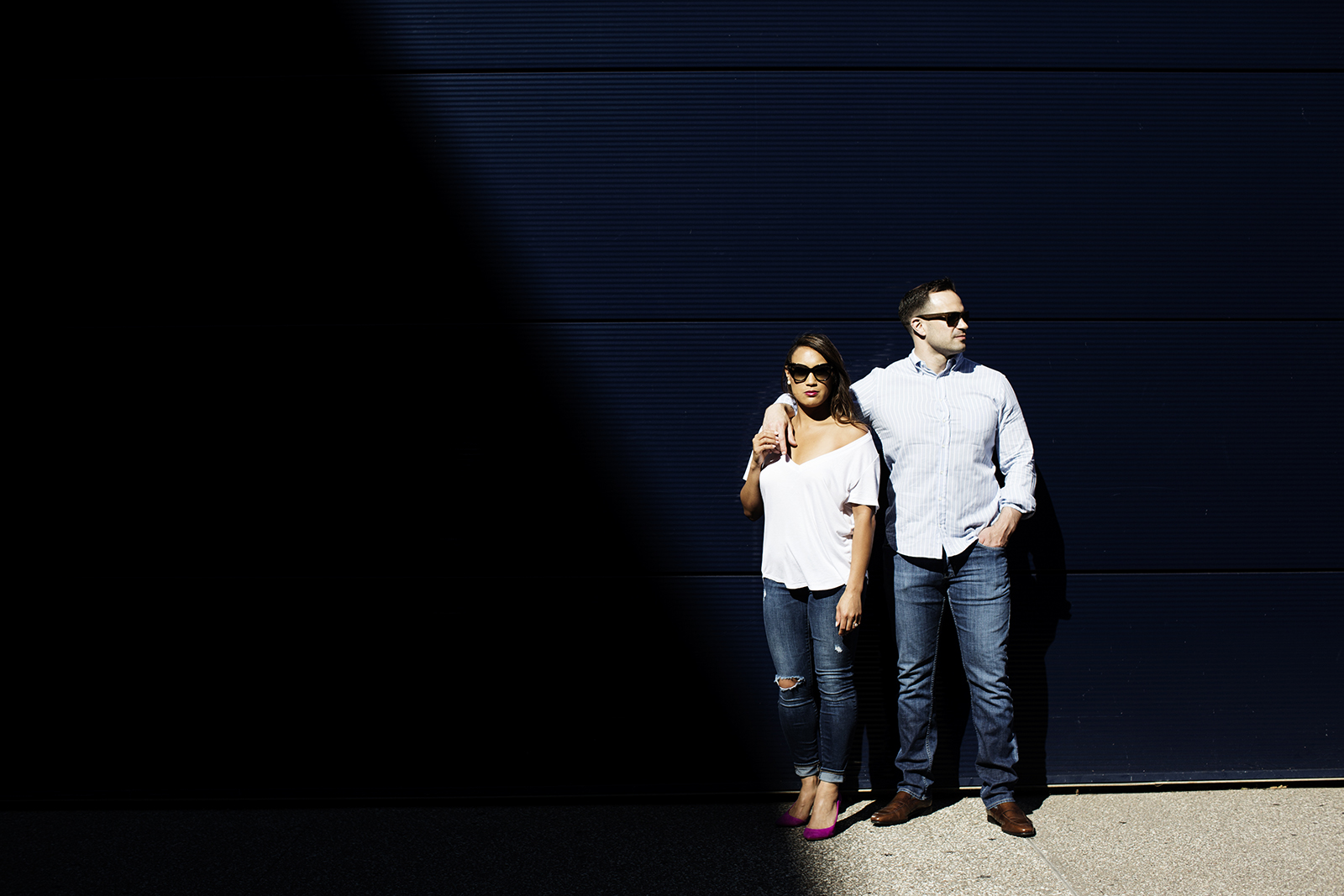 Chicago Engagement Photos | Destination Wedding Photography by Photogen Inc. | Eliesa Johnson | Based in Minneapolis, Minnesota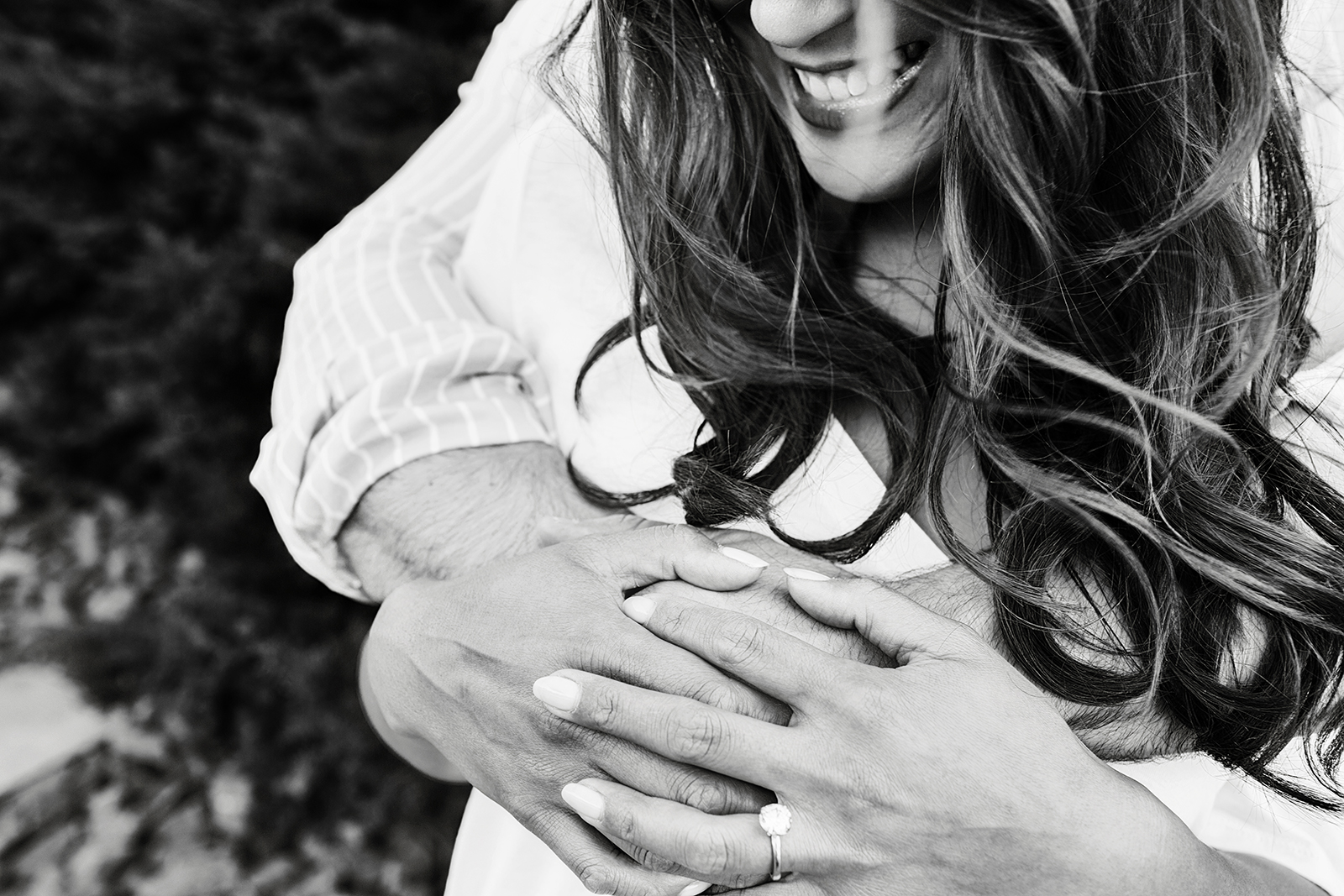 Chicago Engagement Photos | Destination Wedding Photography by Photogen Inc. | Eliesa Johnson | Based in Minneapolis, Minnesota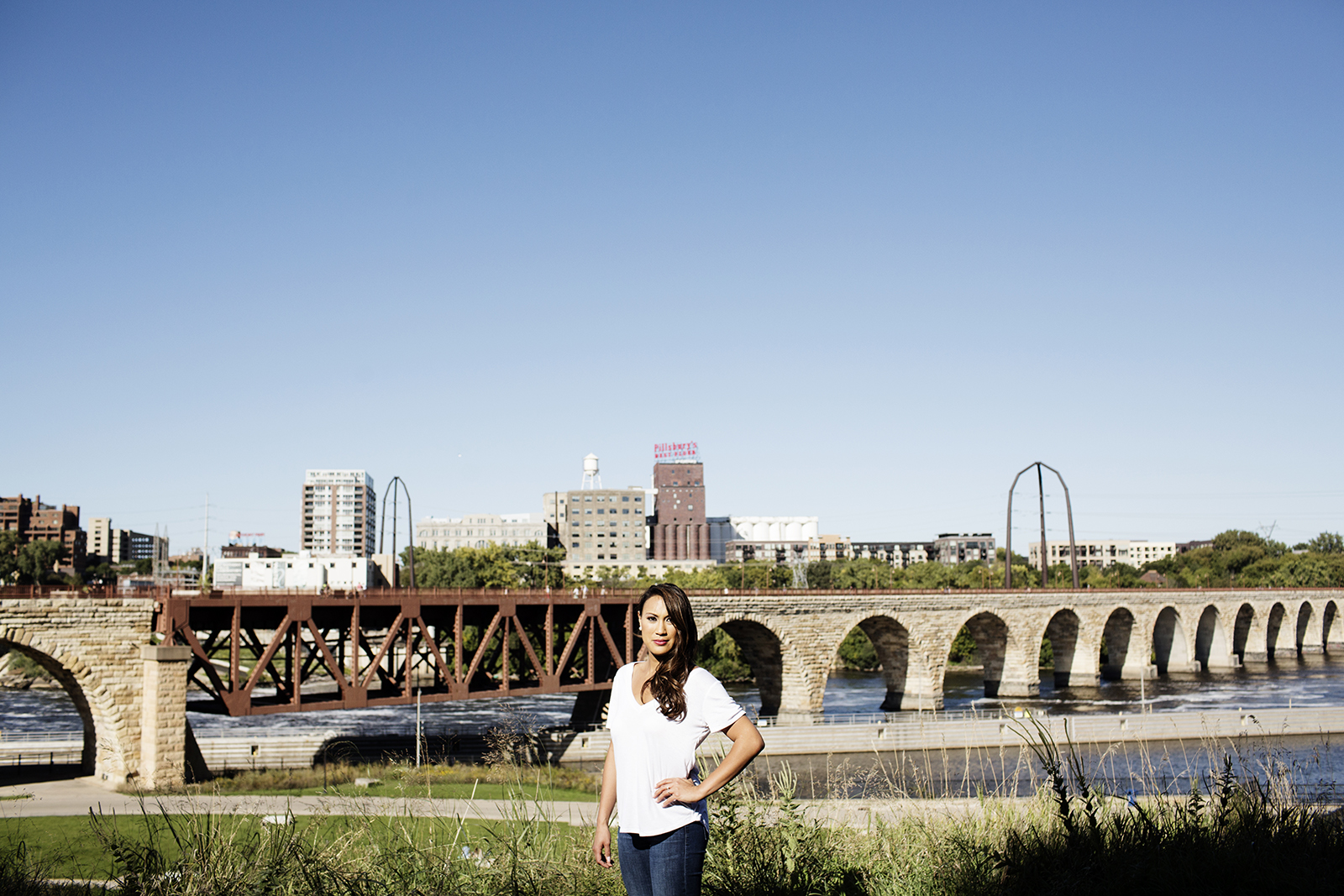 Chicago Engagement Photos | Destination Wedding Photography by Photogen Inc. | Eliesa Johnson | Based in Minneapolis, Minnesota
Chicago Engagement Photos | Destination Wedding Photography by Photogen Inc. | Eliesa Johnson | Based in Minneapolis, Minnesota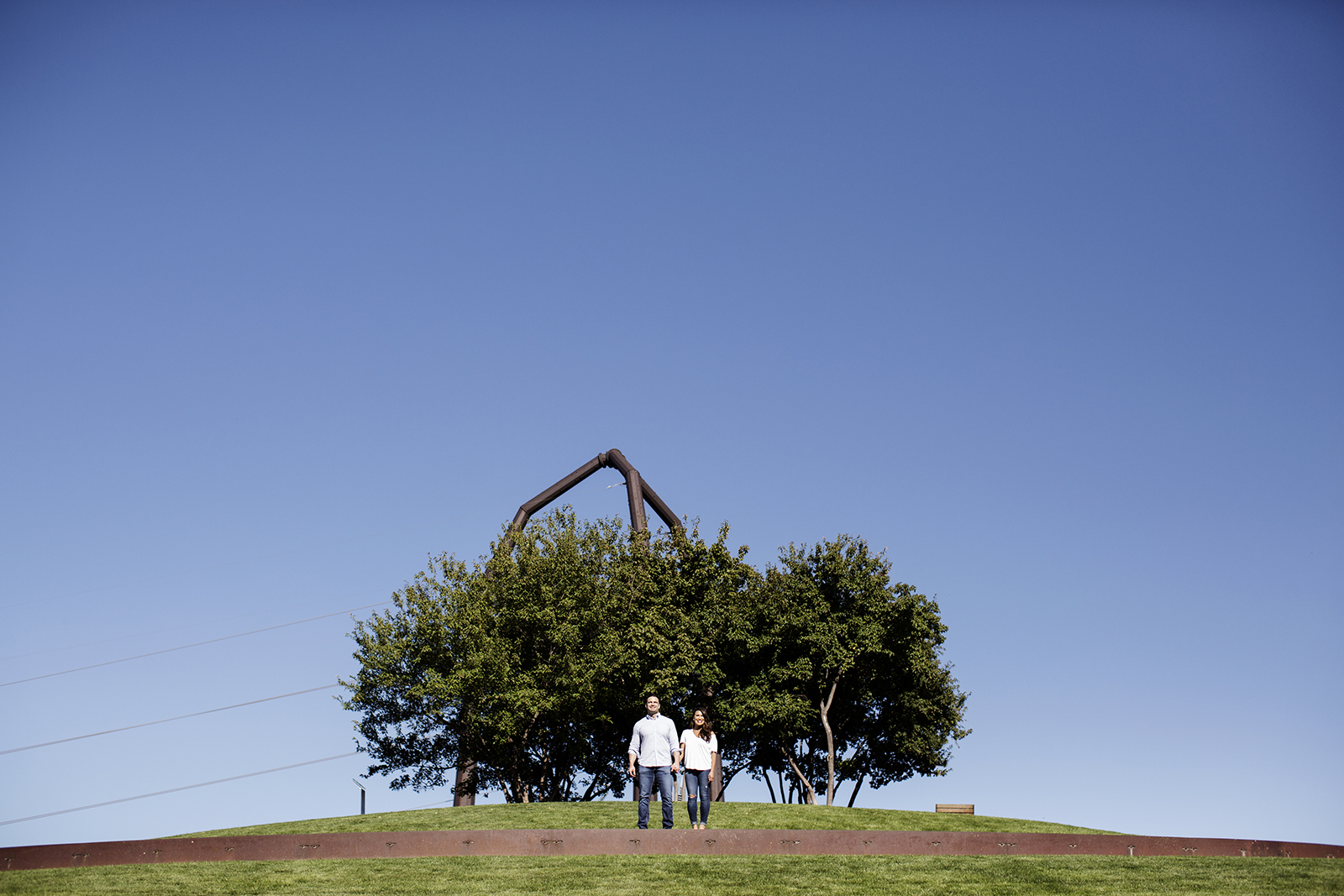 Chicago Engagement Photos | Destination Wedding Photography by Photogen Inc. | Eliesa Johnson | Based in Minneapolis, Minnesota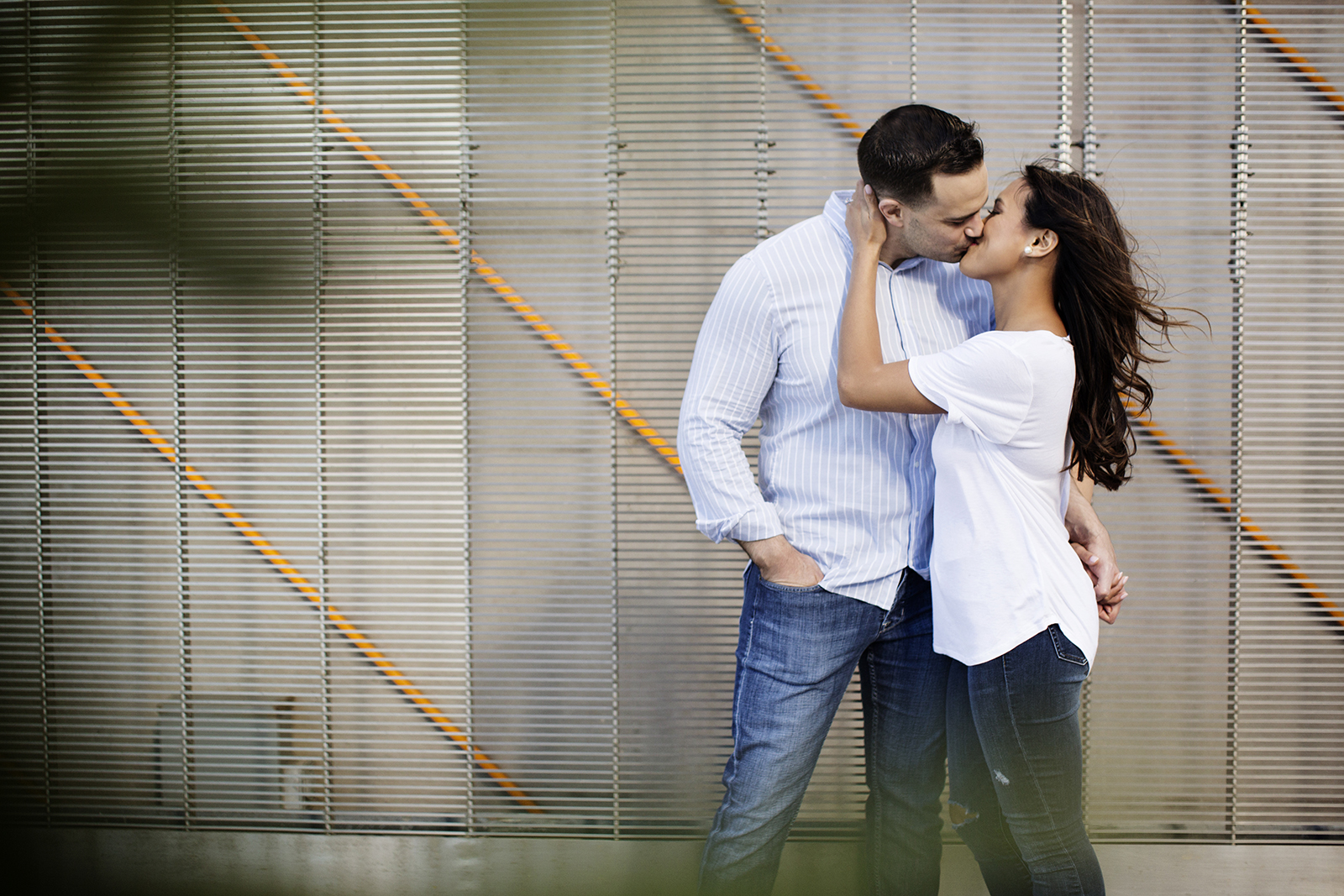 Chicago Engagement Photos | Destination Wedding Photography by Photogen Inc. | Eliesa Johnson | Based in Minneapolis, Minnesota